Have you ever wondered if it is possible to build a #marble-run that lasts forever! I am working on a little experiment to see if it is possible.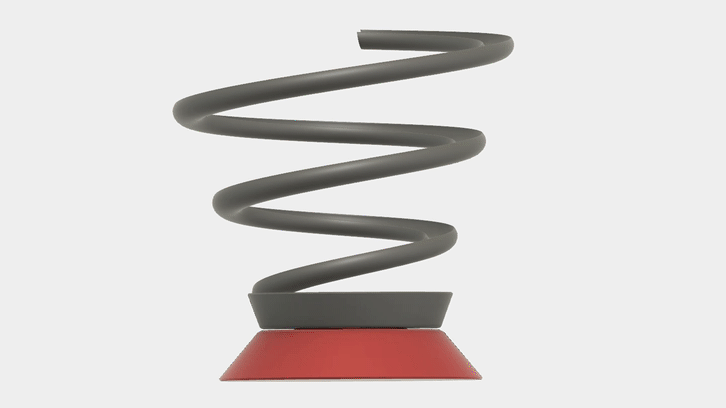 The idea is simple, build a spiral and rotate it fast enough in opposite direction to the marble so that the marble will never reach the end of the spiral. I believe as long as I match the speed of the marble in opposite direction, this experiment should work.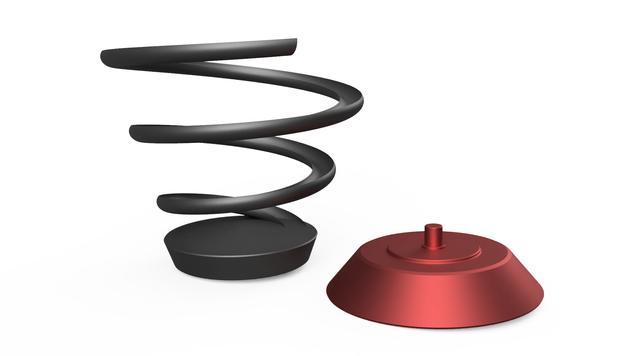 Based on that idea I started a #marble-run design in fusion360 that I will print in the coming days (if possible due to the complex shape) to give it test run. The design consists of two parts, a base that will hold a ceramic bearing and the spiral track track. Initially I will rotate the spiral manually to see if I can keep the marble from reaching the end. If it works and I can determine the needed speed, I like to add a little motor that will rotate the spiral going forward and basically let the marble run until you plug the power.
Imagine what a cool sight that would be on your desk!
If you have ideas or recommendations on how to improve this #marble-run design than please let me know or even better, write a steemit post with your own cool idea using the marble-run tag! Lets create some cool designs on steemit that might attract new designers!
If this works as I hope it does I will upload the file on Thingiverse for free download and present it at my son's school. This would be a great showcase I think for children to explain physics and show it in a fun way.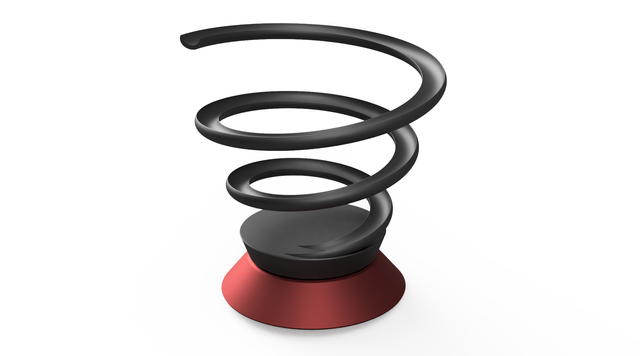 All the best!