We moved into our house 2 years ago and haven't done much in our garden due to prioritising other areas that had to be done as well. The increased STEEM price is a great opportunity to get the garden renovation finally funded so I create this morning some basic sketches that will be send to various contractors to request quotes.
Current garden and draft sketch of new layout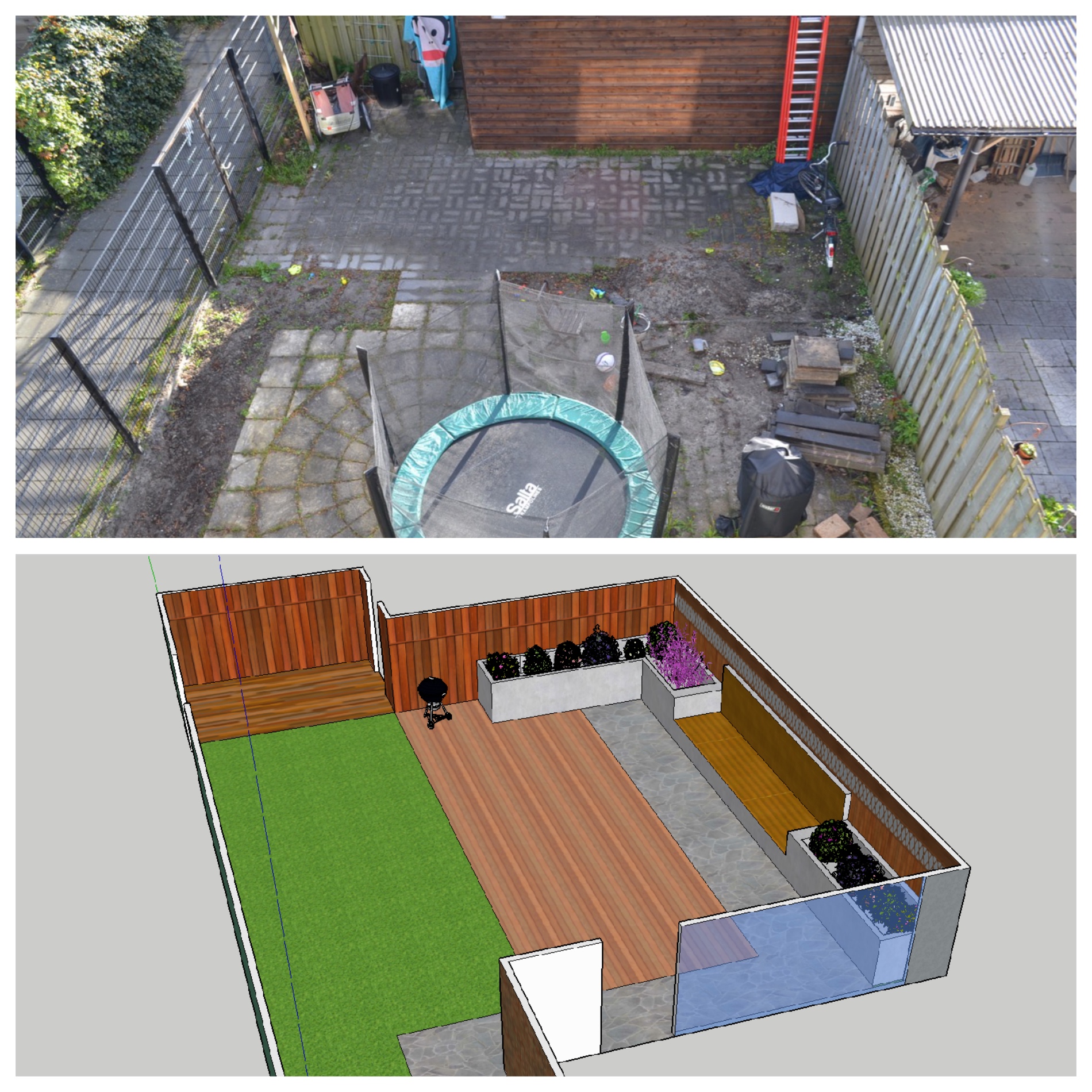 Our garden has a lot potential I think as it is quite big. Unfortunately we don't use it much since it is currently a total mess. The goal is to start the garden renovated early next year so that we can enjoy and relax in the summer.
Images of the current situation.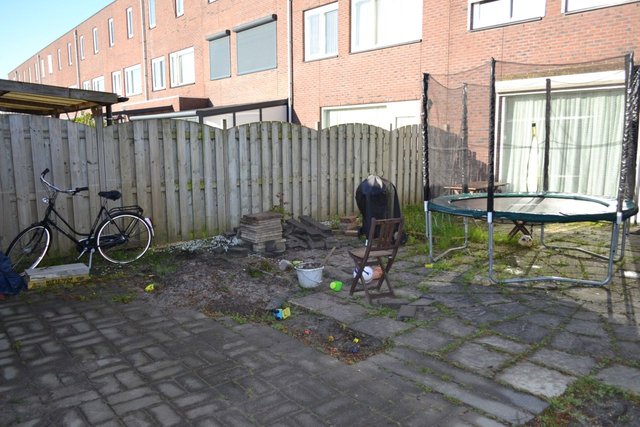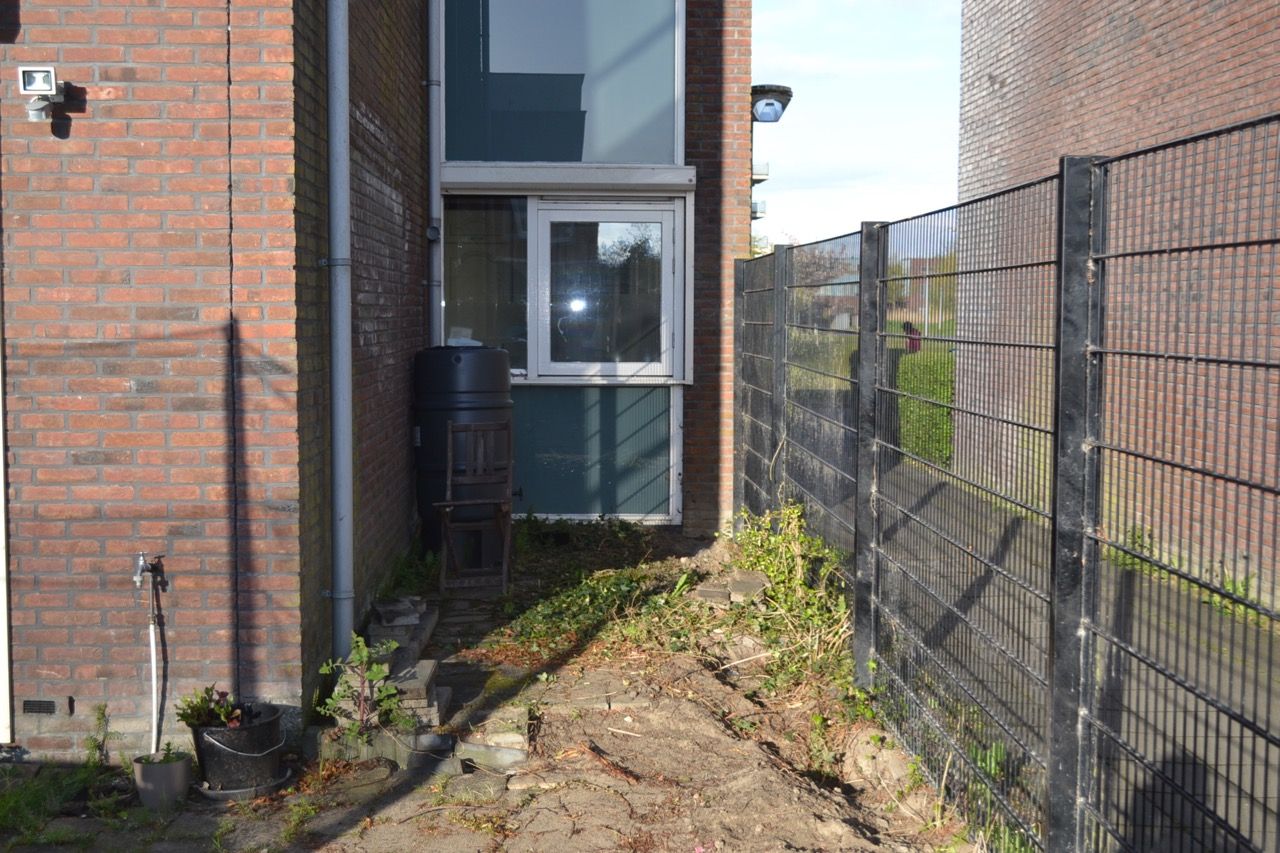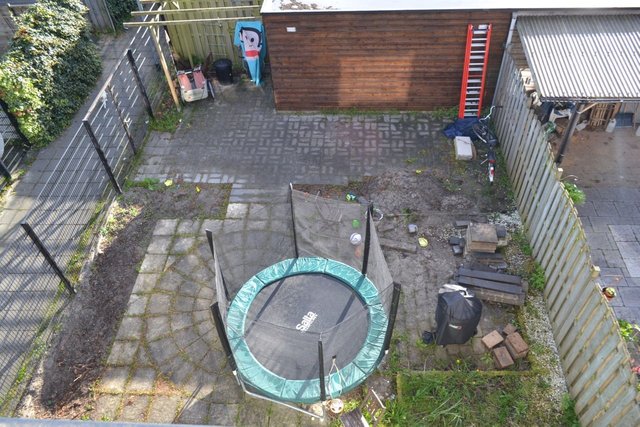 I am not using SketchUp often but find it very useful to create the basic outline of the garden. The garden furniture is not included in the sketch as my main objective is to show this to contractors and get a quote from them. I most likely will add/change the design slightly but think this is what I like to go for. (The wife hasn't seen it yet ... So I "might" be forced to make bigger changes).
I have measured the garden roughly and applied the dimension to the sketch. This is the view from Top. As you see try to keep a balance between stone and lawn compared to the current situation where we only have stone and dirt :-)
View from Top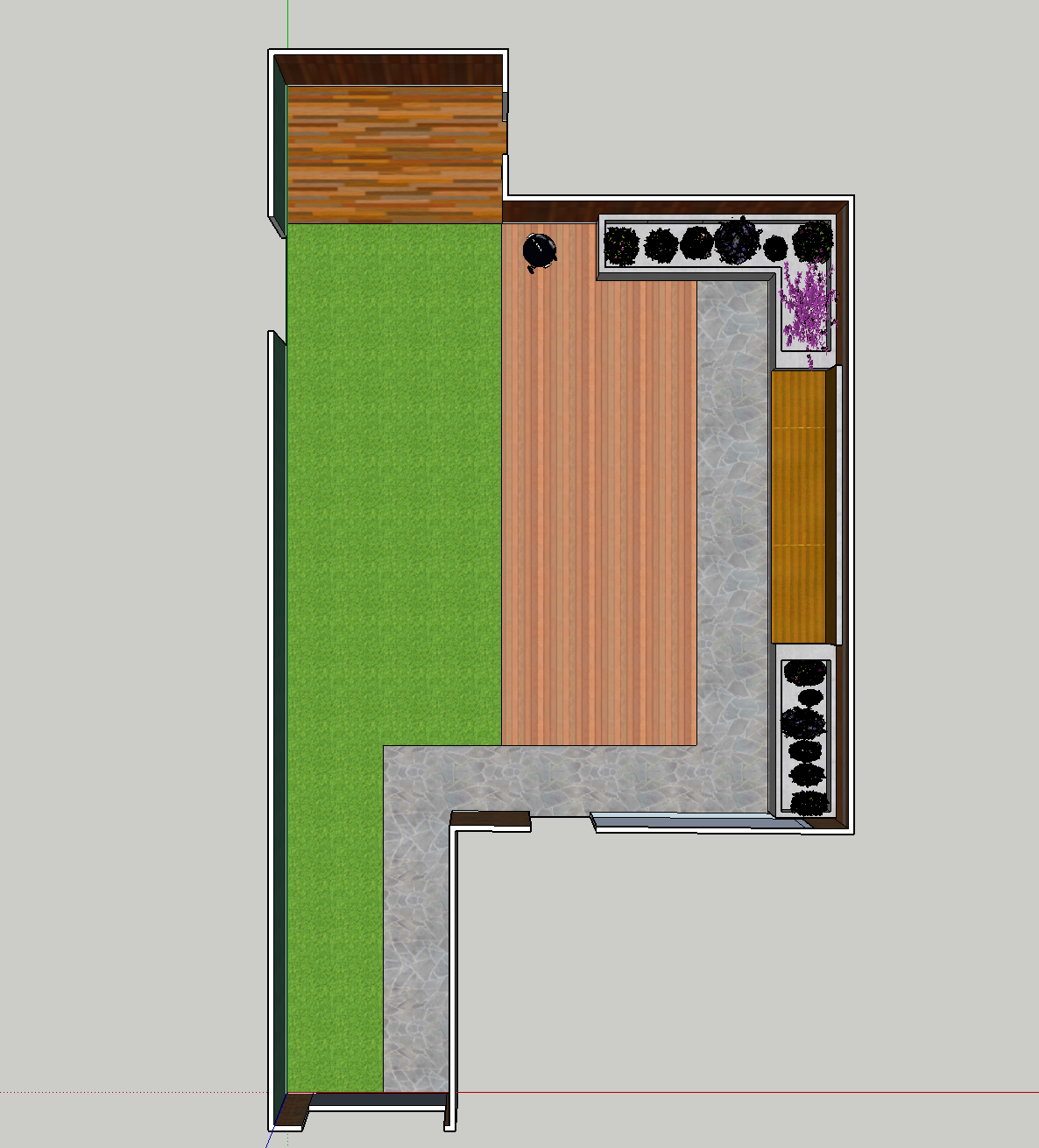 Perspective View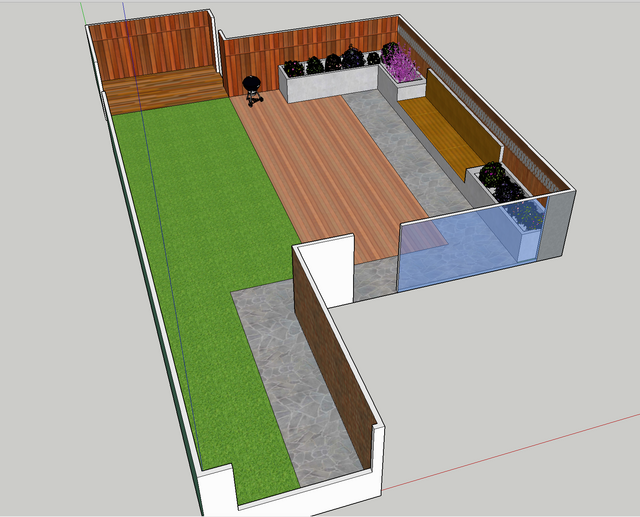 I know that my wife really like to have a bench integrated into a design that only has space left and right for plants and flowers. Not sure if this can be easily implemented but I like the idea as well and looking forward what the price tag for such a construction will be. (Happy wife happy life, as they say..)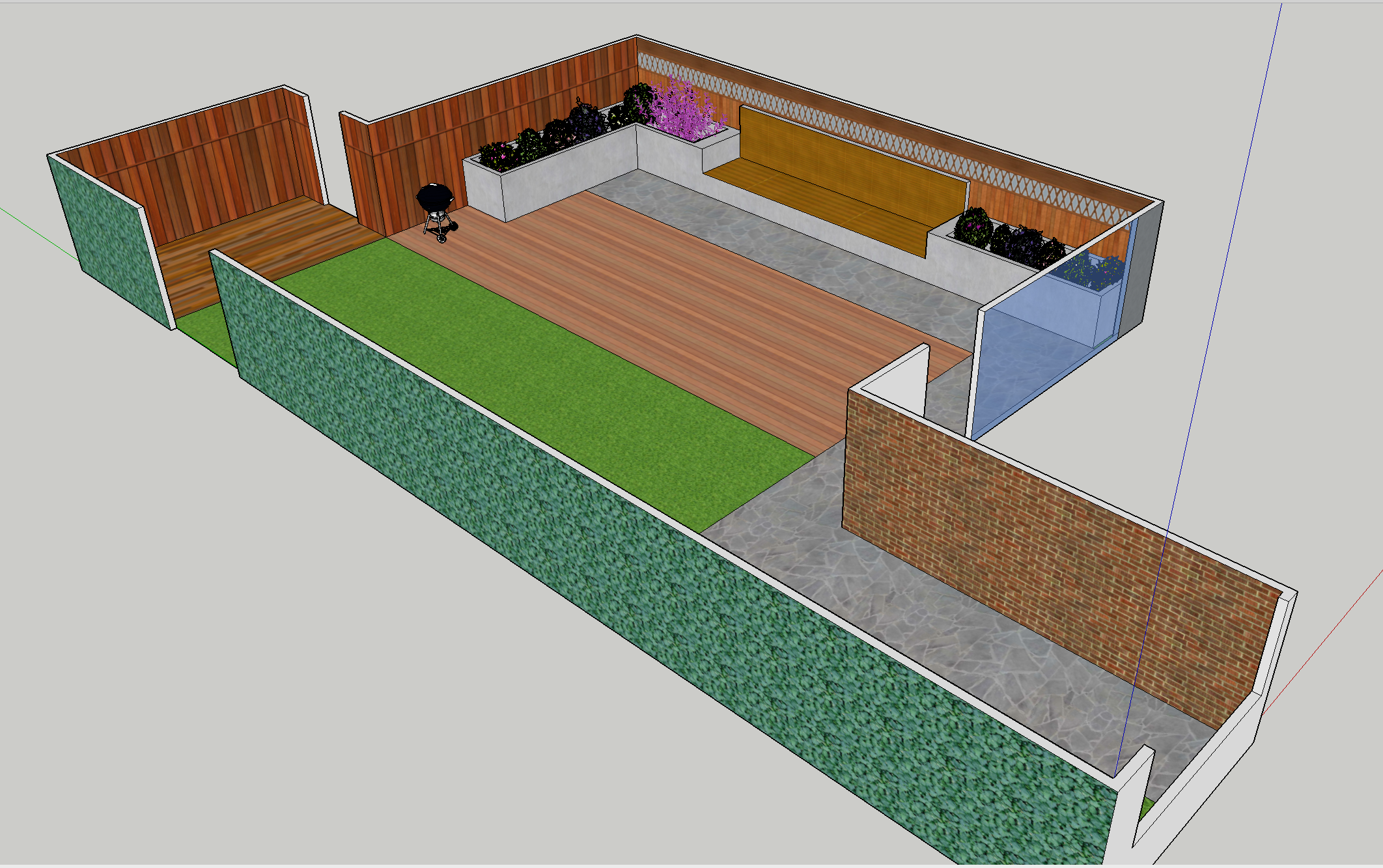 I would be very interested what you think about the current draft design and if you have any recommendations or changes. Thank you and all the best!