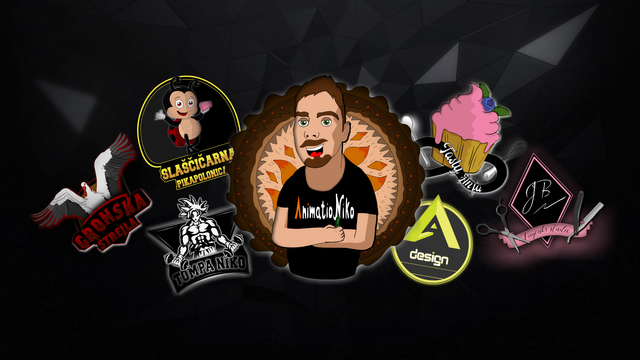 Hello everyone I'm back! I worked almost two months on new projects so I didn't have much time to post there on AnimatioNiko Steemit!
First thing I want to say ! Steembrary is still online so please check it out please! i will appreciate it very much! Will post links below picture!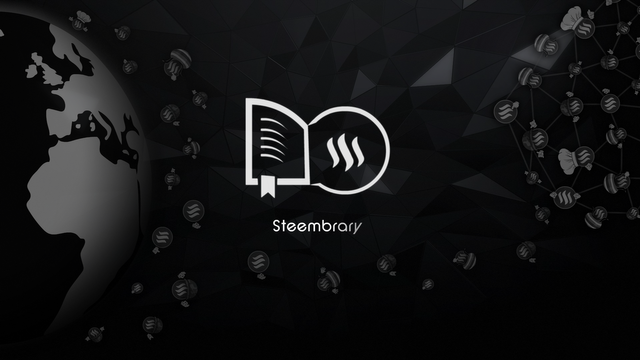 Introducing Steembrary - The library you need! : https://steemit.com/introduceyourself/@steembrary/introducing-steembrary-the-library-you-need
Steembrary update 1.01 (GIF's) - https://steemit.com/design/@steembrary/steembrary-update-1-01
Website: https://www.animationiko.com/steembrary
I made new animation for Visoke odškodnine Planinšec ( Slovenian company for "entitled to compensation")
I'am also on Fiverr https://www.fiverr.com/nikobalazic .. So if you need anything (Animations, graphic design, logos, caricatures...) Just Let me know! I will be happy to work with you on new projects !
Now i will present you logos I made in past days:
Fitness coach TIM TOMPA logo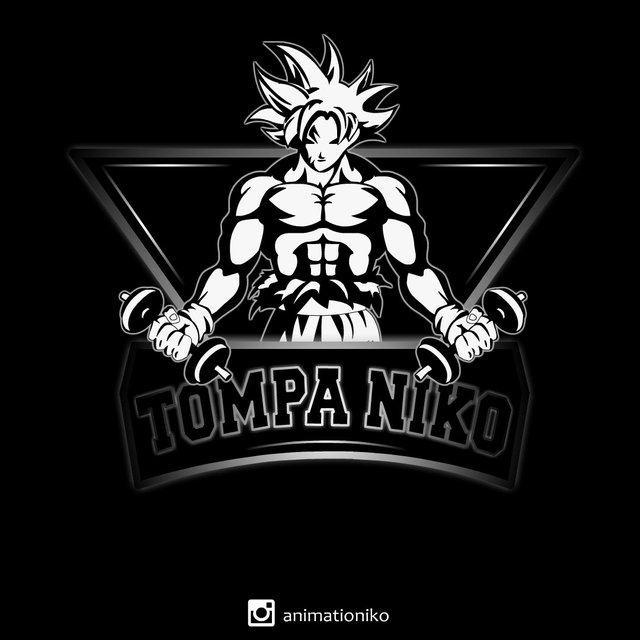 Logo for DJ Kathron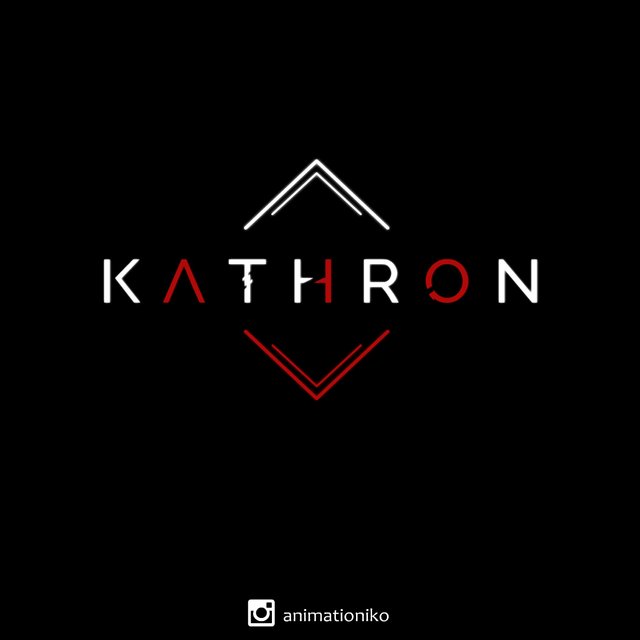 3.Minimalist logos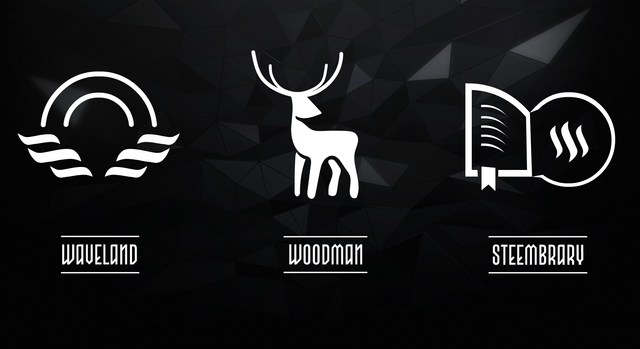 That's all for today folks! Have a nice day ! :)
There is also Custom logo giveaway on my Facebook page check it out! :)
https://www.facebook.com/Animationiko/photos/a.687655414937319/753624935007033/?type=3&theater
All you need to do : Like my page, share post .. Good luck ! :)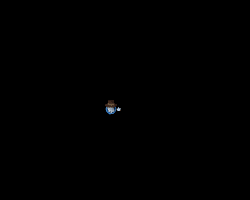 -Steembrary gifs
Discord: krikozini#1539
Instagram: https://www.instagram.com/animationiko/
Website: https://www.animationiko.com/
Facebook: https://www.facebook.com/Animationiko