I have made this logo especially for @earthtribe at the request of the friend @elamental which has sponsored a contest to find the logo that represents the project, my initial idea was to make a representation of the planet and to embed in some part of the design a characteristic logo but not I succeeded in doing it so I decided to look for another approach to my design.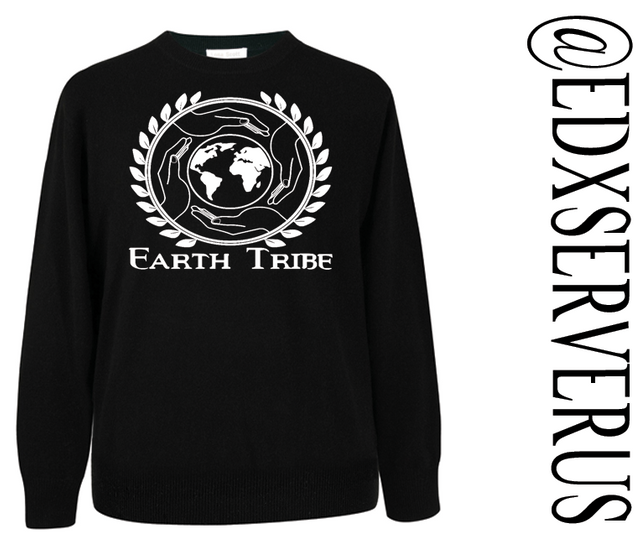 for this I have used as inspiration the logo of the united nations organization and I have added personalized elements that represent the spirit of @earthtribe, the hands represent the union and the crown represents the struggle in the protection of the planet that will be achieved by the members of the tribe.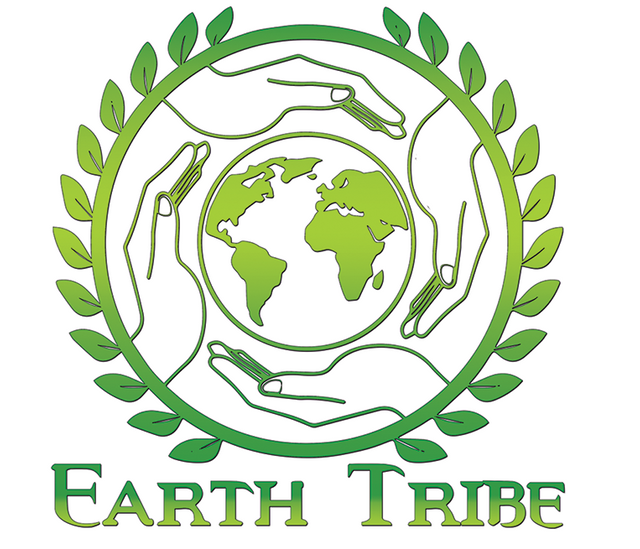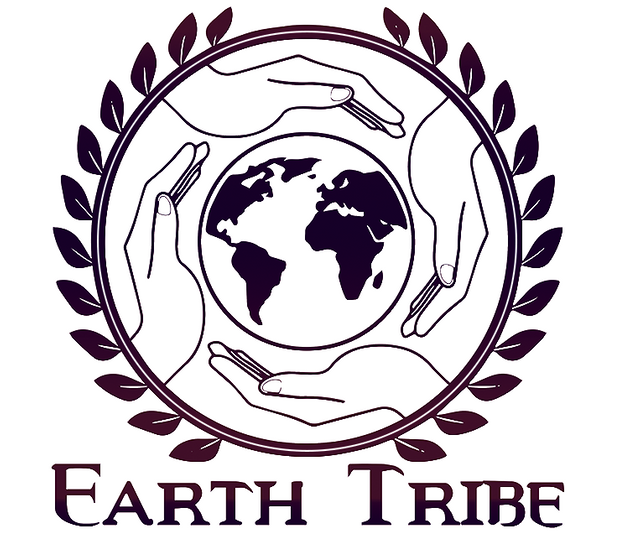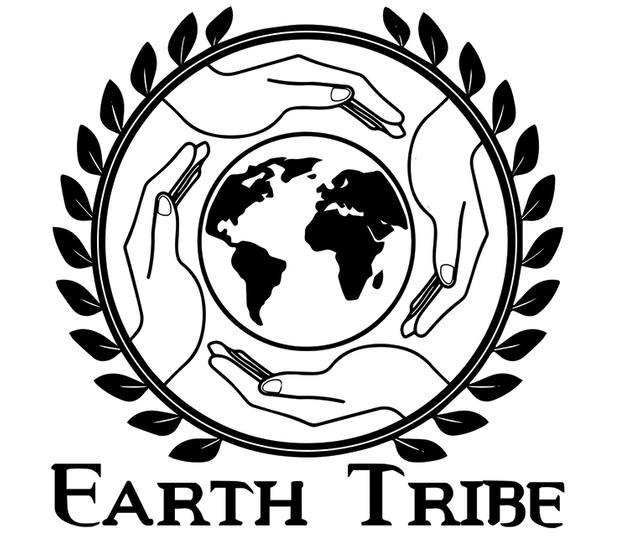 As I mentioned before, this is a second design. My first design I did not like to represent the project but I think it would look great to be used by users of @earthtribe in their post so I leave them free of all use since it also required a time of effort on my part to be done and I do not want to waste it.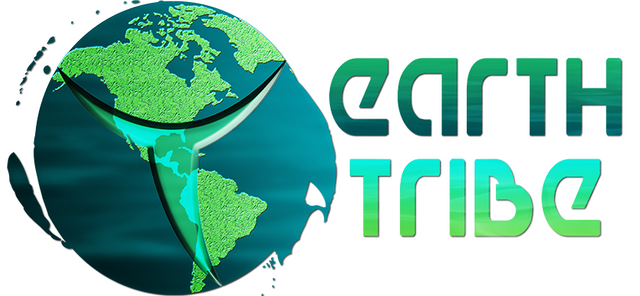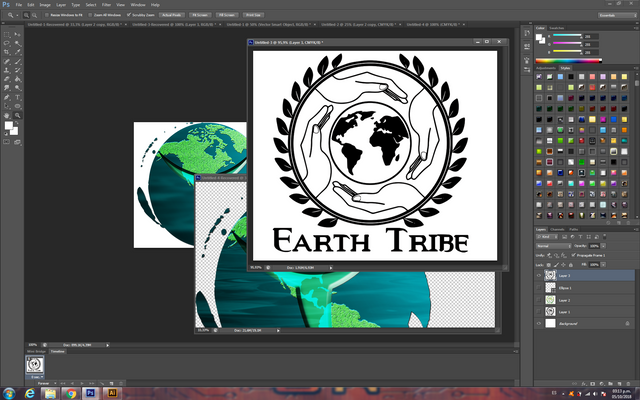 I hope you like my design and thanks to @elamental for keeping me informed of the contest. I hope it meets your expectations, thanks for the visit.