—
Being able to design while on the go is vital these days. Especially if you wish to be as active on Steemit as possible. This goes for everybody, not just artists. Having a solid thumbnail is one of the most important things in my opinion. I have compiled a list of my top 3 favorite design applications for the iPhone. With these 3 apps, you should be able to accomplish just about everything needed when creating things to make your posts stand out more. At least 75% of my work is created on my iPhone because I am always on the go, even some of my art. So do not leave this post without downloading all 3 of these apps.
—

$1.99
—
Union is an elegant image blending tool that lets you easily create superimposed, silhouetted, and double-exposed photos. Here's how it works :
Load a background image, solid color, or transparent layer.
Load a foreground image, solid color, or shape.
Efficiently erase areas of the foreground image using Union's palette of intuitive, user-friendly tools.
Adjust the position and size of the foreground image to reach desired composition.
Make color adjustments on the background and foreground so they blend seamlessly.
Save your work in full resolution and share your work with the world.
Also included in Union is Pixite Source, a free resource for professional quality images, textures, and overlays that you can use in your edits. Union invites professionals and hobbyists alike to explore image blending and photo editing.
—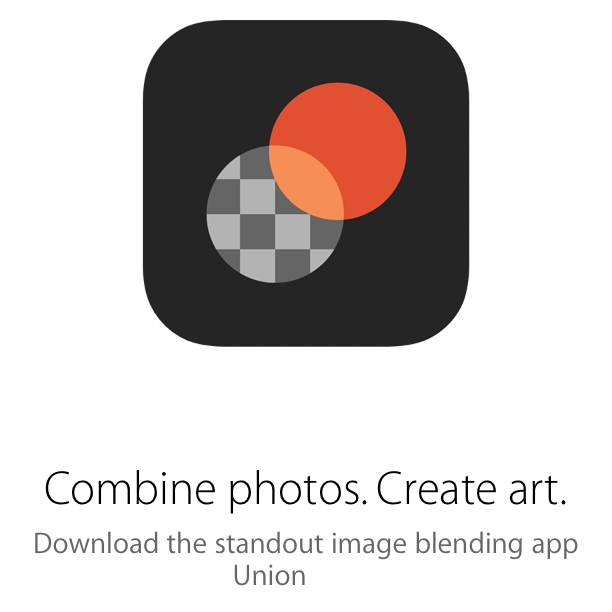 Free
—
Snapseed is a complete and professional photo editor developed by Google.

—

== KEY FEATURES==
• 29 Tools and Filters, including: Healing, Brush, Structure, HDR, Perspective (see list below)
• Opens JPG and RAW files
• Save your personal looks and apply them to new photos later
• Selective filter brush
• All styles can be tweaked with fine, precise control
• "Insights" feature with tips and tricks about Snapseed and general photography

—

== TOOLS, FILTERS AND FACE ==
• RAW Develop – open and tweak native camera files; save non-destructively or export as JPG
• Tune image – adjust exposure and color automatically or manually with fine, precise control
• Details – magically brings out surface structures in images
• Crop – crop to standard sizes or freely
• Rotate – rotate by 90°, or straighten a skewed horizon
• Perspective – fix skewed lines and perfect the geometry of horizons or buildings
• White Balance – adjust the colors so that the image looks more natural
• Brush – selectively retouch exposure, saturation, brightness or warmth
• Selective – the renown "Control Point" technology: Position up to 8 points on the image and assign enhancements, the algorithm does the rest magically
• Healing – remove the uninvited neighbor from a group picture
• Vignette – add a soft darkness around the corners like a beautiful, wide-aperture would do
• Text – add both stylized or plain text (38 predefined styles)
• Curves - have precise control over the brightness levels in your photos
• Expand - increase the size of your canvas and fill up the new space in smart ways with content of your image
• Lens Blur – add a beautiful Bokeh to images (background softening), ideal for photographic portraits
• Glamour Glow – add a fine glow to images, great for fashion or portraits
• Tonal Contrast – boost details selectively in the shadows, midtones and highlights
• HDR Scape – bring a stunning look to your images by creating the effect of multiple exposures
• Drama – add a hint of doomsday to your images
• Grunge – an edgy look with strong styles and texture overlays
• Grainy Film – get modern film looks with realistic grain
• Vintage – the style of color film photo from the 50's, 60's or 70's
• Retrolux – go retro with light leaks, scratches, film styles
• Noir – Black and White film looks with realistic grain and the "wash" effect
• Black & White – classic Black and White look straight out of the darkroom
• Frames – add frames with adjustable size
• Double Exposure - blend two photos, choosing from blend modes that are inspired by shooting on film and by digital image processing
• Face Enhance – add focus to the eyes, add face-specific lighting, or smoothen skin
• Face Pose - correct the pose of portraits based on three dimensional models

—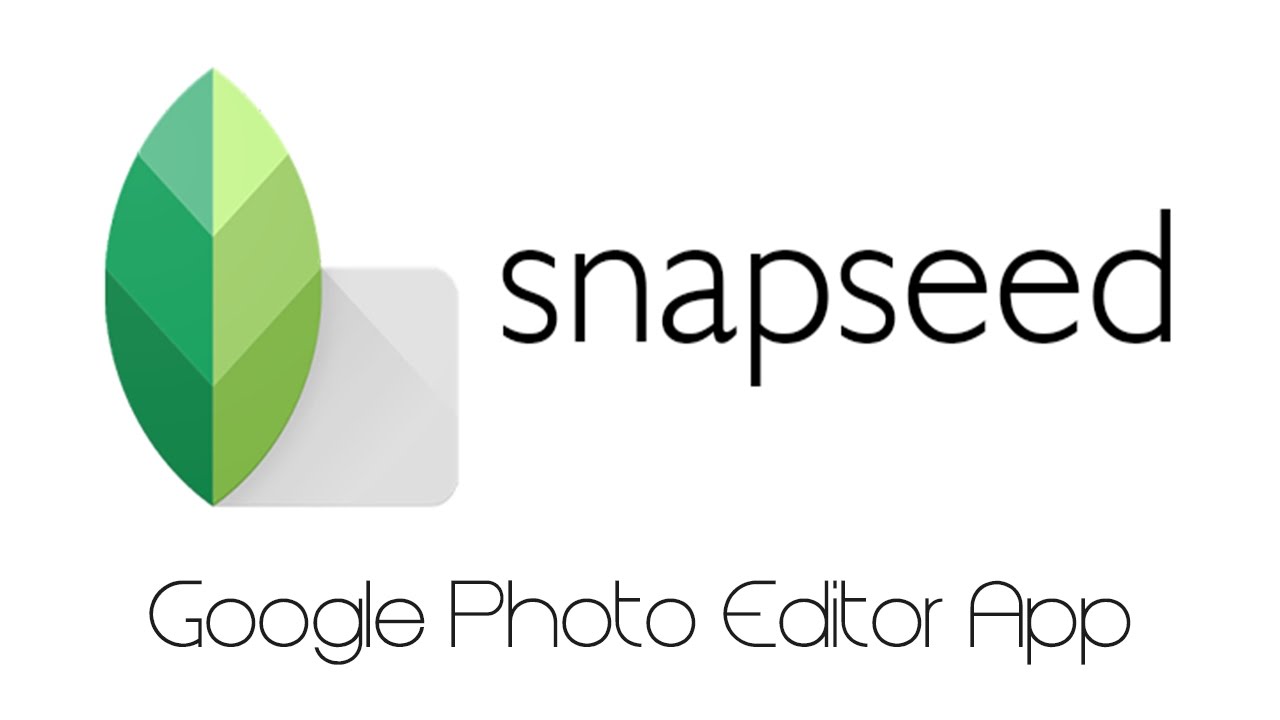 Free
—
Phonto is a simple app that allows you to add text to pictures.

? More than 400 fonts are available.
? You can install other fonts with Fontasy.
? Text size is changeable.
? Text color is changeable.
? Text gradient is changeable.
? Text's stroke color is changeable.
? Text's shadow color is changeable.
? Text's background color is changeable.
? Text is rotatable.
? Text kerning is changeable.
? Line spacing is changeable.
? Curved text.
? Perspective text.
? Parts of text are erasable.
? Image theme is changeable.
? Items (Balloon, Rectangle, Star, Heart) are available.
? Background image is changeable.
? You can use not only pictures, but also plain images to write text.

Try Vont app, if you want to add text to videos. Vont is a free app that is available on the App Store.

—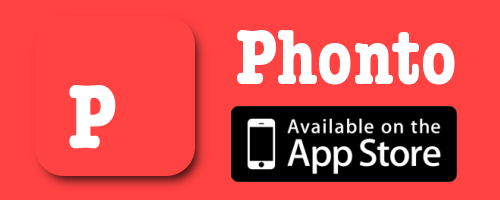 I hope that these 3 apps will help you boost your design skills. Both your content and the layout of your blog is what makes users come back to your Steemit page for more daily.


Best Regards,
@daltono


—

—

—

—

—

—

—

—

—

—

—

—

—

—

—

—

—

—

--