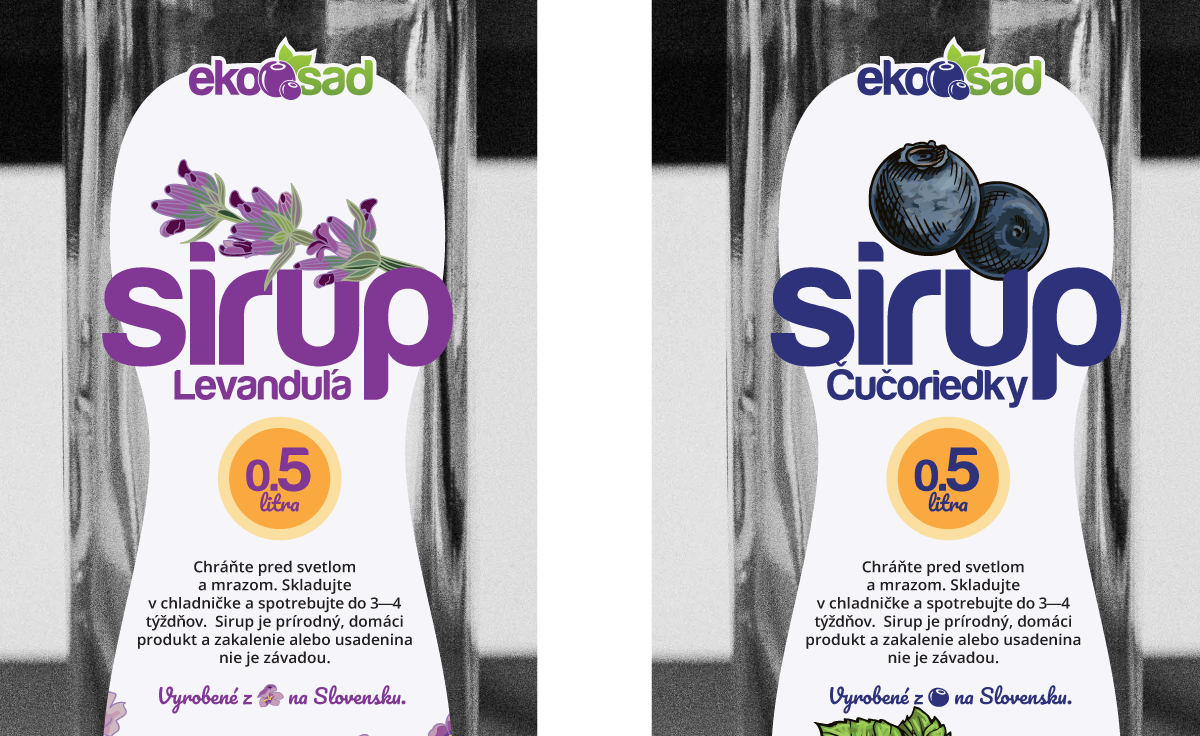 Planning and sketches of different formats.
We are going to make multiple stickers for multiple glasses and containers.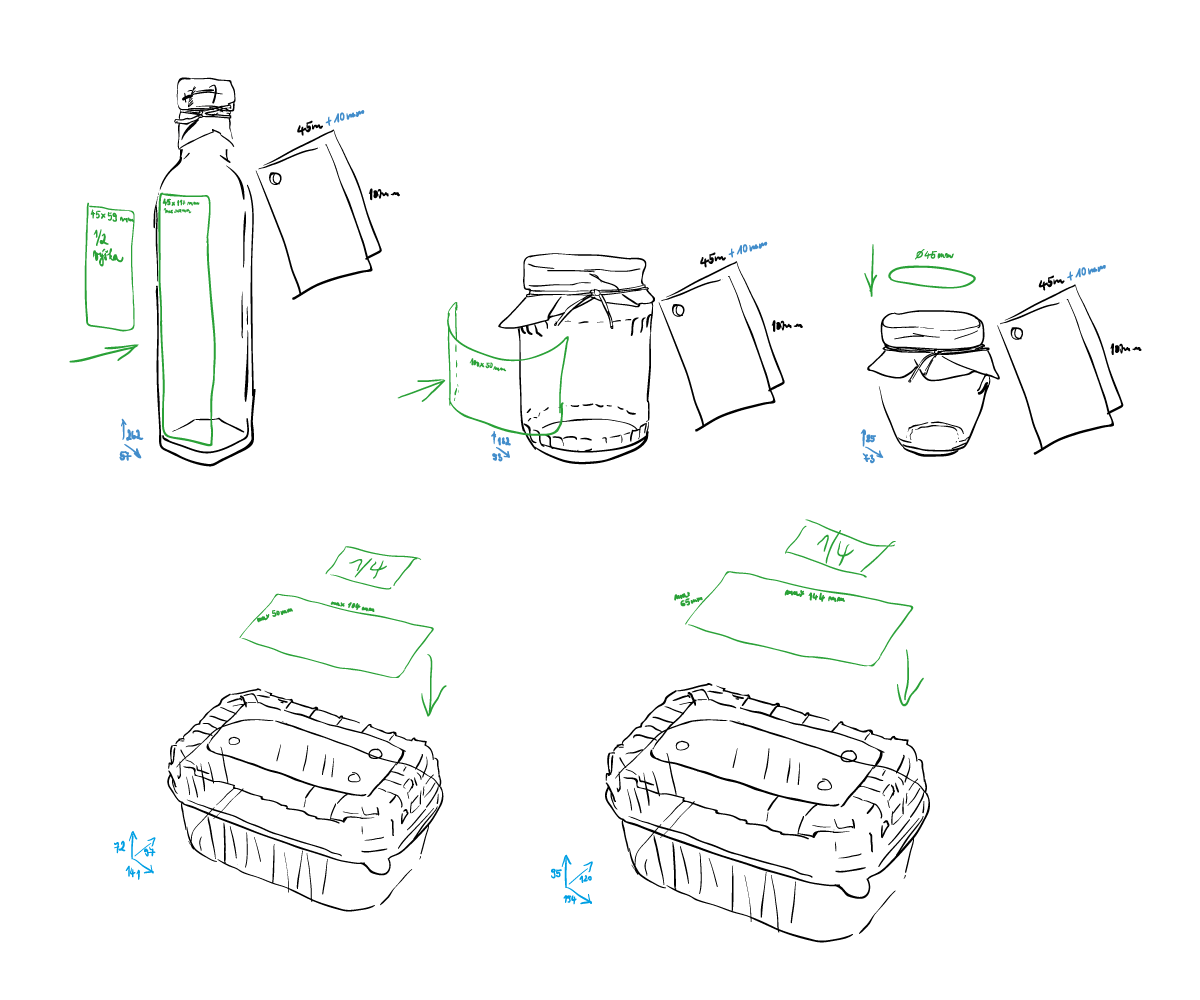 Inspiration
We were inspired by these irregular shapes. We decided to go wild as well.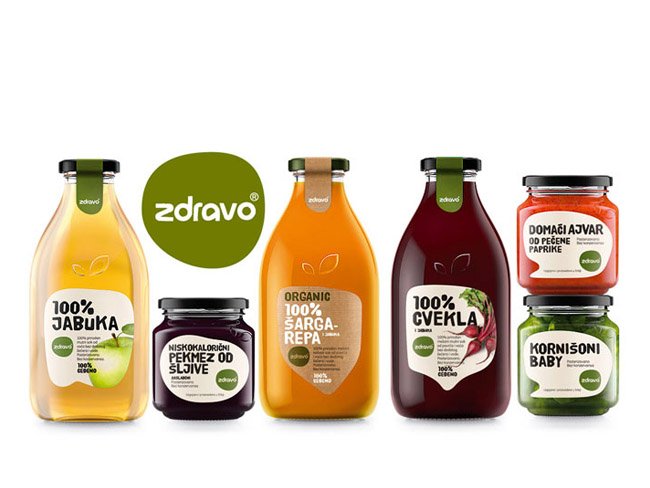 First designs
We made 4 different design for client to choose from. Which one do you like the most?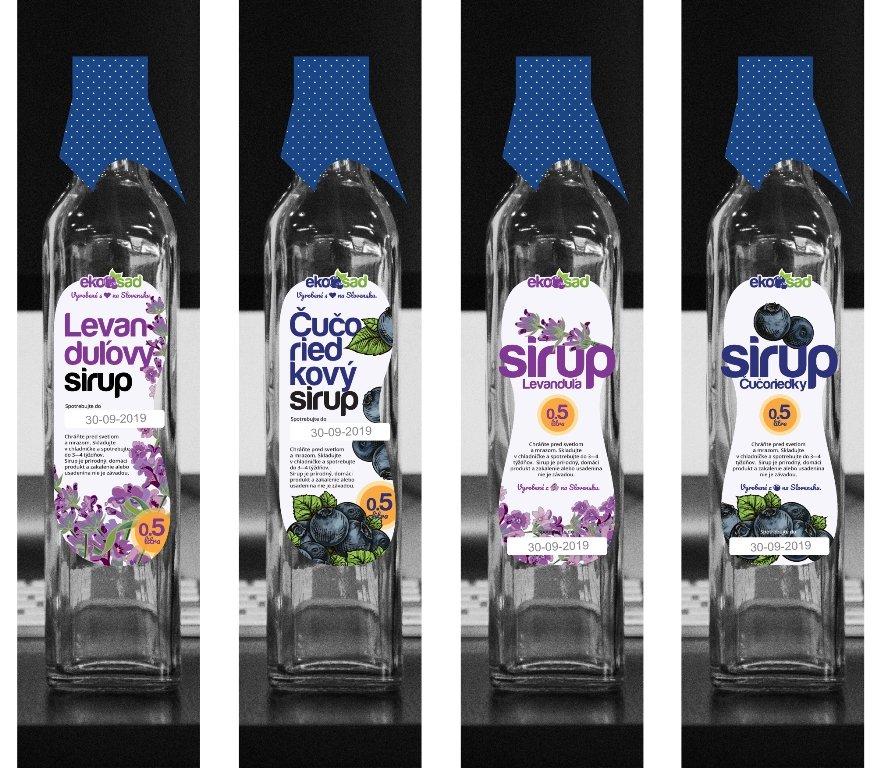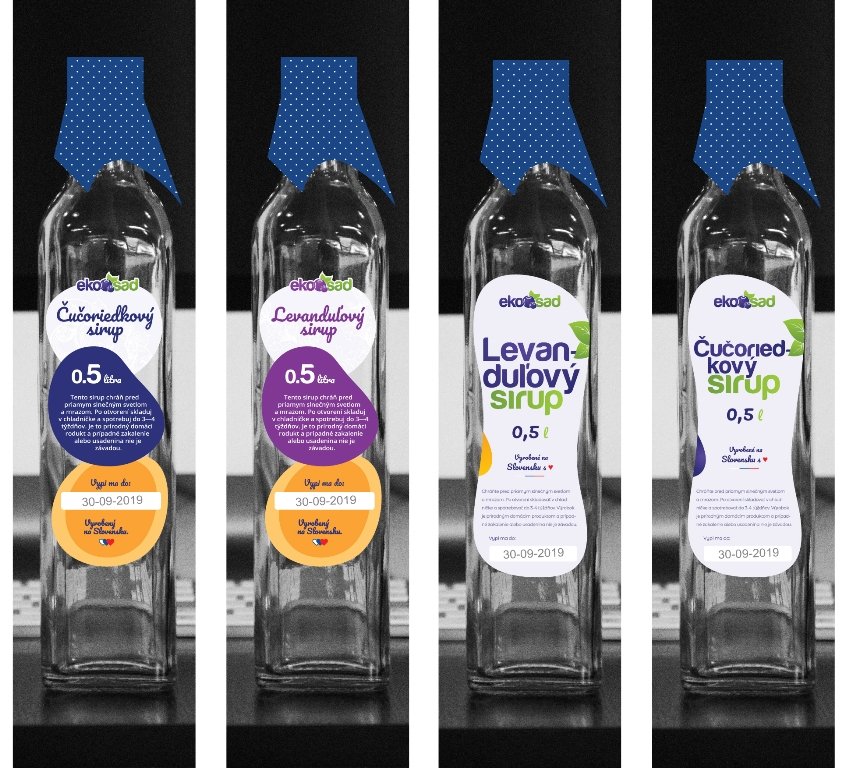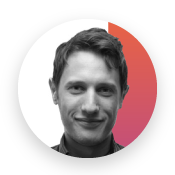 Web design | Web development | Logo design