Hi guys,
let me show you some of my design to nOS client competition. I did not win anything, but Im quite happy with the results of this work.
Login - passphrase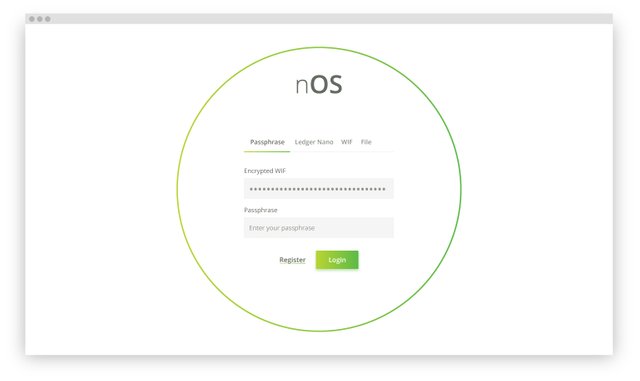 Preloader animation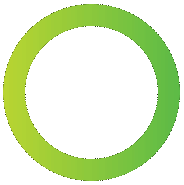 Login - Ledger nano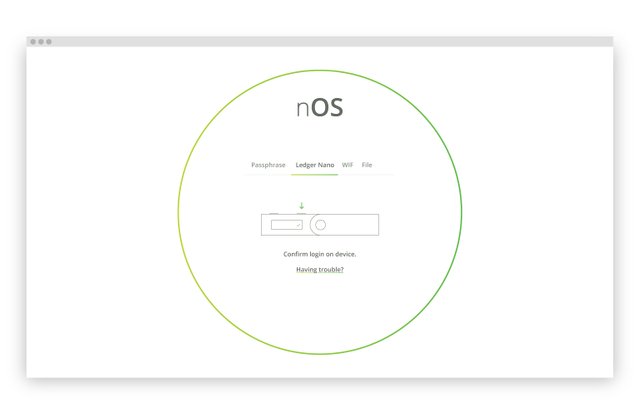 Login - success. Welcome screen.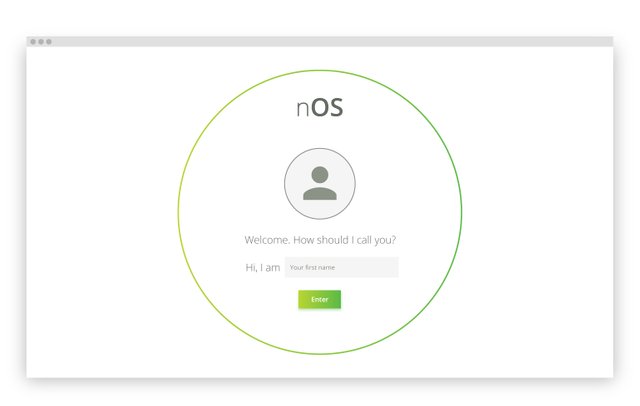 dAppp overview
Browse all available dapps in simple view. Your saved dapps are on the top for conveniance.
Big preview
 

More comming out soon ;) Let me know what you think.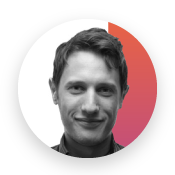 Web design | Web development | Logo design