Deranged Photography Contest by @derangedvisions and @curie - FAMILY CONTEST!
Hi there, my friends Steemians,
@derangedvisions is launching this edition of Deranged Photography Contest - Crazy 40 Steem Contest Opportunity!!!!!
And what is so special about it? @curie, a curation project loyal to the true principles and spirit of Steemit, is making a "community building" action and has chosen to support this Photo Contest with some extra Steem. Is there better news than this one? I don't believe so :))))! I voted for Curie as a witness long ago!
Read more about this contest here.
And, above all, the ice on the top of the cake is the theme for the contest: FAMILY!!!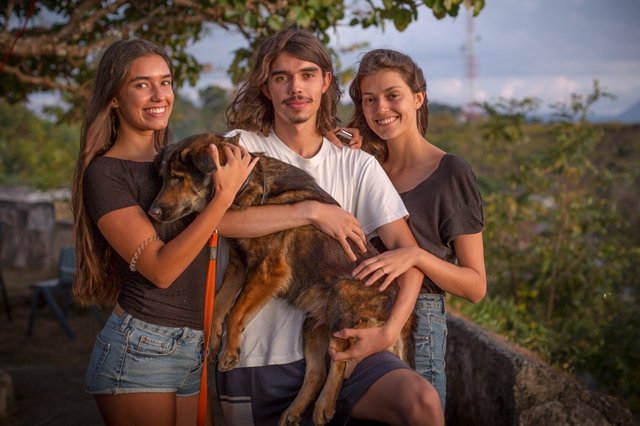 The challenge is to post photos, as many as I want, about my family, telling you about them and what makes them so awesome.
So this is just my cup of tea! These are the two passions of my life! Family and photographyI couldn't miss it for anything in the world!
So, let's start it!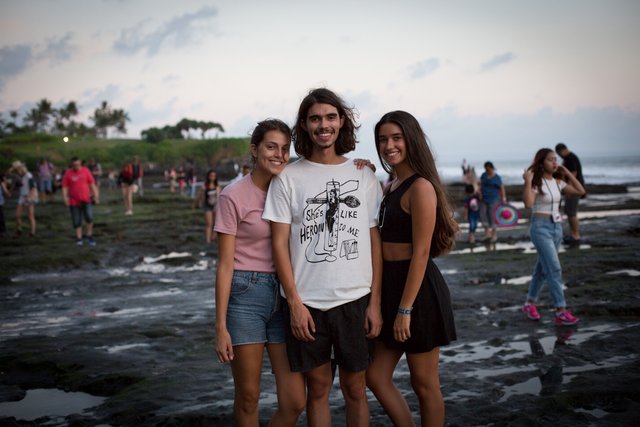 ANTÓNIO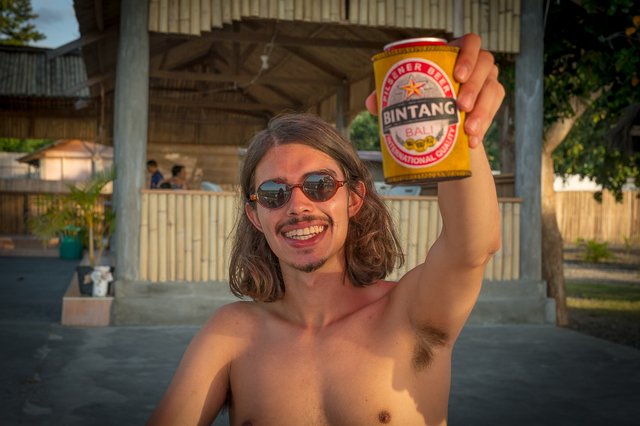 He's my son, my first child, he's the sweetest child a mother could have, always ready to help others, even if it's detrimental to himself. He's loyal and generous, beyond any limits. He's my baby and he will always be. A bit distracted, but no wonder, as he has the soul of an artist.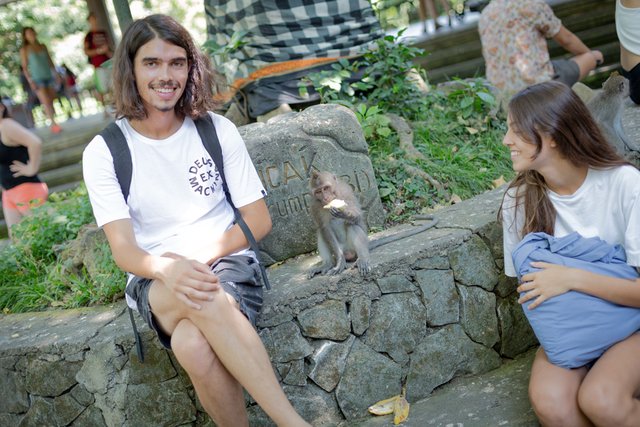 He's finishing Vet school, blaming capitalism for his choice, as he says :D. But he wants to be a musician and has already his 11 originals songs. His artistic name is Melted John, a little game around the name of the great singer Elton John.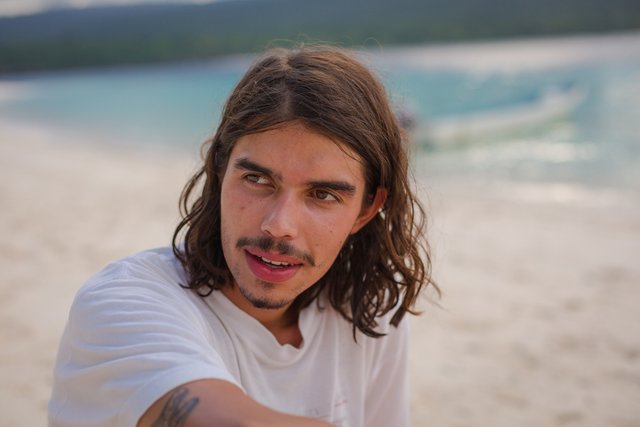 You can see by just looking at his face how kind and a dreamer he is, I guess. I will support his dream as much as I can. He will be 23 yo... TOMORROW!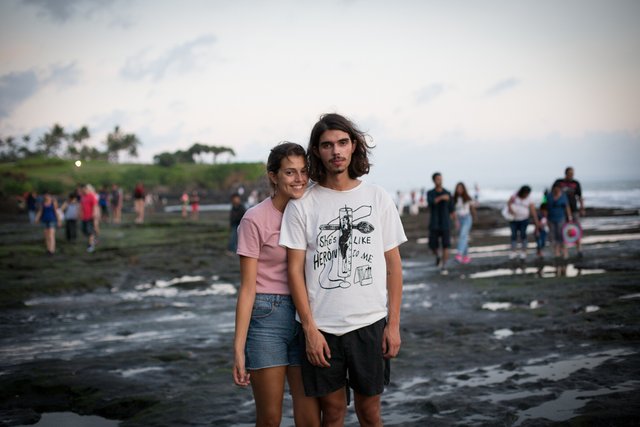 MARGARIDA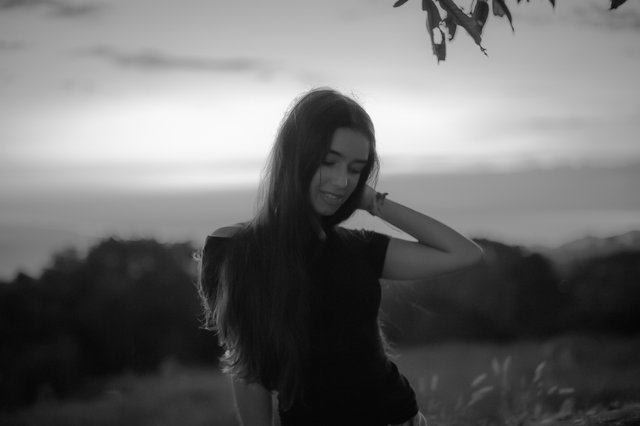 She's my daughter. My princess. Unlike her brother, she's sharp, proud and not easy going. She always knows what she wants! I guess she thinks she was born ready and knowing all about everything.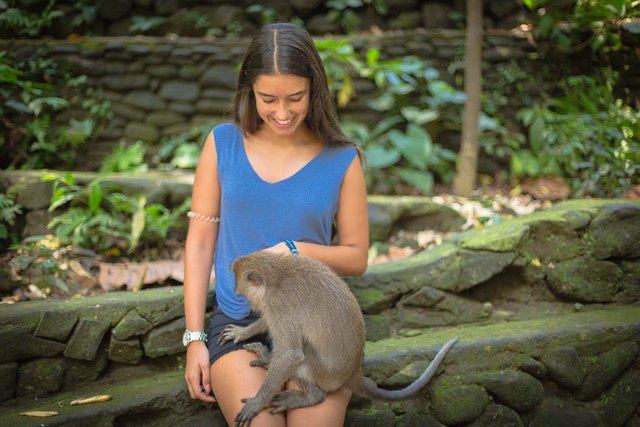 She's 20 yo and finally, this year, she will start Medical college, her dream since forever, in Spain, as I told you recently in this post.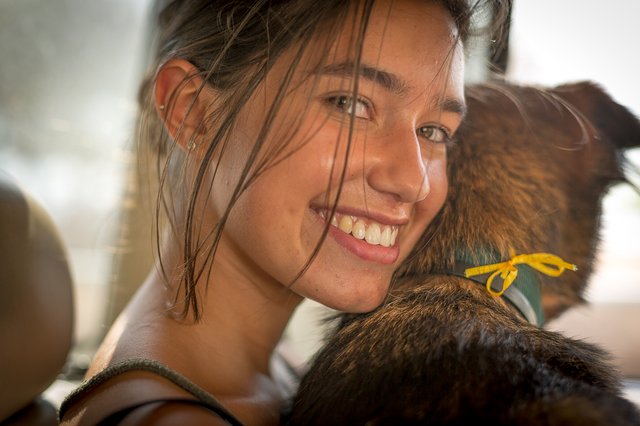 She is stubborn and I only can give to and get cuddles from her when she is in the mood for that. As I say, it's not easy to be a mother of a woman ;)...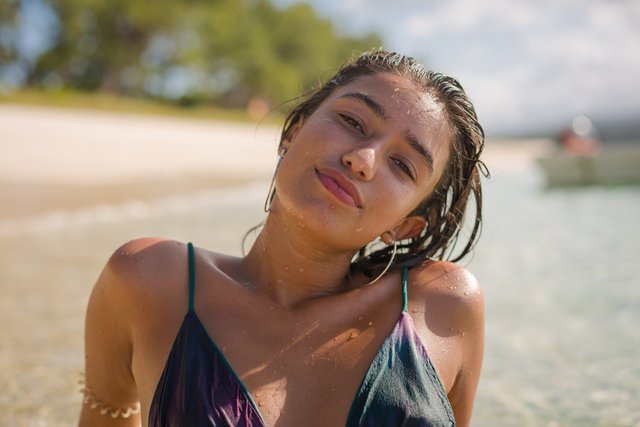 But she hides deep in herself the deepest feelings one can have, and she will go to the end of the world, if needed, to protect me and those she loves.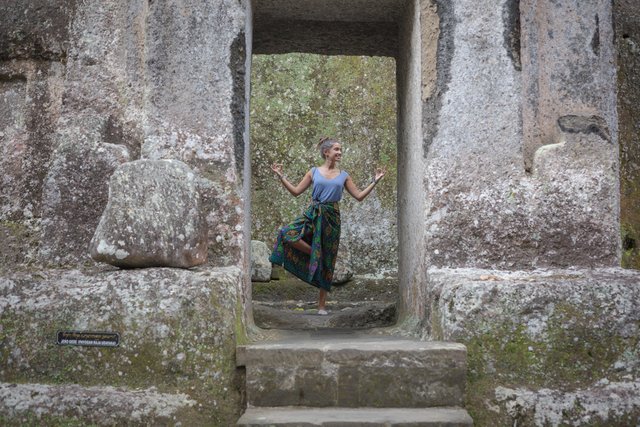 Only she doesn't say it loud. although she speaks loud and has the most adorable laugh in the world!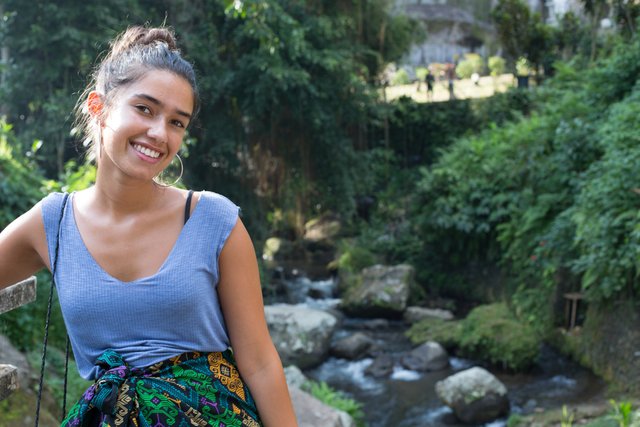 These are my beloved children!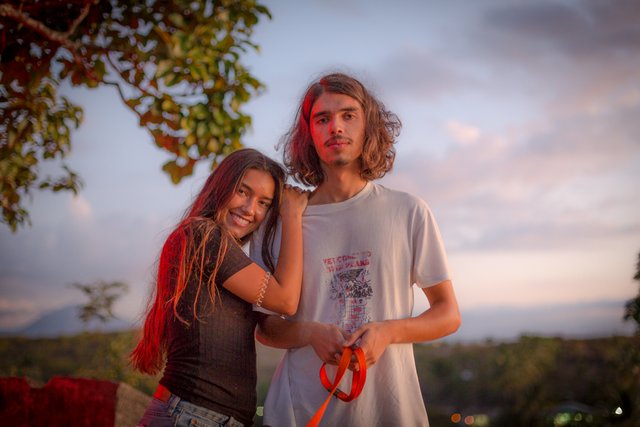 MARIANA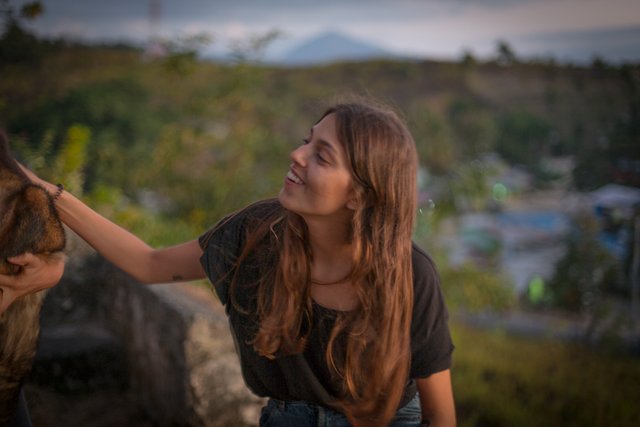 She's my son's girlfriend. She's part of the "package" for a long while now! She goes with us wherever we go. We travel together always!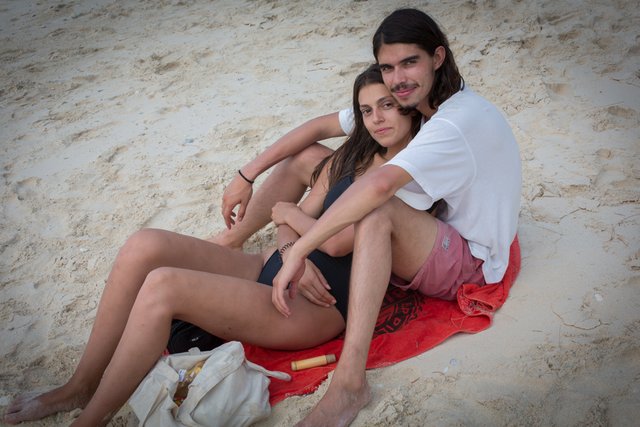 They met at the college and, unlike António, she's crazy about veterinary and I guess she will go far in the profession. Her "weakness" are the koalas, so they are going to Australia soon so she can make an internship with them.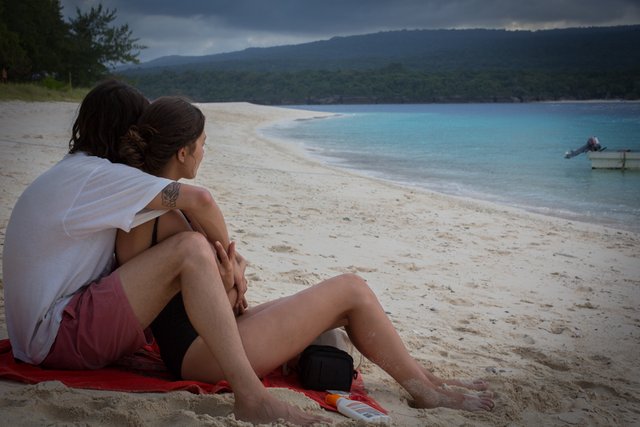 Otherwise, she loves all the animals, and I mean ALL, she has a wonderful social an ecological spirit and she's vegan.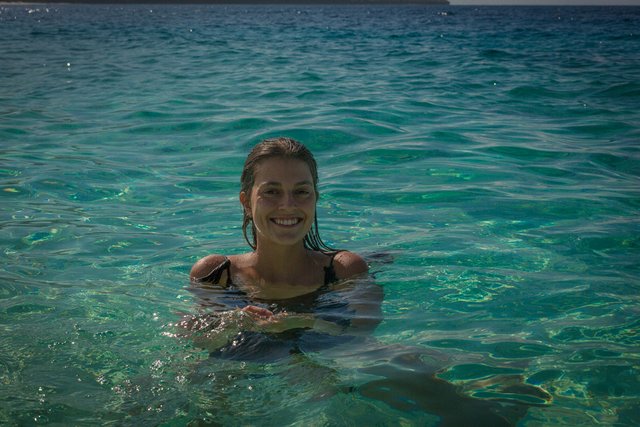 She's a dreamer too, but an activist and she gets angry when dealing with unfair situations. She loves cinema and photography too and has already produced a short film.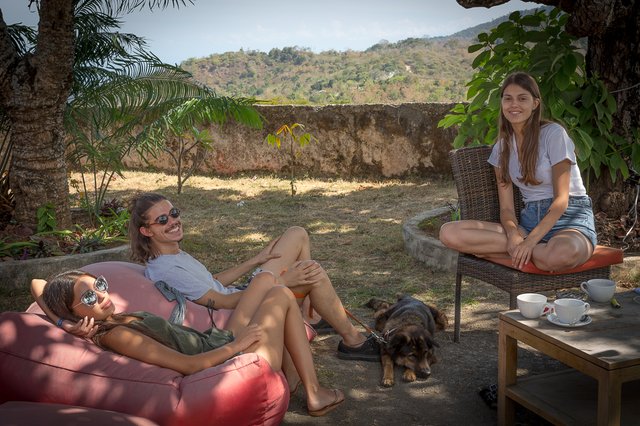 LUNA
She's my companion here in East Timor. As you know, I've been here for a while, far from my kids, and Luna is the one to whom I talk and that comes greeting me every minute I'm home.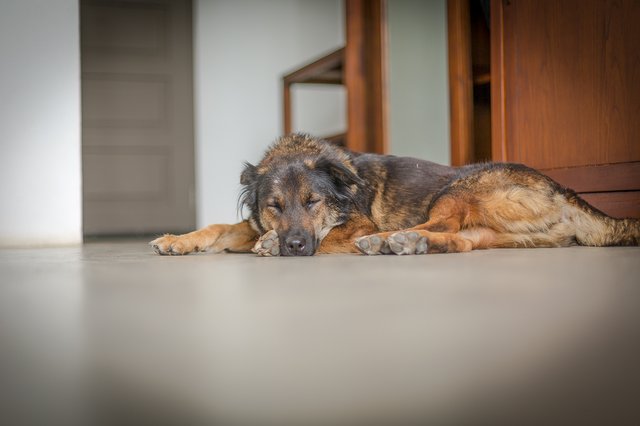 She's my family here. She's loyal, independent, but maybe that's the way I am too. We get along perfectly, and she's my guardian. I don't need to be afraid of anything as she will protect me whenever I need. She's my daughter and my mother too. And likewise. She's FAMILY!
And that's it, this is my family, the ones I love and adore! May they pursue their dreams and be happy. And so will I!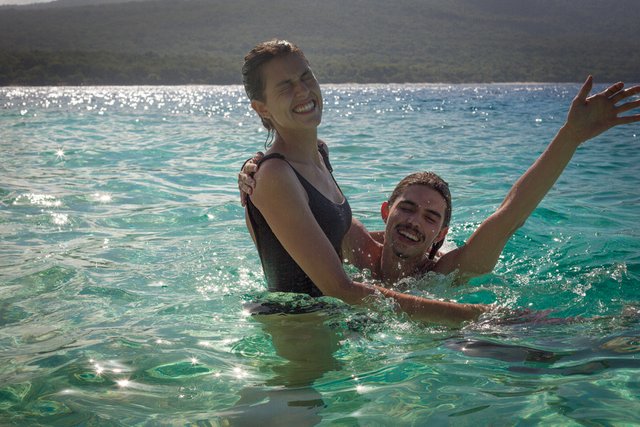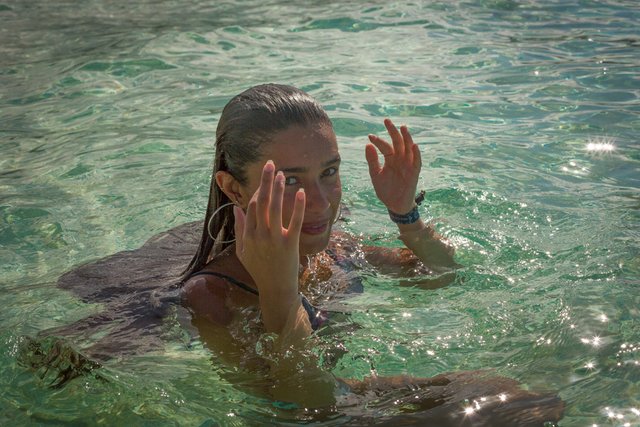 Thanks for reading and supporting me and my dear FAMILY, my friends! Thanks @derangedvisions and @curie, for this awesome contest!
Be all blessed and have a wonderful day!
Hippiesoul @nolasco
Isabel
www.isabelnolasco.com
My original text and photos, taken in East Timor and Bali. (Canon 5D MkIII).
Proud to be a member of The Steemians Directory