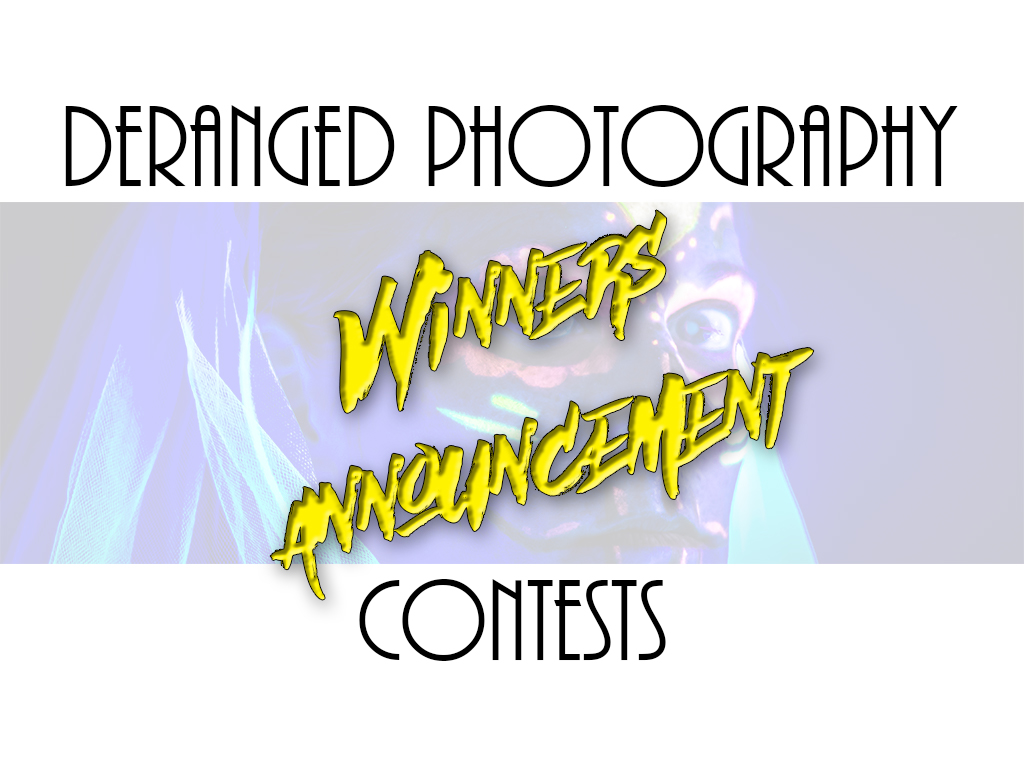 Repaint the Sky
There are so many awesome entries in this one that is was very hard to choose. I am blown away by how awesome you all are doing with these themes. Keep up the great work.

Announcement

I have set up a witness and I am looking forward to using my witness to promote the photography community and once I get more votes from users like you, I will be able to reward everyone's efforts more. If you want to know more about my witness intentions, you can check out my Witness Announcement Post or vote for @derangedvisions here. I appreciate all of the support and am looking forward to helping to build up more communities here on the platform.
Professional Tier

1st Place @axeman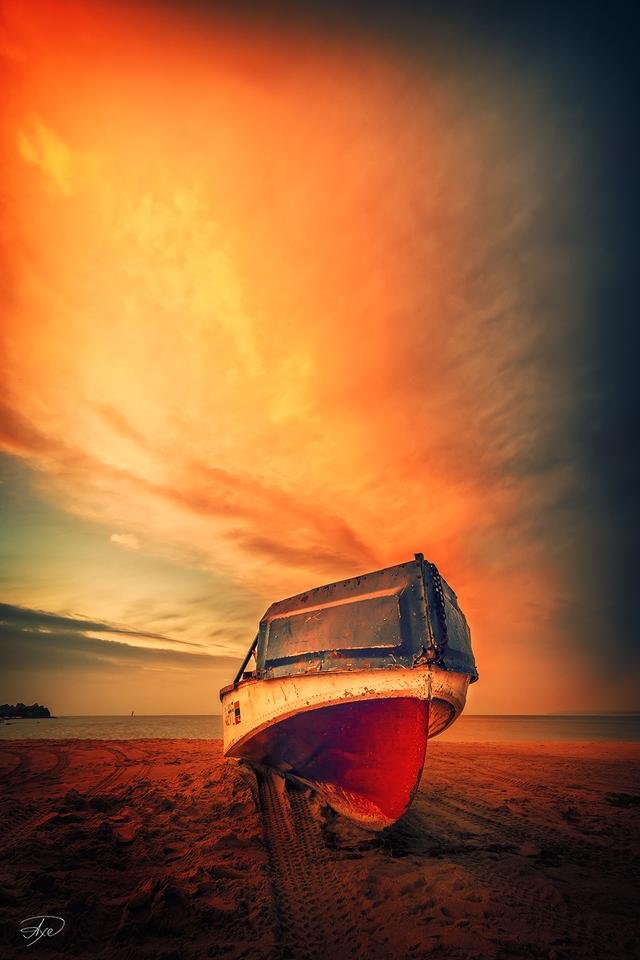 2nd Place @fotogruppemunich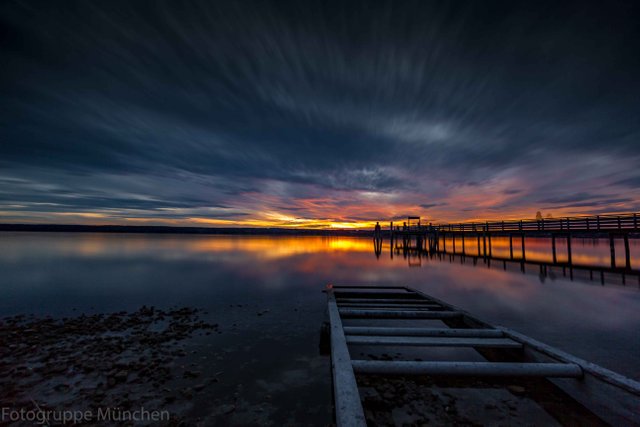 3rd Place @jpphotography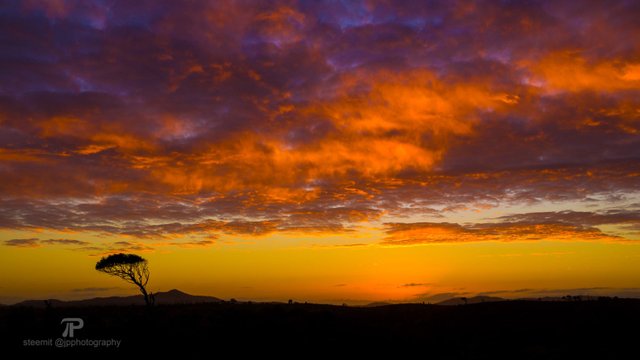 Honorable Mentions
@jman27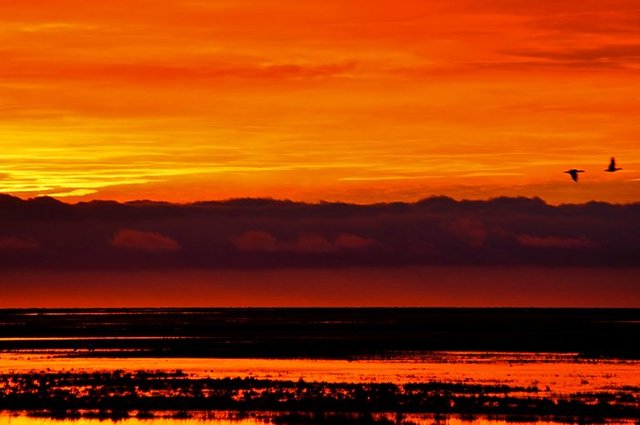 @itchyfeetdonica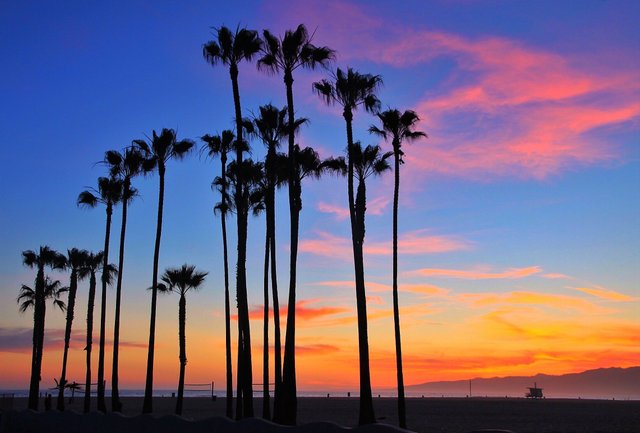 Amateur Tier

1st Place @jumartphoto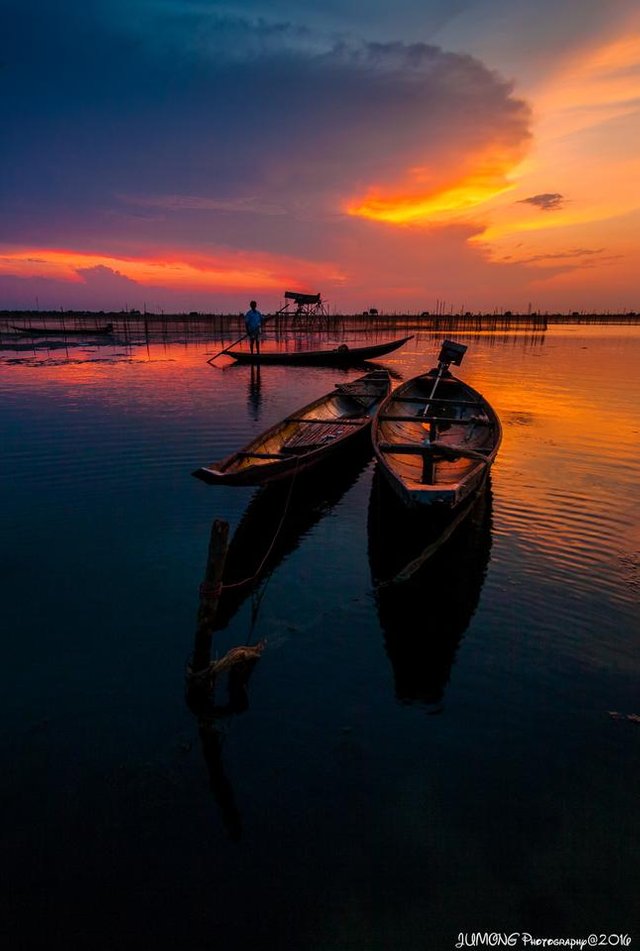 2nd Place @armentor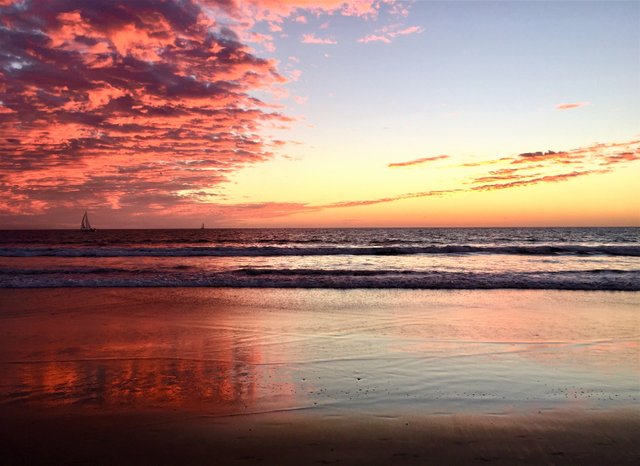 3rd Place @betterthanhome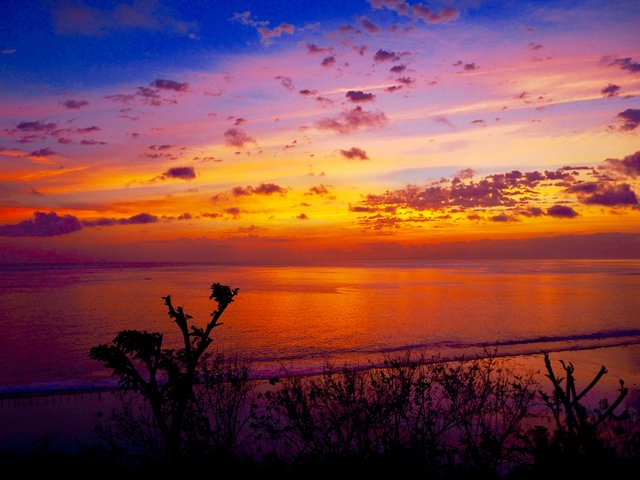 Honorable Mentions
@basristeemit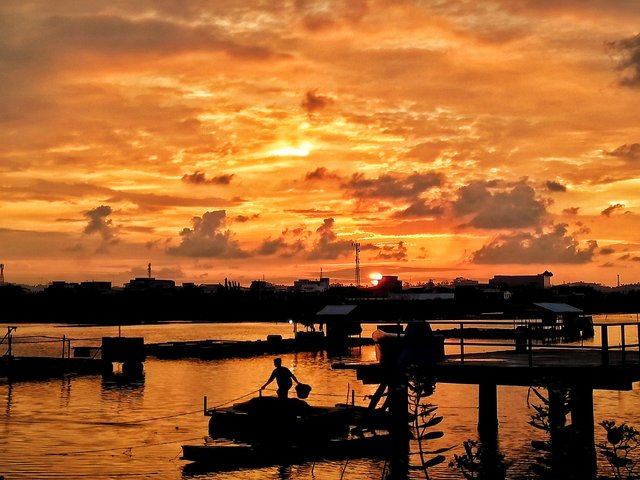 @leodang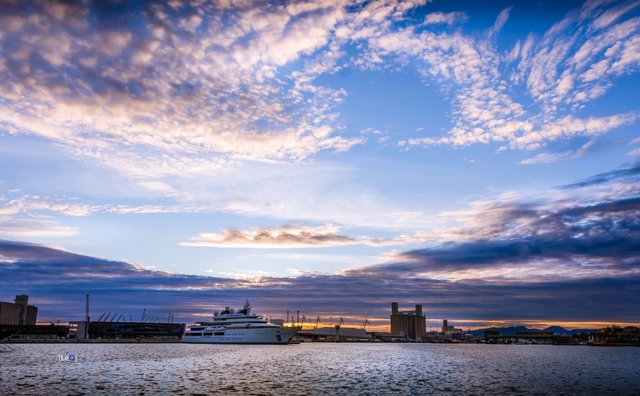 @paintingangels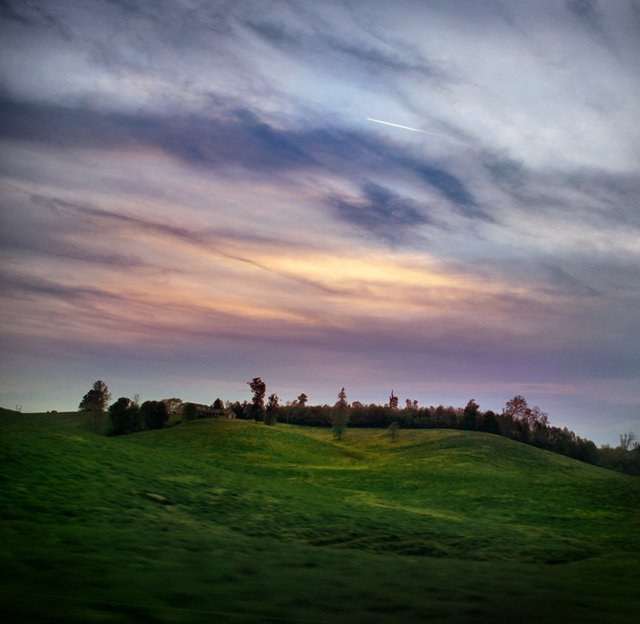 @phortun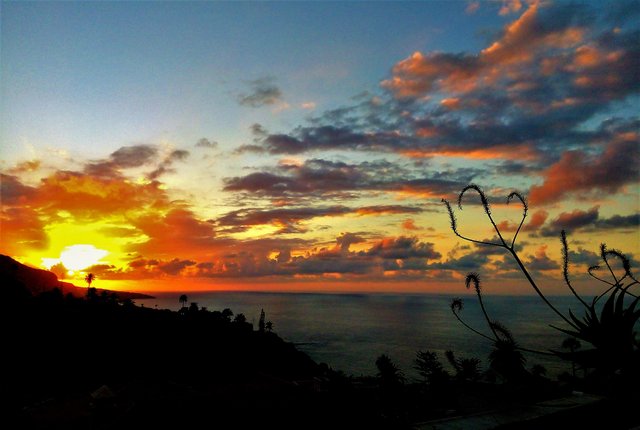 @bembelmaniac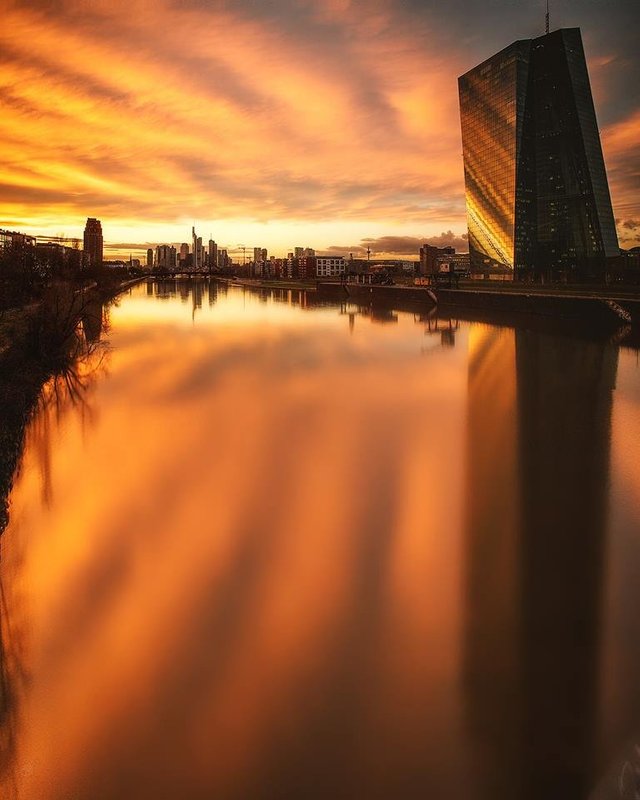 Beginner Tier

1st Place @manuel82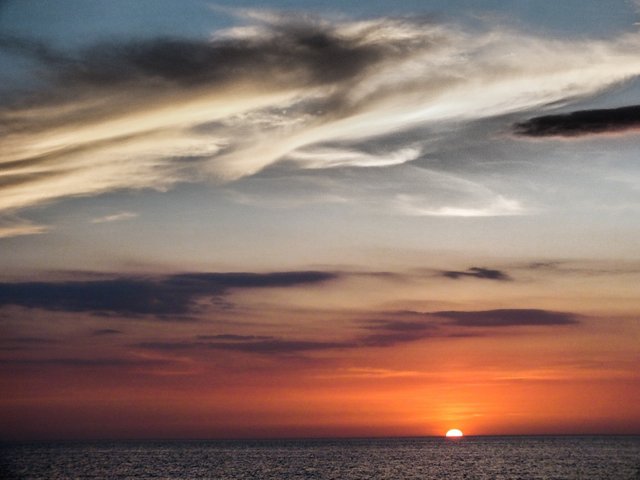 2nd Place @liltammy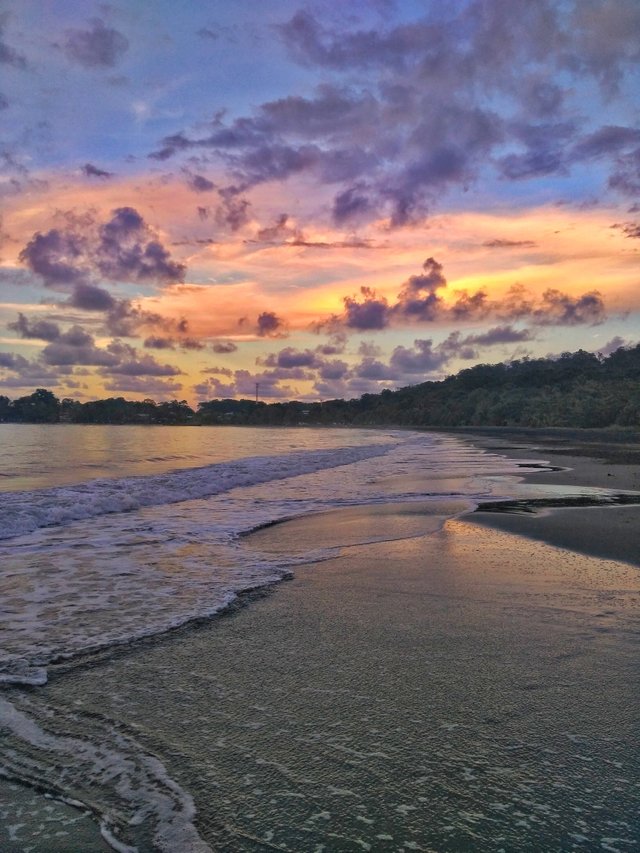 3rd Place @andysantics48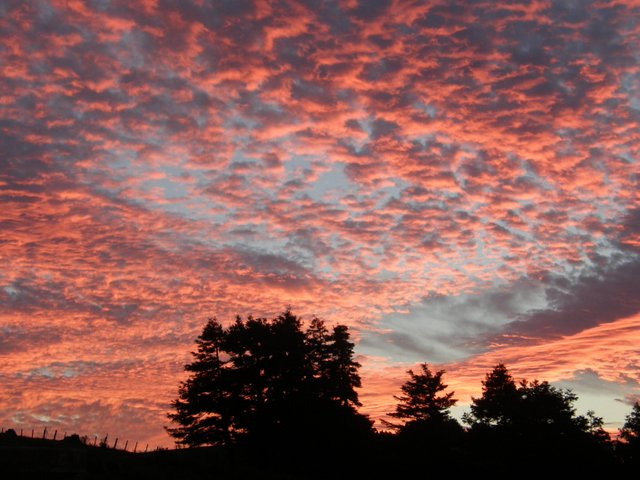 Honorable Mentions
@dawnsheree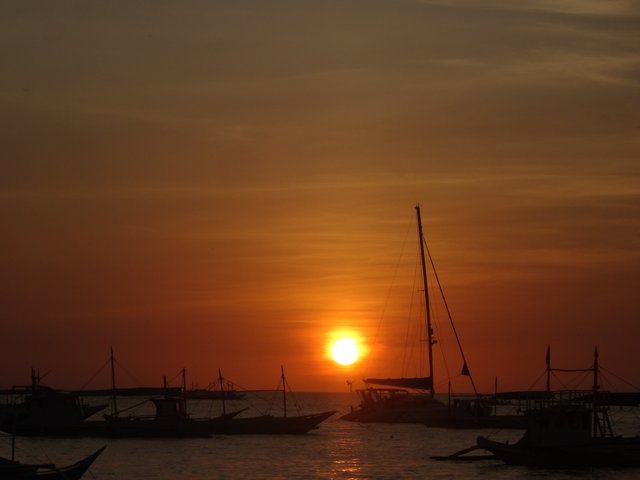 @nathankaye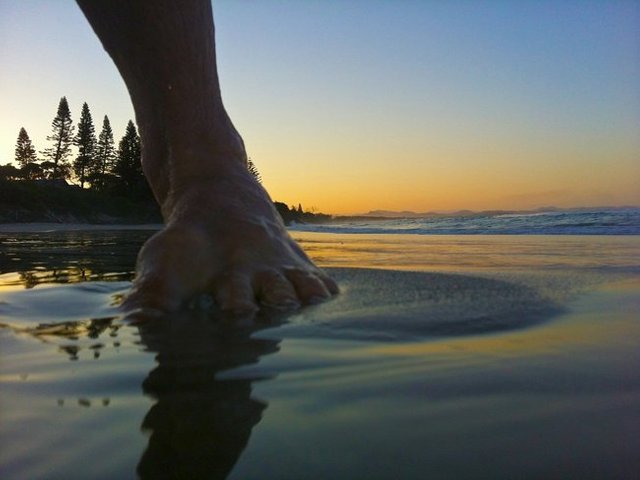 @norwegiansteem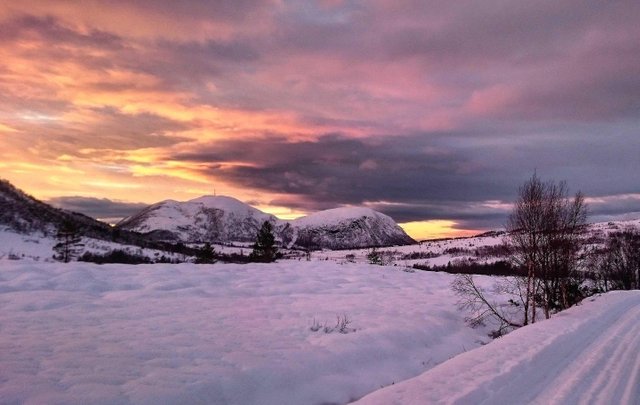 Thank you all

I want to thank my sponsors @czechglobalhosts, @pfunk, @spiritualmax, and @guiltyparties and the rest of the @steemcleaners team for helping to make this whole contest for you all possible. It would be awesome if you could all visit their pages and show them support as well.
For those that don't know, @czechglobalhosts puts on two daily photo contests that are open to anyone to enter. His contests cover the entire globe so that anyone can enter. The days and themes are:
Australian Monday
Antarctica and World's Oceans Tuesday
African Wednesday (My personal favorite)
European Thursday
North American Friday
South American Saturday
Asian Sunday
On top of the themed daily continent contests, he hosts a daily travel contests specific to the beautiful country of the Czech Republic. So make sure to follow @czechglobalhosts and participate in his contests because he is offering two daily photography contests that you can enter to win.
One major sponsor to the contests is @pfunk. For those that don't know @pfunk is a very active witness on the platform that is doing a lot behind the scenes to ensure that your user experience is a smooth one.
@pfunk aids in the process of new account set ups, a big part of Steemit Chat, and a part of the @steemcleaners team. @pfunk also is a huge supporter of the Open Mic contests run by @luzcypher.
You should seriously consider casting a witness vote for @pfunk.
Cast your witness vote for my sponsors

If you have free witness vote slots, you should really consider voting for the Steemit Witnesses behind Steemcleaners and also voting for @arcange. @arcange is one of the main witnesses that is fighting all of the phishing scams that are going around on the platform. All of the witnesses listed below work tirelessly behind the scenes to help make your Steemit experience as pleasant as possible, and your vote is a way of thanking them for all of their hard work.
@guiltyparties and everyone else behind @steemcleaners does so much for the platform as a whole, trying to reduce the spammers, phishing and plagiarism that goes on here. If you have any free slots for witness votes you should consider casting a vote for @guiltyparties, vote for @patrice, vote for @anyx, vote for @pfunk, vote for @pjau, and vote for @arcange. Your votes for these great witnesses go a long way in ensuring the platform continues to thrive.
Become a sponsor

If you would like to become a sponsor and delegate SP to the Deranged Photography Contests you can do so by clicking on the following links:
50 SP, 100SP, 250SP, 500SP, 1000SP,5000SP.
Be sure to leave at least 50SP undelegated on your account. All delegations will go towards rewarding all of the participants of the contests by upvoting the entries. I am hoping to be able to reward everyone for taking part in my contests.
If you like what I am doing, please consider a witness vote for @derangedvisions. Thank you all for everything. You are awesome.