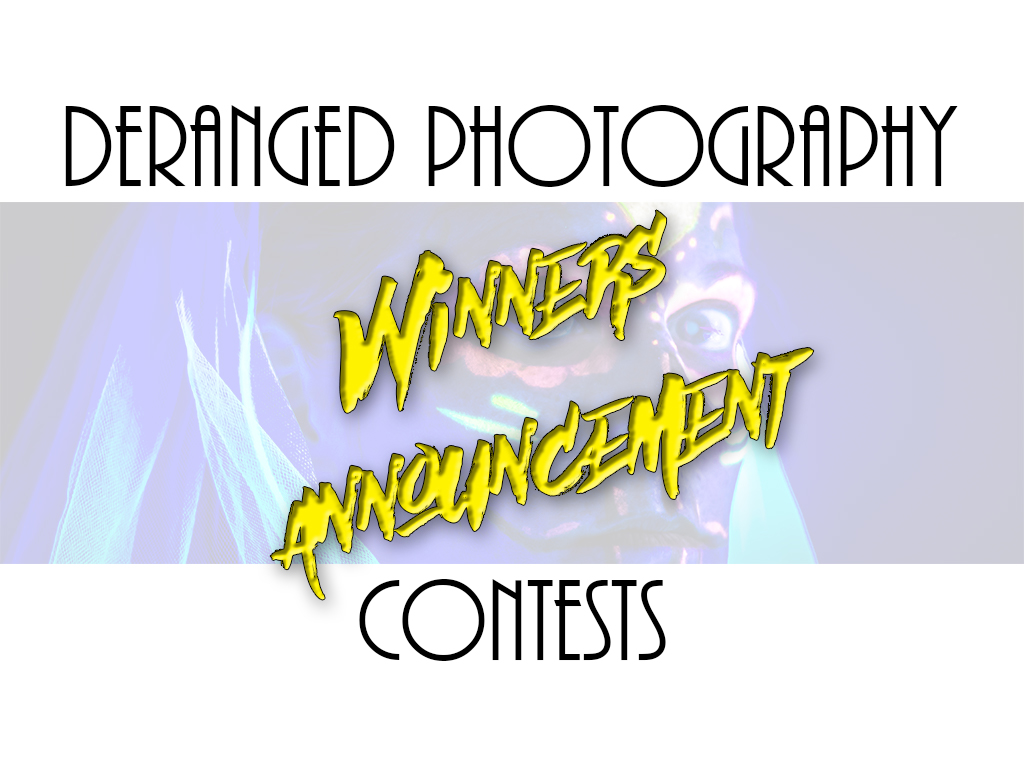 Humans Theme Contest Winners

This week's theme was all about taking pictures of humans doing human things. Whether it was portrait photography, street photography or just shots of humans doing stuff that the lizard people don't do. I am sure no one even reads this part of the post, so let's get on to the winners.
Professional Tier

1st Place @fotostef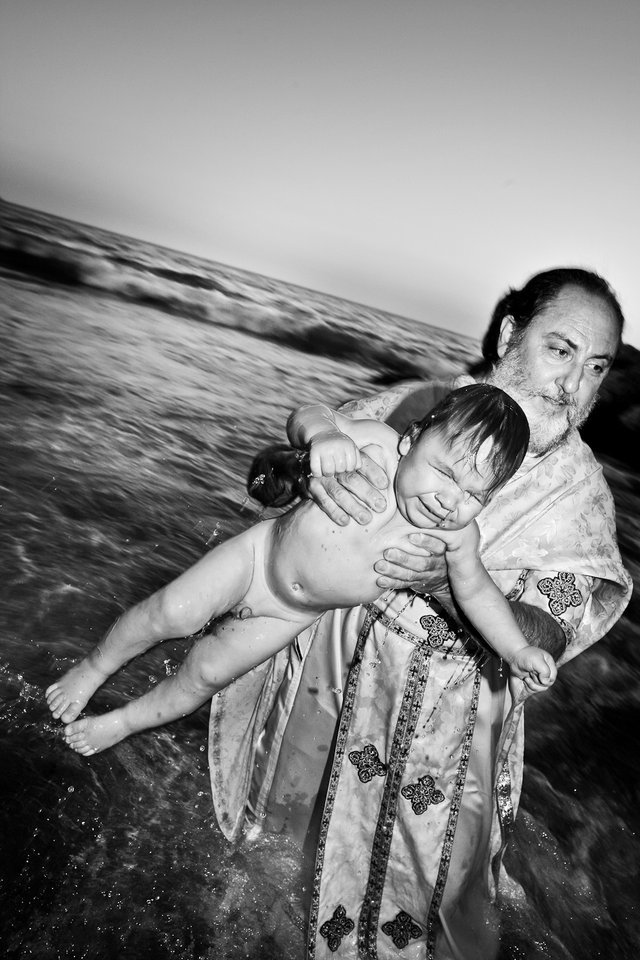 2nd Place @whimsical-magic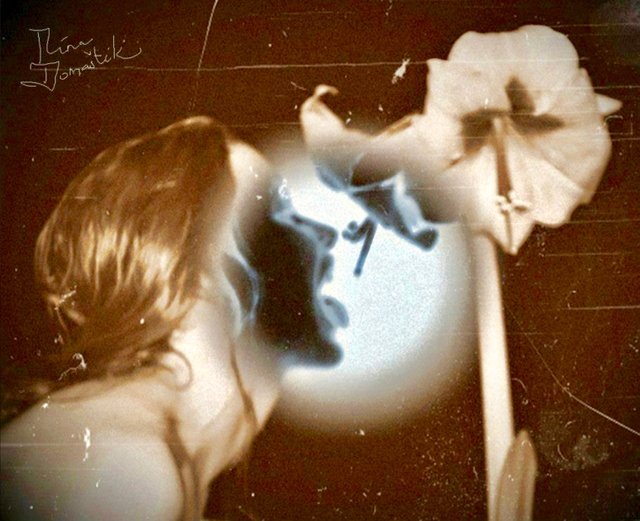 3rd Place @intrepidphotos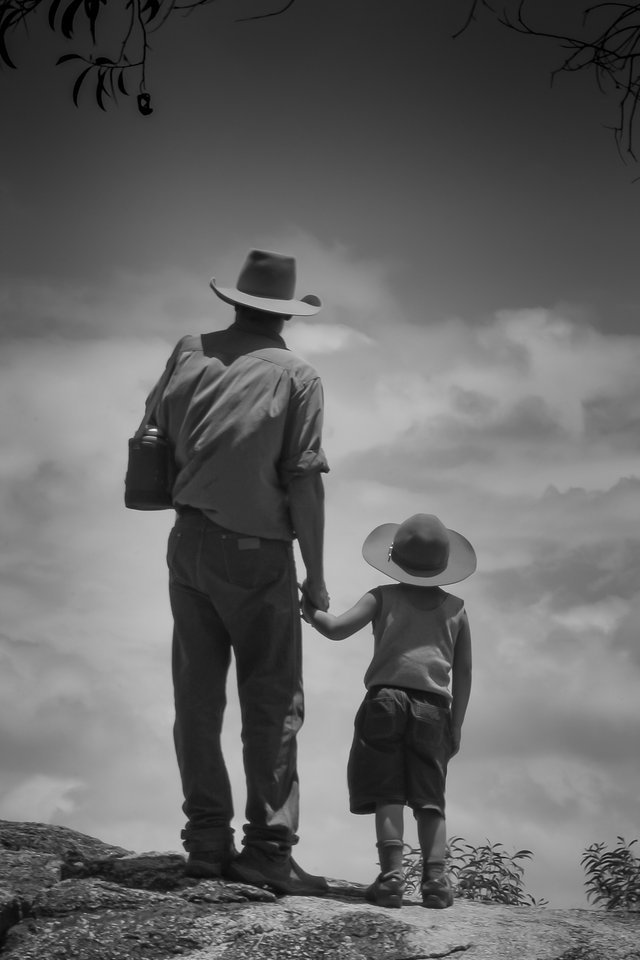 Honorable Mentions
@keithboone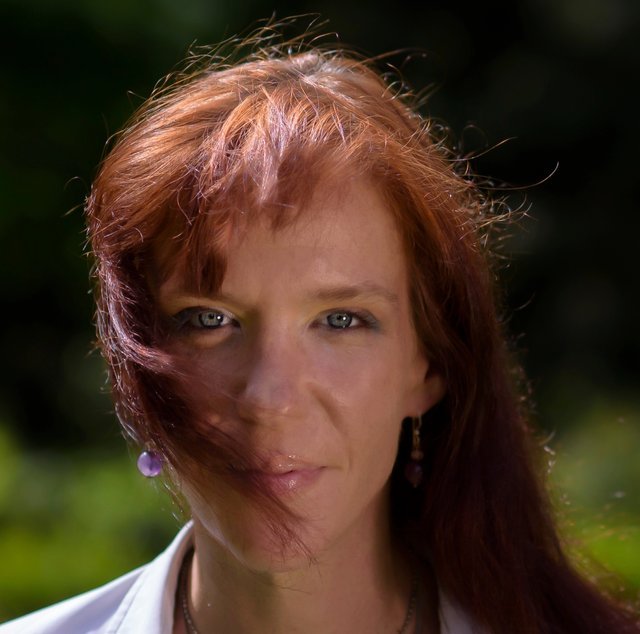 Amateur Tier

1st Place @photoquest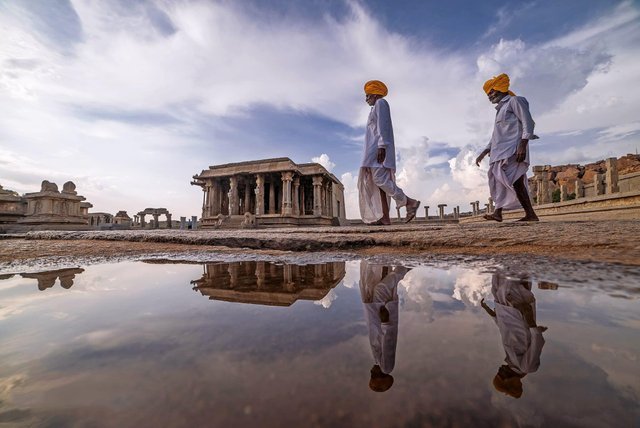 2nd Place @pardinus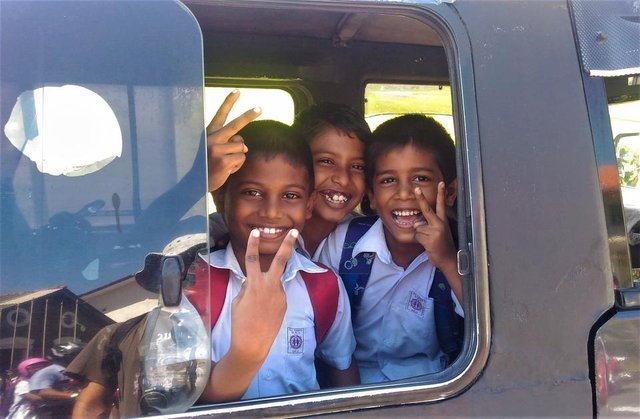 3rd Place @vcclothing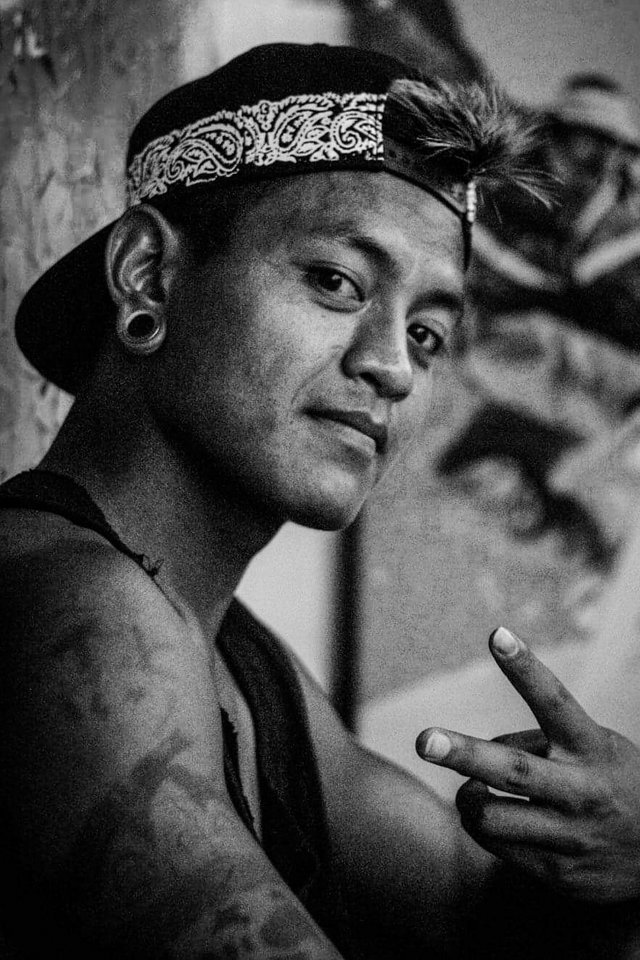 Honorable Mentions
@artofwisdom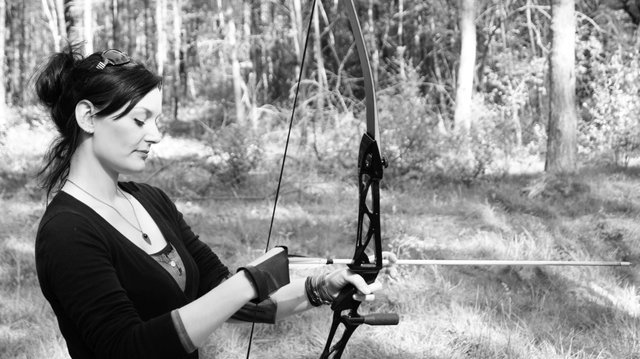 @betterthanhome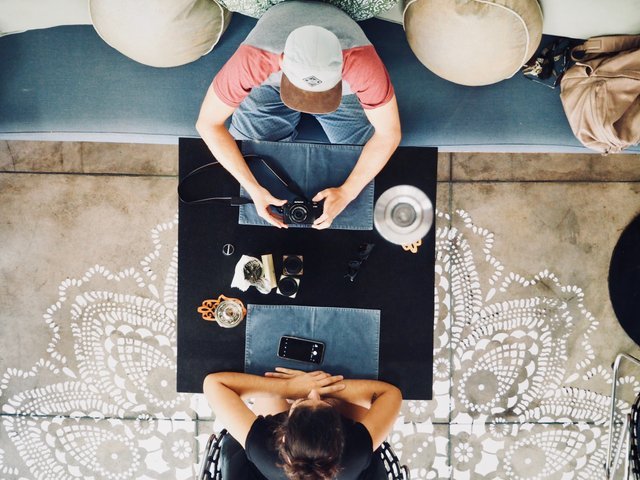 @ileana56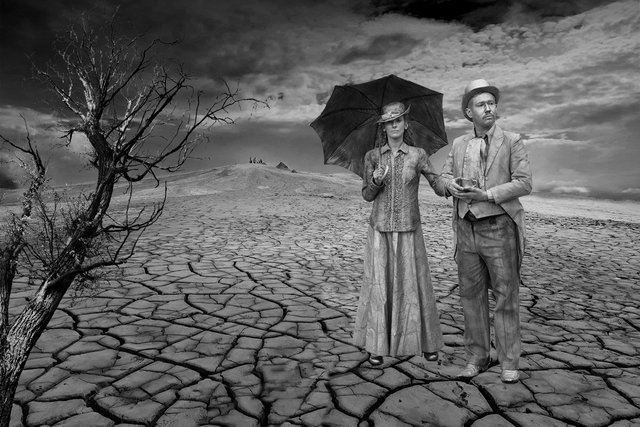 Beginner Tier

1st Place @himalayannomad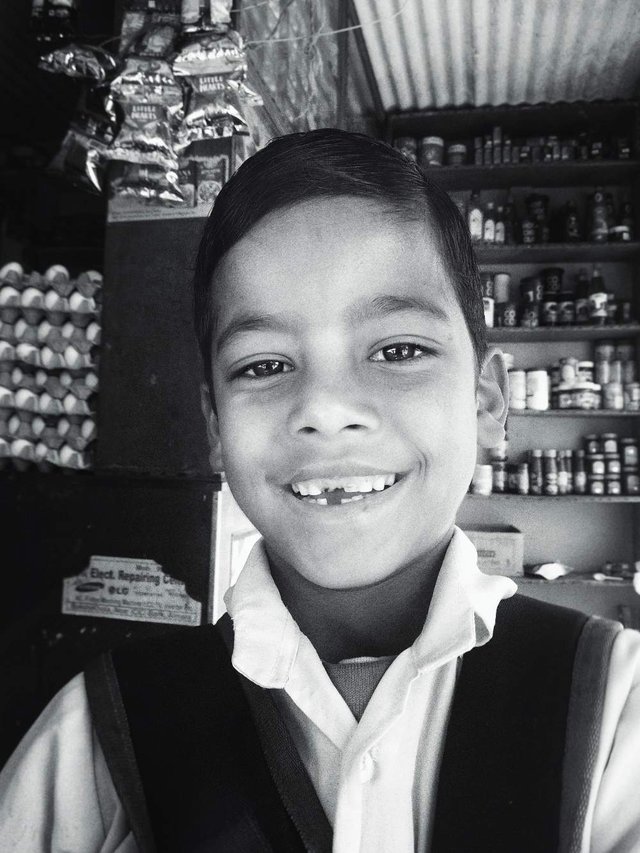 2nd Place @kaminchan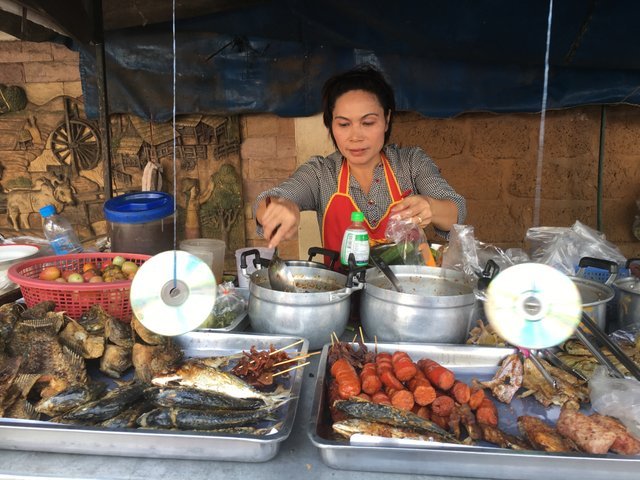 Thank you all

I want to thank my sponsors @czechglobalhosts, @pfunk, @ats-david, and @guiltyparties and the rest of the @steemcleaners team for helping to make this whole contest for you all possible. It would be awesome if you could all visit their pages and show them support as well.
For those that don't know, @czechglobalhosts puts on two daily photo contests that are open to anyone to enter. His contests cover the entire globe so that anyone can enter. The days and themes are:
Australian Monday
Antarctica and World's Oceans Tuesday
African Wednesday (My personal favorite)
European Thursday
North American Friday
South American Saturday
Asian Sunday
On top of the themed daily continent contests, he hosts a daily travel contests specific to the beautiful country of the Czech Republic. So make sure to follow @czechglobalhosts and participate in his contests because he is offering two daily photography contests that you can enter to win.
One major sponsor to the contests is @pfunk. For those that don't know @pfunk is a very active witness on the platform that is doing a lot behind the scenes to ensure that your user experience is a smooth one.
@pfunk aids in the process of new account set ups, a big part of Steemit Chat, and a part of the @steemcleaners team. @pfunk also is a huge supporter of the Open Mic contests run by @luzcypher.
You should seriously consider casting a witness vote for @pfunk.
If you like what I am doing, please consider a witness vote for my new team witness with @c0ff33a. Proceeds from the witness go back towards supporting my community initiatives like this photo contest. Thank you all for everything. You are awesome.