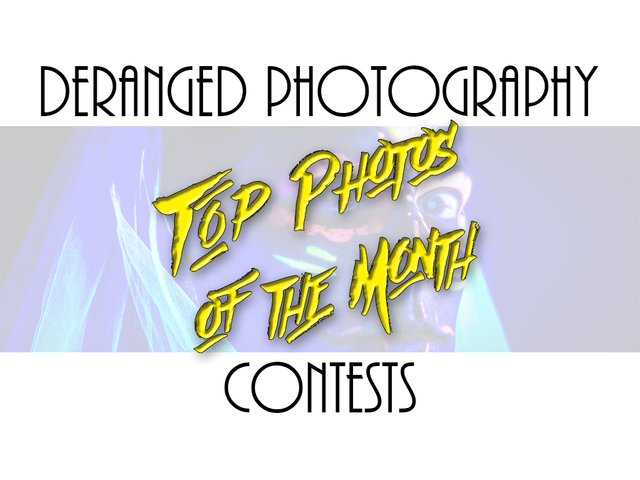 Vote for your favorite photos of the month. 5 SBD for the winner of each tier.

This is a collection of all of the 1st place photos over the month of May. So how this is going to work is I am posting all of the pictures and tagging all of the photographers that took them and then the photographers need to post their picture in the comment section of this post. Over the course of the week they will get people to vote on their photos and whoever has the highest NUMBER of votes will be the overall winner of their tier.
So if you are one of the 1st place photographers make sure to invite your friends over to this post to have them vote for your picture to help you win. The cool thing is that you get the rewards on your comment at the end of the week as well, so even if you aren't the top photographer of the month, you still got an extra bonus of winnings by having some extra votes.
Here are the entries in no particular order.
Professional Tier

@axeman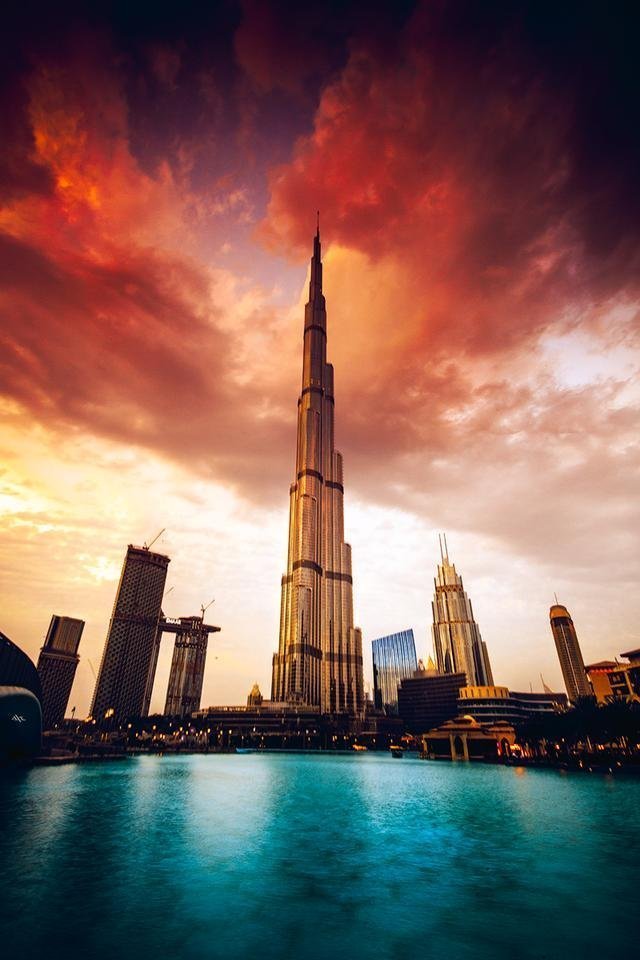 @dmytrokorol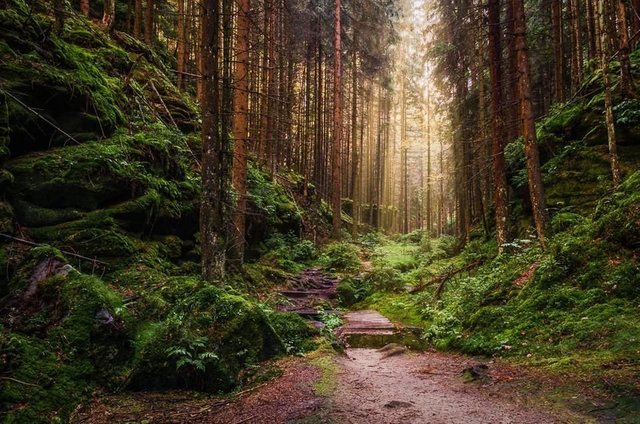 @fotostef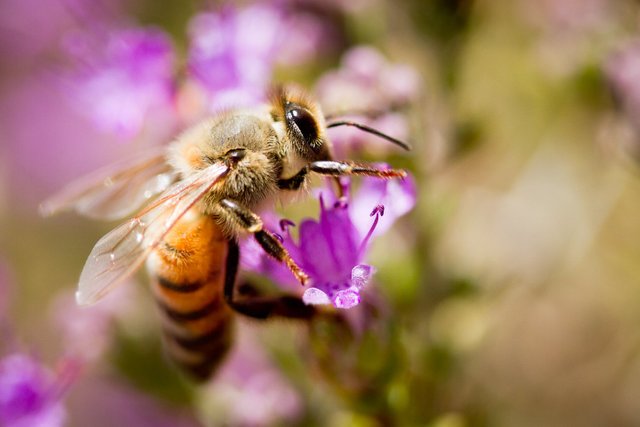 @fotostef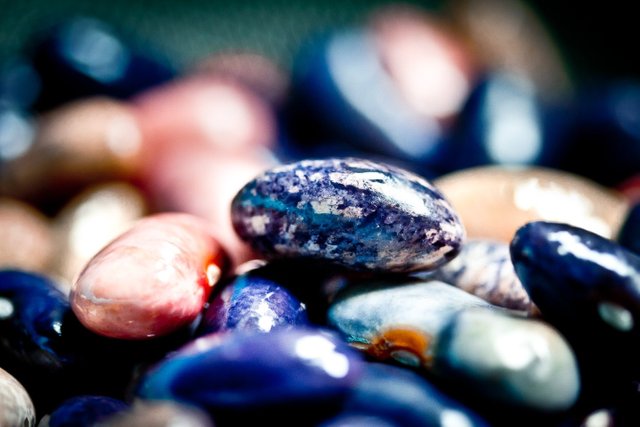 @jman27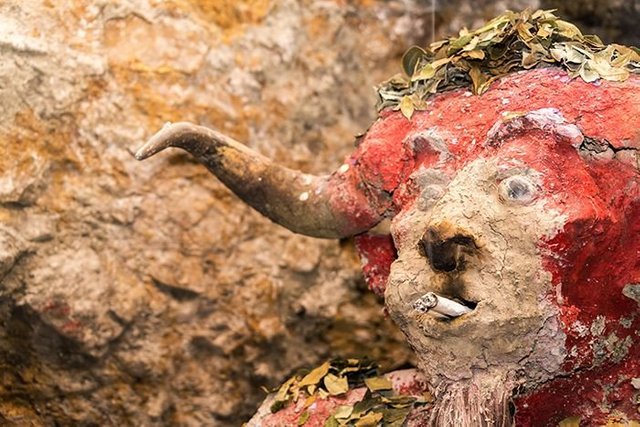 @juancarlos1175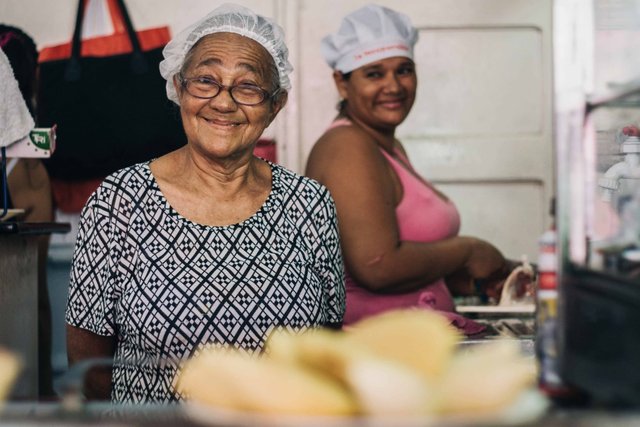 @liseykina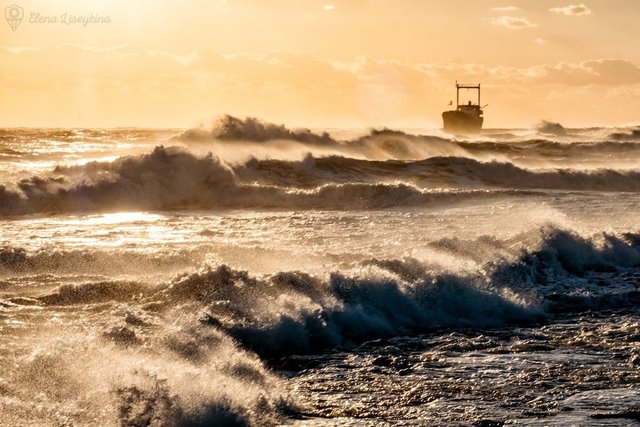 @fotostef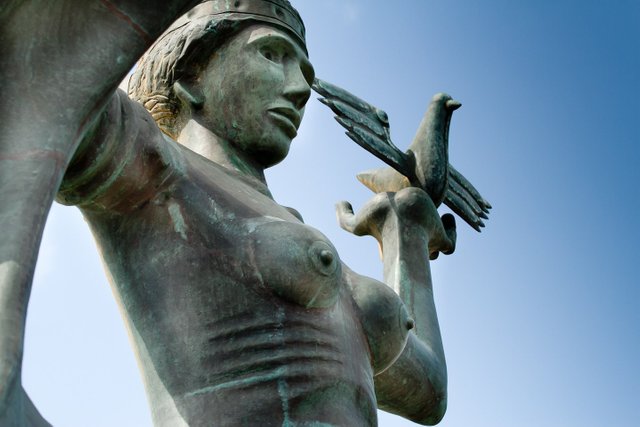 Amateur Tier

@akirachang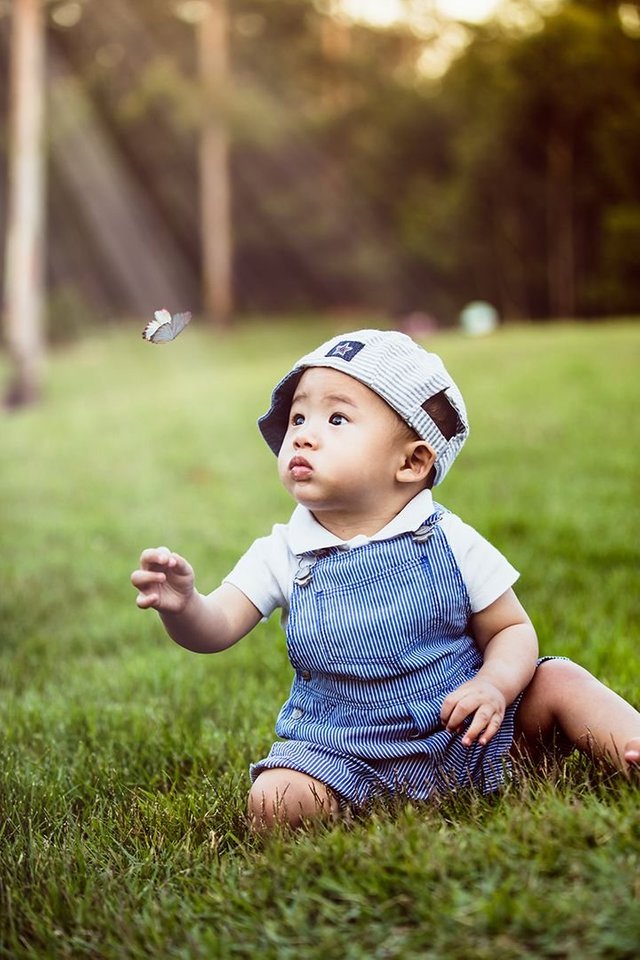 <center @ashikstd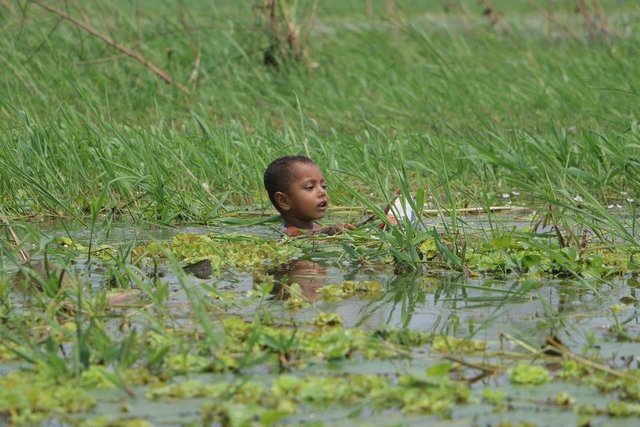 @danedebeau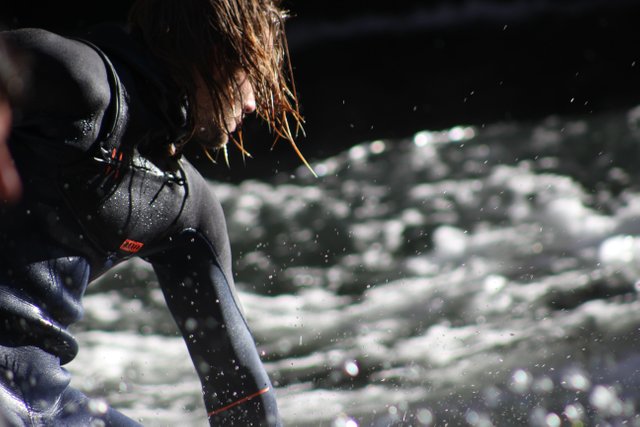 @itchyfeetdonica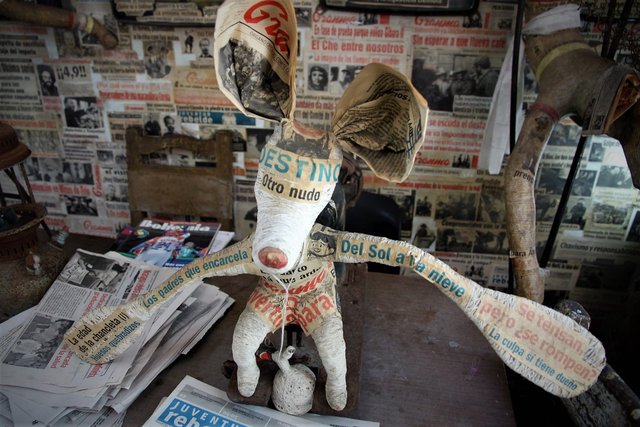 @jayclar30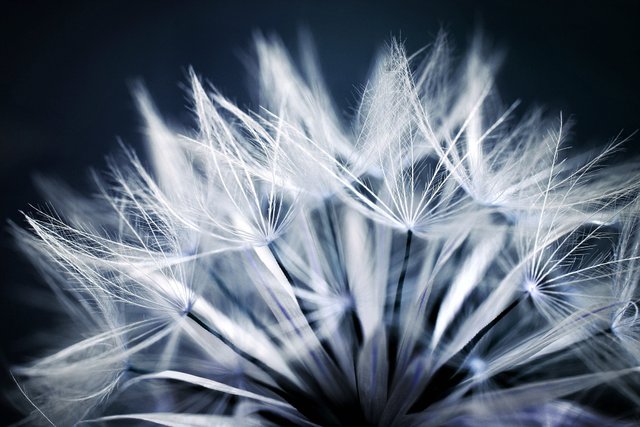 @jayclar30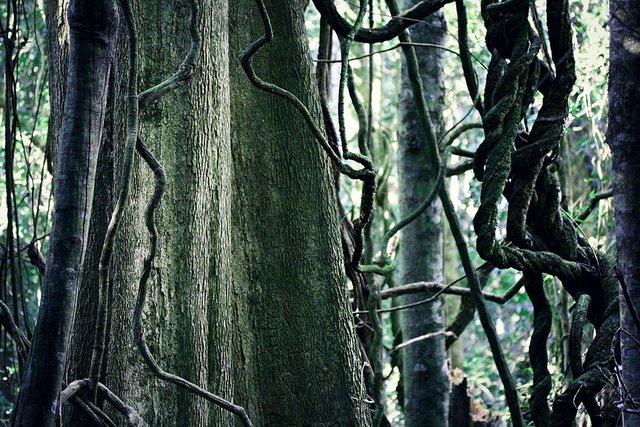 @libork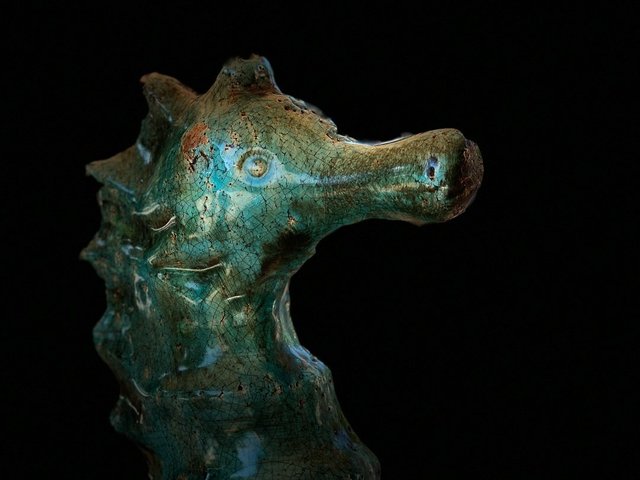 @phortun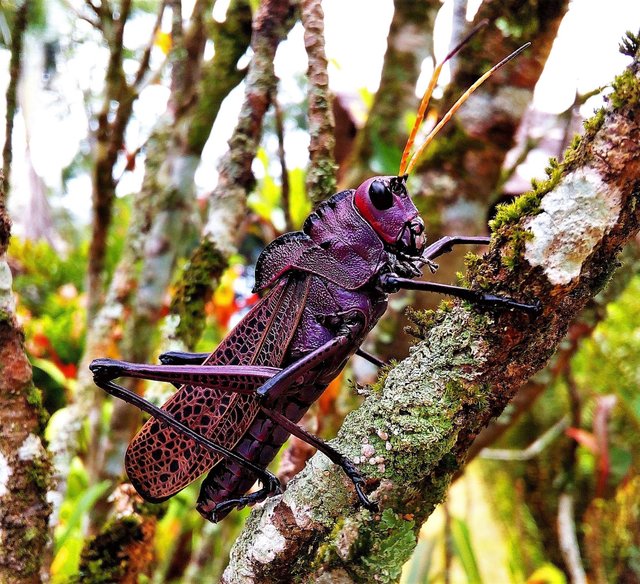 Beginner Tier

@ackhoo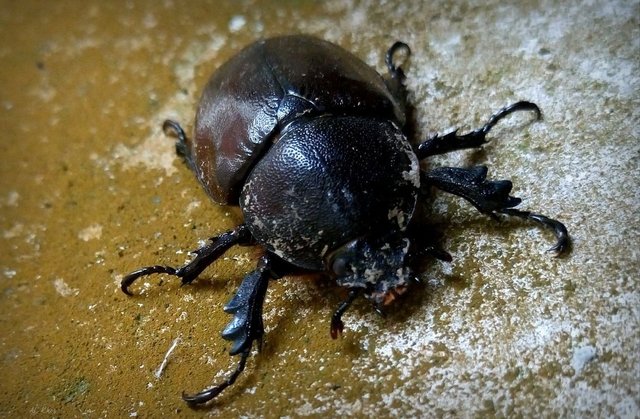 @betterthanhome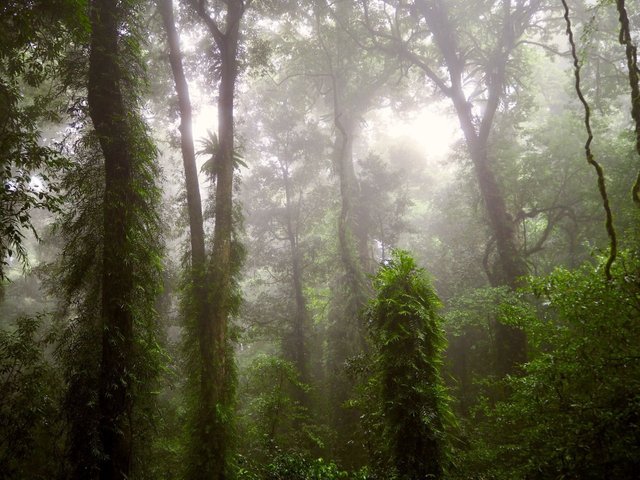 @kaerpediam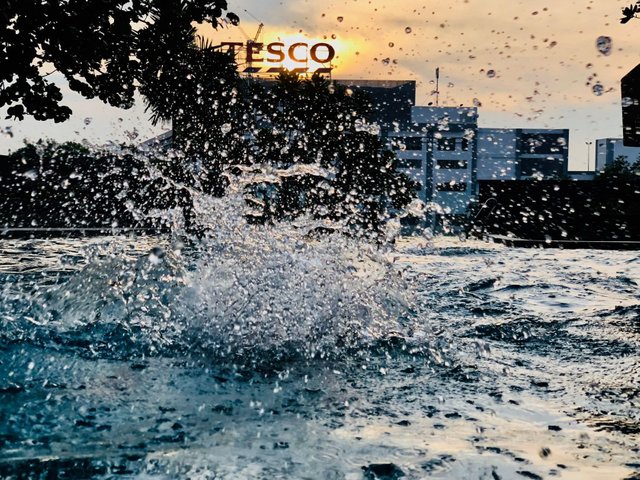 @betterthanhome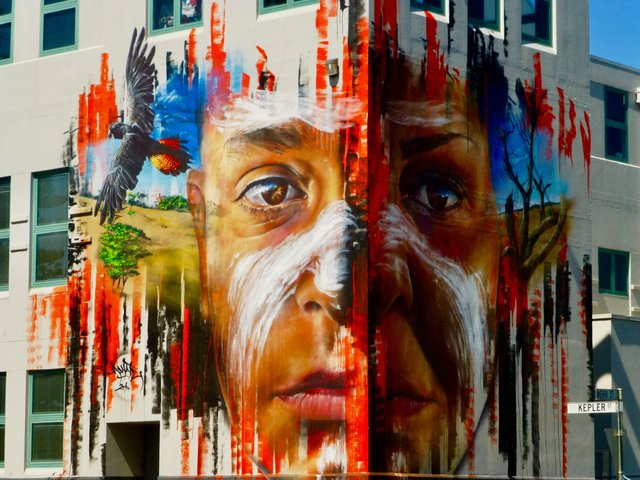 @matkodurko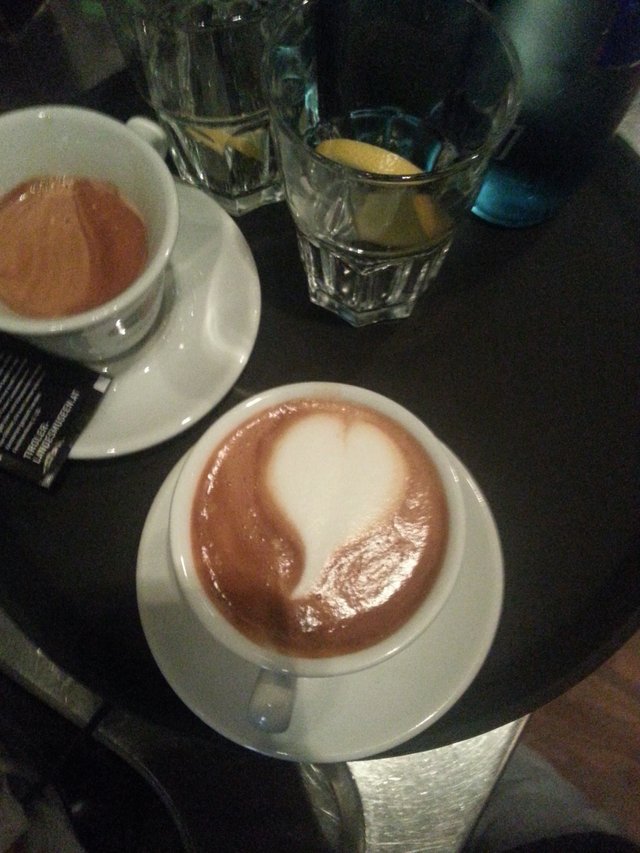 @paniczklos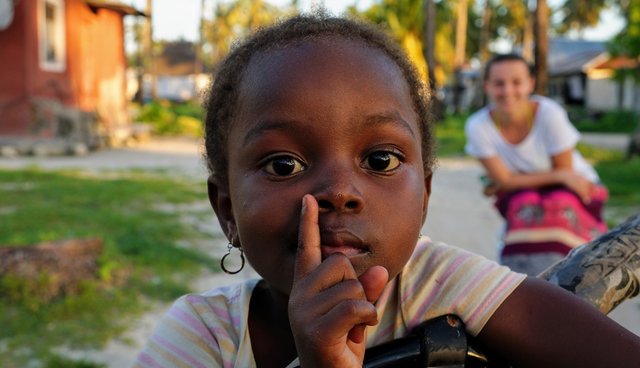 @betterthanhome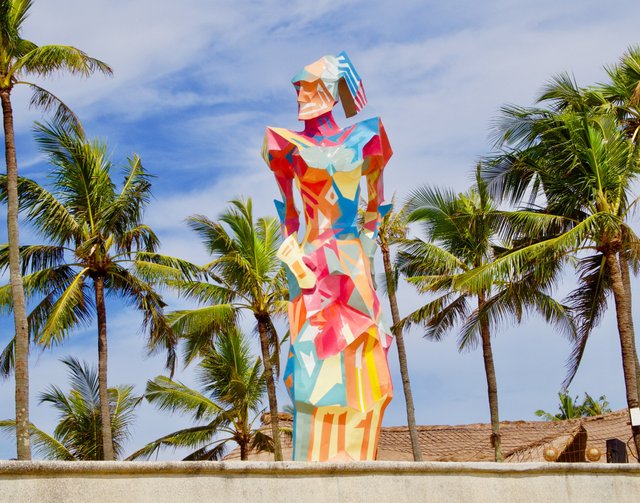 @ushnorahman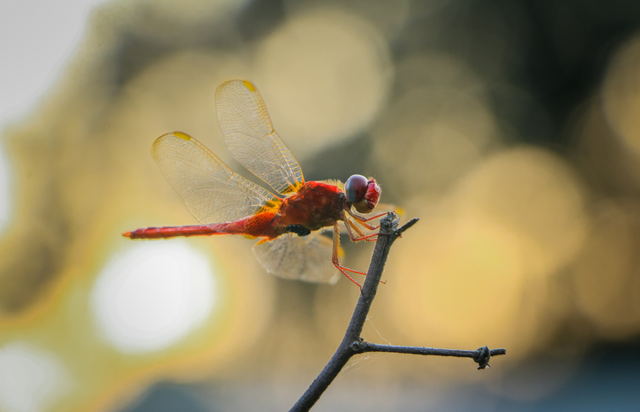 Good Luck

If you are one of the photographers listed above, make sure that you post your pictures in the comments and invite your friends to upvote your entries.
DO NOT use voting services to boost your votes on your entries. If you are caught doing this, you will be disqualified.
Good luck everyone and thanks for all the awesome entries over this past month. I am looking forward to seeing what June has to offer.