Sometimes i love to approach macro photography differently. It is fun to add some new elements to macro photography and see how it goes. This time, i tried macro photography with some effects of wind and swaying.
It was quite a windy day and a perfect day to experiment. Let us see how it went.
---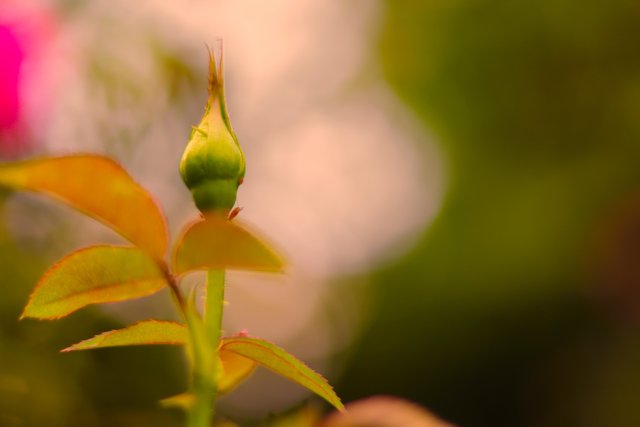 EOS 200D 1/400 f/1.8 ISO100
---
Can you feel the little leaves moving?
---
---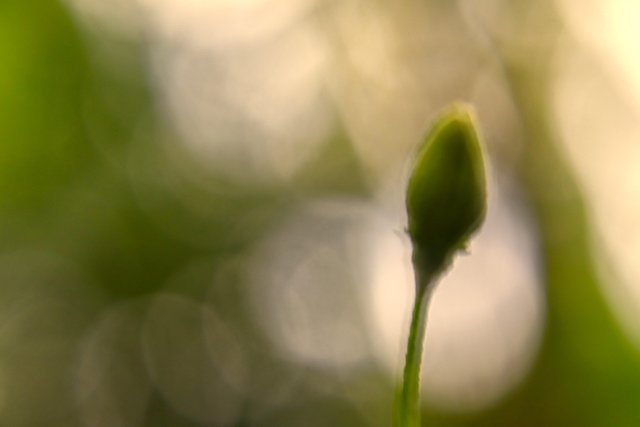 EOS 200D 1/250 f/1.8 ISO100
---
The little breeze was accompanied by a strong one and thus the picture.
---
---
Looks like i will be traveling for some days. Please consider if i can't respond or post soon. As always, i would love to see your reactions and comments.
---
Also dont forget to follow me if you love my posts. We are nearing 500 mark.
---