Would you like to reside in Denmark? If not for real, then at least virtually? To do so, you need to get an IP address in Denmark, and in this article, you will find out more about how to get a Danish IP address and why it can be useful for you.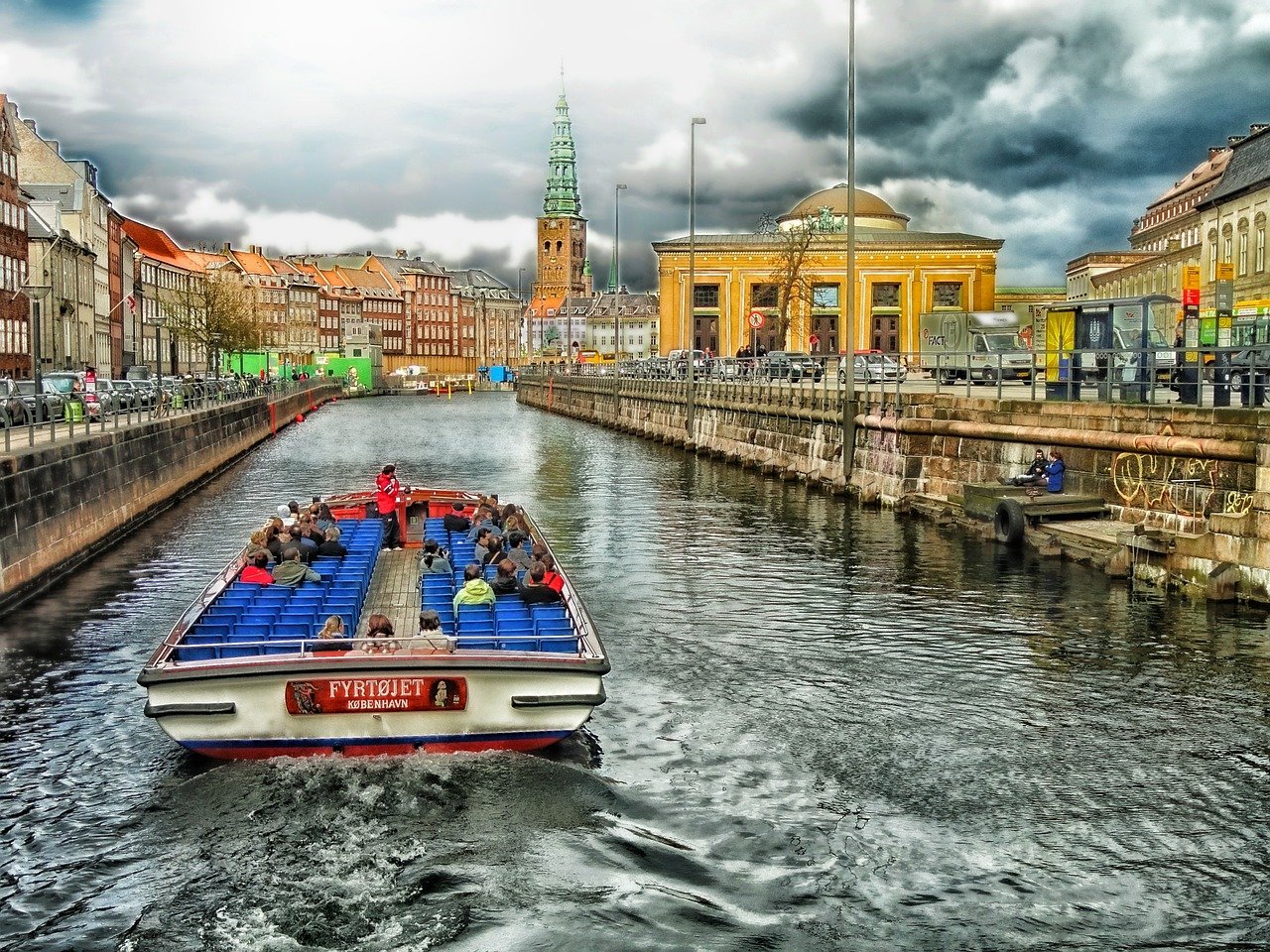 Danish IP address - Pixabay
Denmark is a little nation with 5,5 million inhabitants. The capital is Copenhagen and the highest mountain in Denmark has the giant height of 100 meters. If you want to climb mountains, visit Norway or go to the alps instead. The language in Denmark is Danish, an interesting language which sounds like if everyone speaking it has a potato in their mouths. Enough about Denmark for now.

Why do I need an IP address in Denmark?
The most common reason for needing a Danish IP address is that you want to bypass regulations and so-called geographical blocks. The popular TV channel DR (Denmarks Radio) has a live stream available and lots of programs which can be seen in their library, however most of these programs require that you have a Danish IP address, which means that you will not able to watch them if you try to see the programs or the live streams from outside Denmark.
How to get a Danish IP?
If you want the Internet world to believe that you reside in Denmark, you need to get a Danish IP. The most popular way and easiest way to get a Danish IP address is to use a VPN. A VPN is a Virtual Private Network, a connection between your computer and another. Once connected you will enjoy the rights and possibilities of the computer of you are connected to. In practice this means that once connected to a VPN server in for example Denmark you will be able to surf the Internet through that server, giving you a Danish IP address and also encrypting your Internet connection, making your personal data and information safe.
There are quite a lot of VPN services available on the market, but if you want an IP address in Denmark the best is probably HideMyAss. They have great service, give you a full refund of the fee paid if you are not satisfied and tell them within 30 days. In addition they have servers in more than 50 other nations, which will give you the chance of bypassing restrictions in lots of other nations, which can make you able to watch SVT in Sweden, CBS in the USA and lots of similar streams and programs.
If you want to try HideMyAss, press the link and visit their site today. If you want to know more about HideMyAss, you can read a HideMyAss review in the IP Address Guide.