Who is on Minds.com? Let's link up!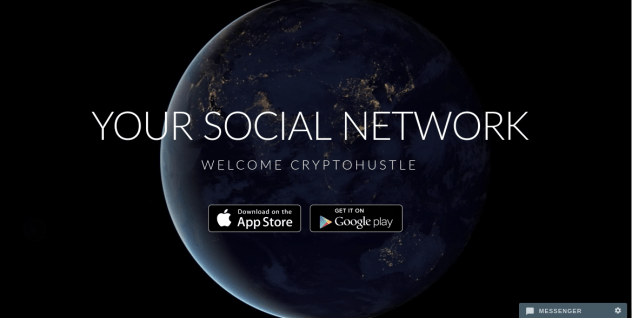 As people leave Facebook in droves, Minds.com is becoming a popular replacement platform. It's on the blockchain and may do as much as Steemit has for bringing blockchain complexity to people who wouldn't normally adopt the technology. That is good!
If you've created an account there, let me know if the comments below and give me a subscribe:
https://www.minds.com/libertyLOL
As always, if you're on youtube, give us a Subscribe (and The Late Nighters) so we can monetize (before we get de-monetized!)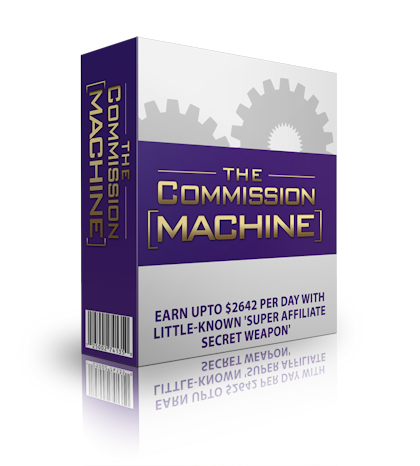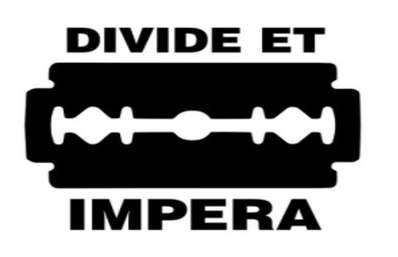 libertyLOL's "Divide and Rule"
If you enjoyed, Please Upvote, Follow and Resteem!
Follow libertyLOL on your favorite sites:
Steemit blog
Facebook
Twitter
Reddit
Youtube
Tumblr
Instagram
Pintrest
Countable: Government Made Simple
Patreon
Gab.ai
libertyLOL's Liberty Blog RSS Feed

We also run a couple twitterbots which provide great quotes and book suggestions:
Murray Rothbard Suggests
Tom Woods Suggests
Jason Stapleton Suggests
Progressive Contradictions