I am Thank full to all Delegators who is supporting and making @upmewhale alive.It is pleasure to support you by giving High Payout Earning.We Are Offering 100% daily return!

Our Target is to Reach 1 million SteemPower Delegation.Once we reach 1 million Steempower we will start sharing (10 To 20%) of the curation earning to our delegators.It means that 100% earning return plus 10 to 20 % curation return will be amazing for all the delegators!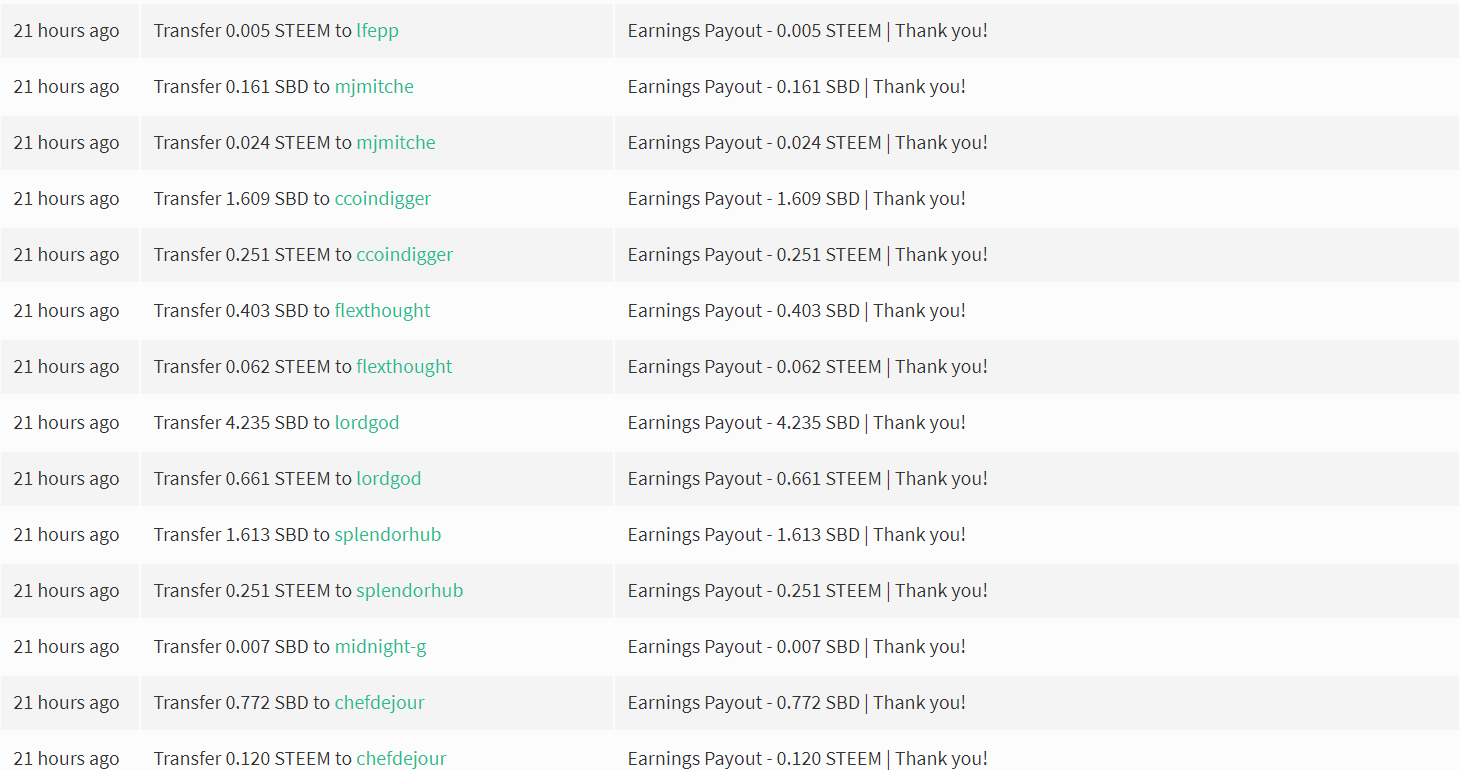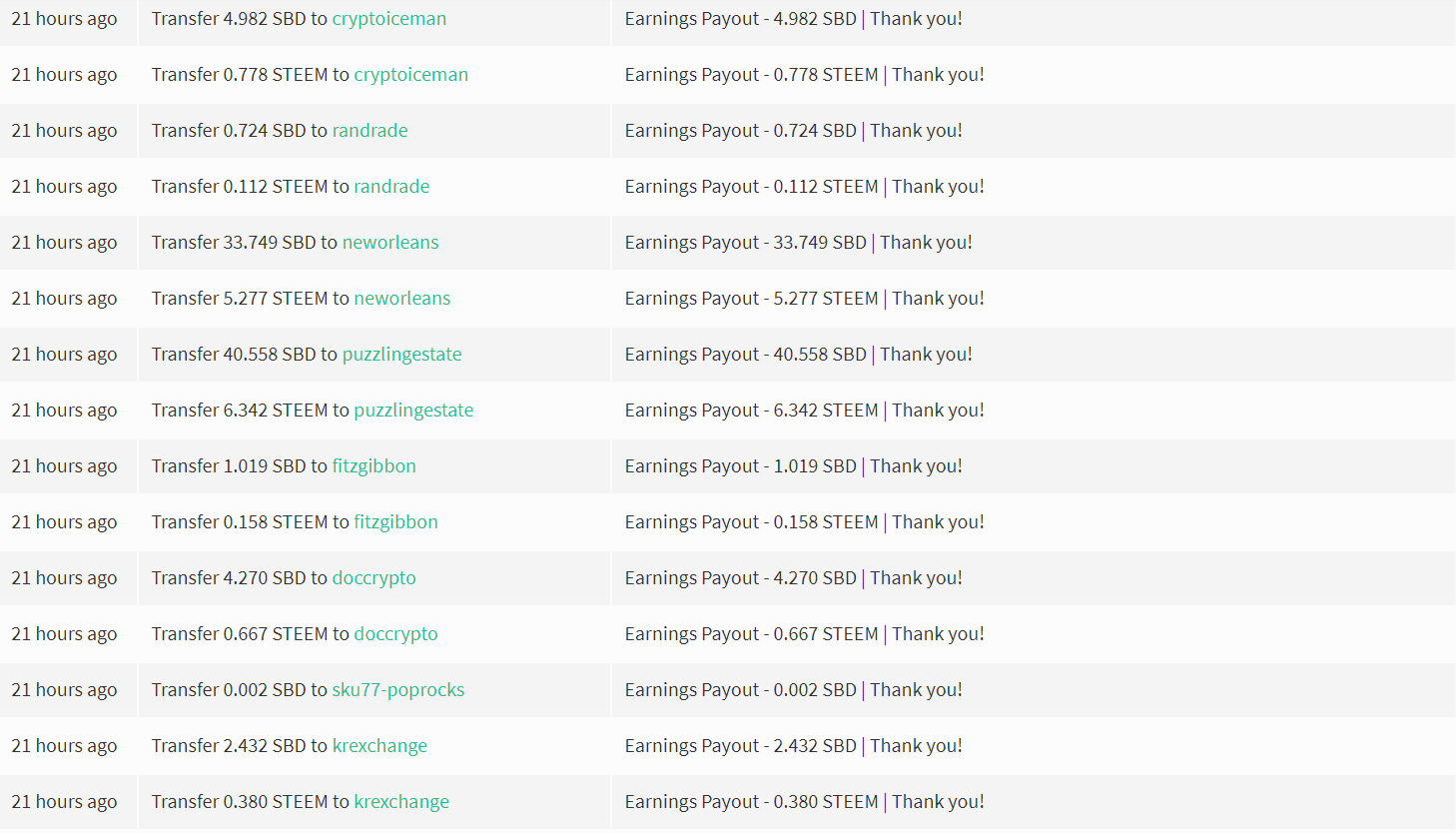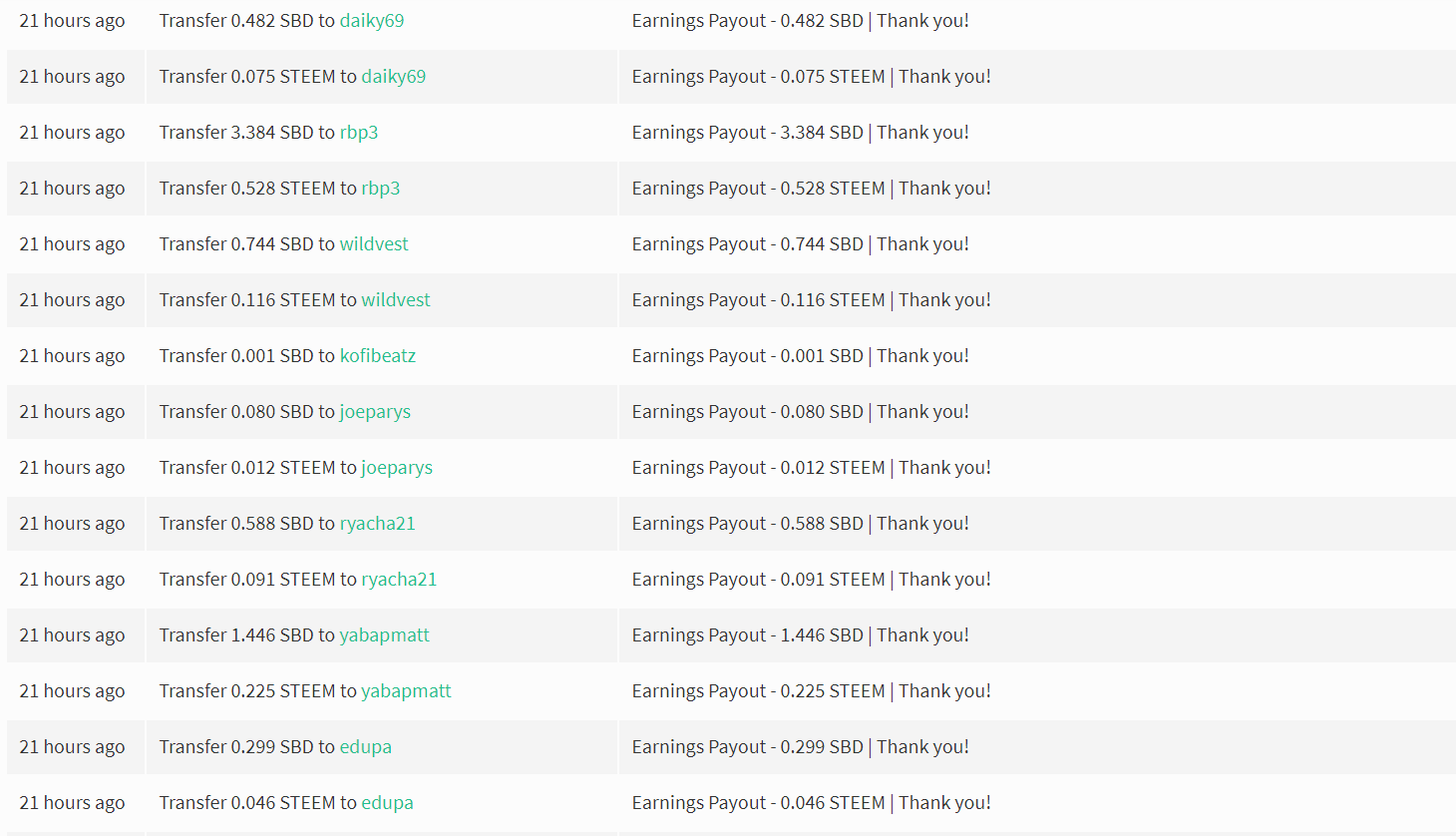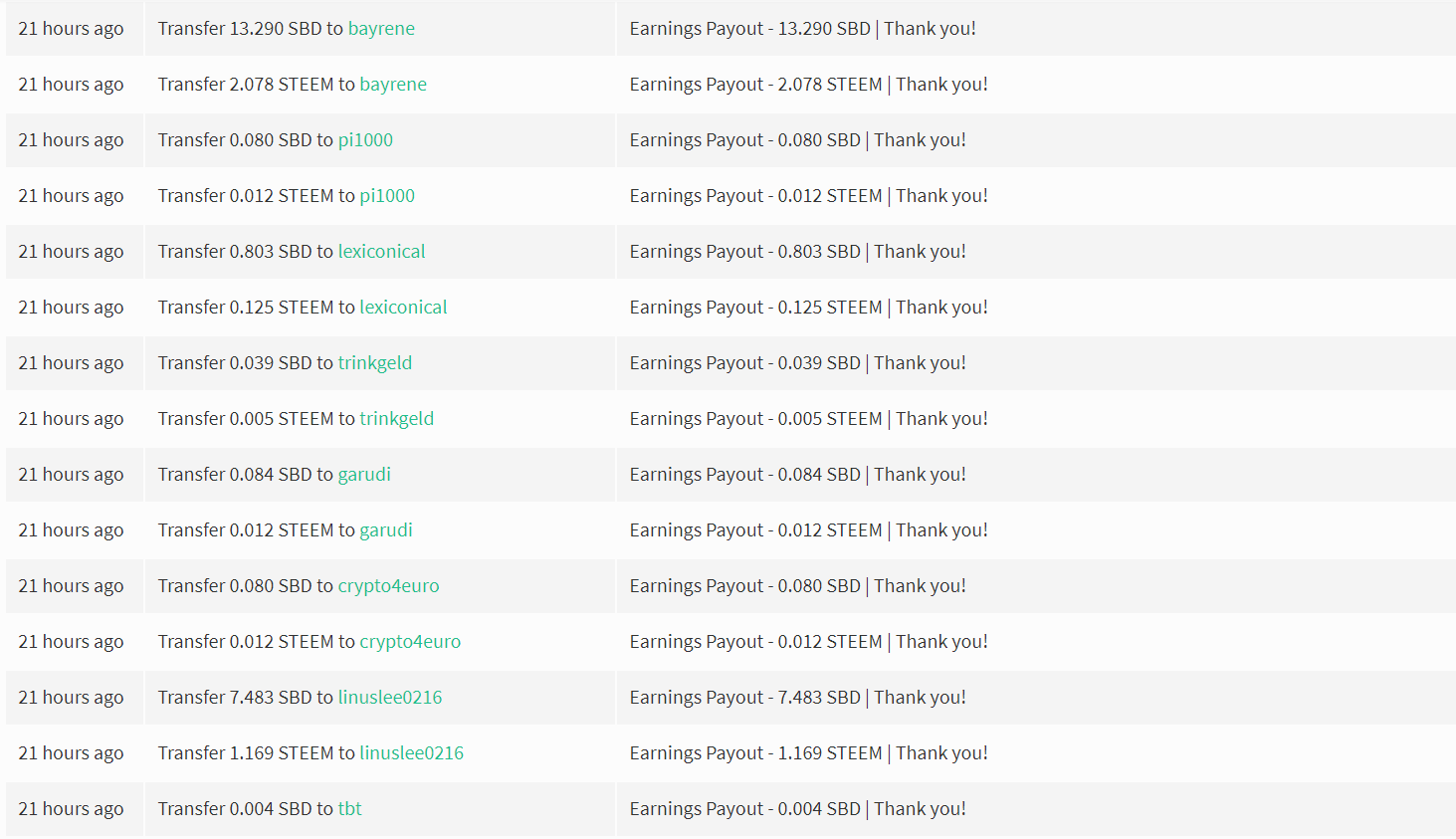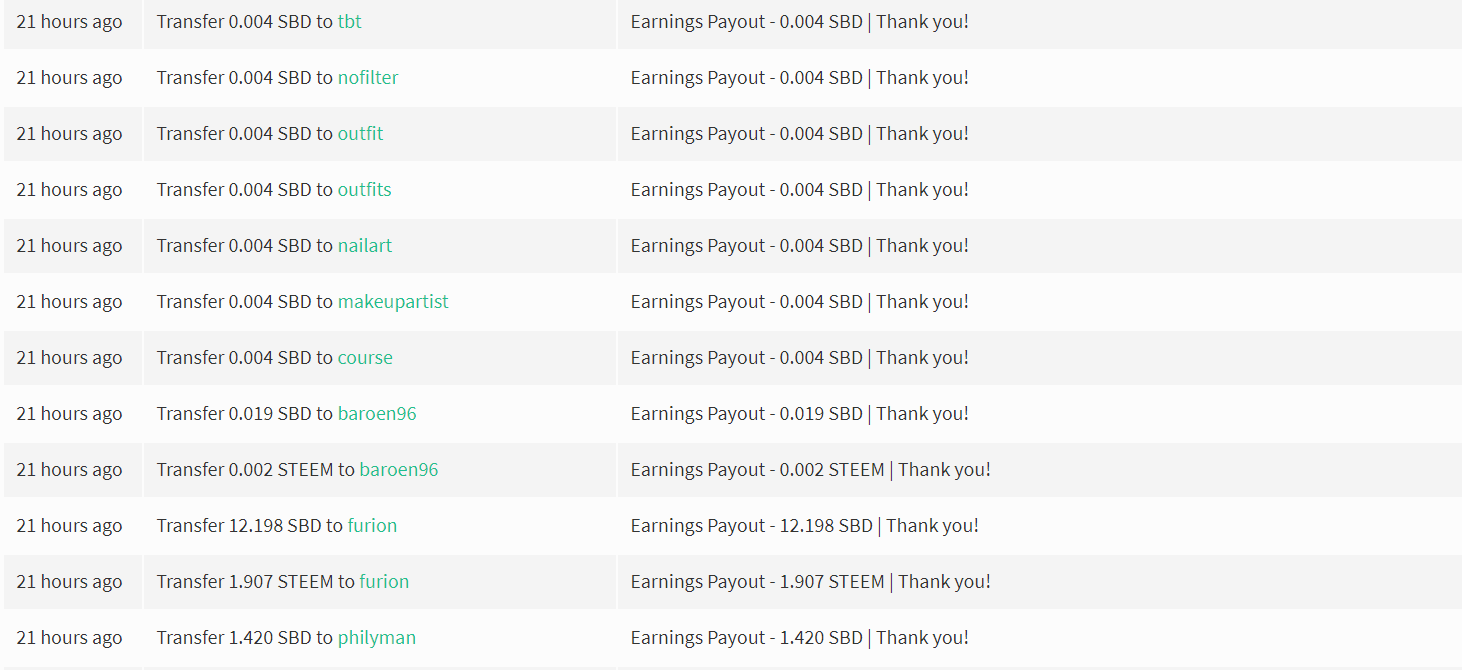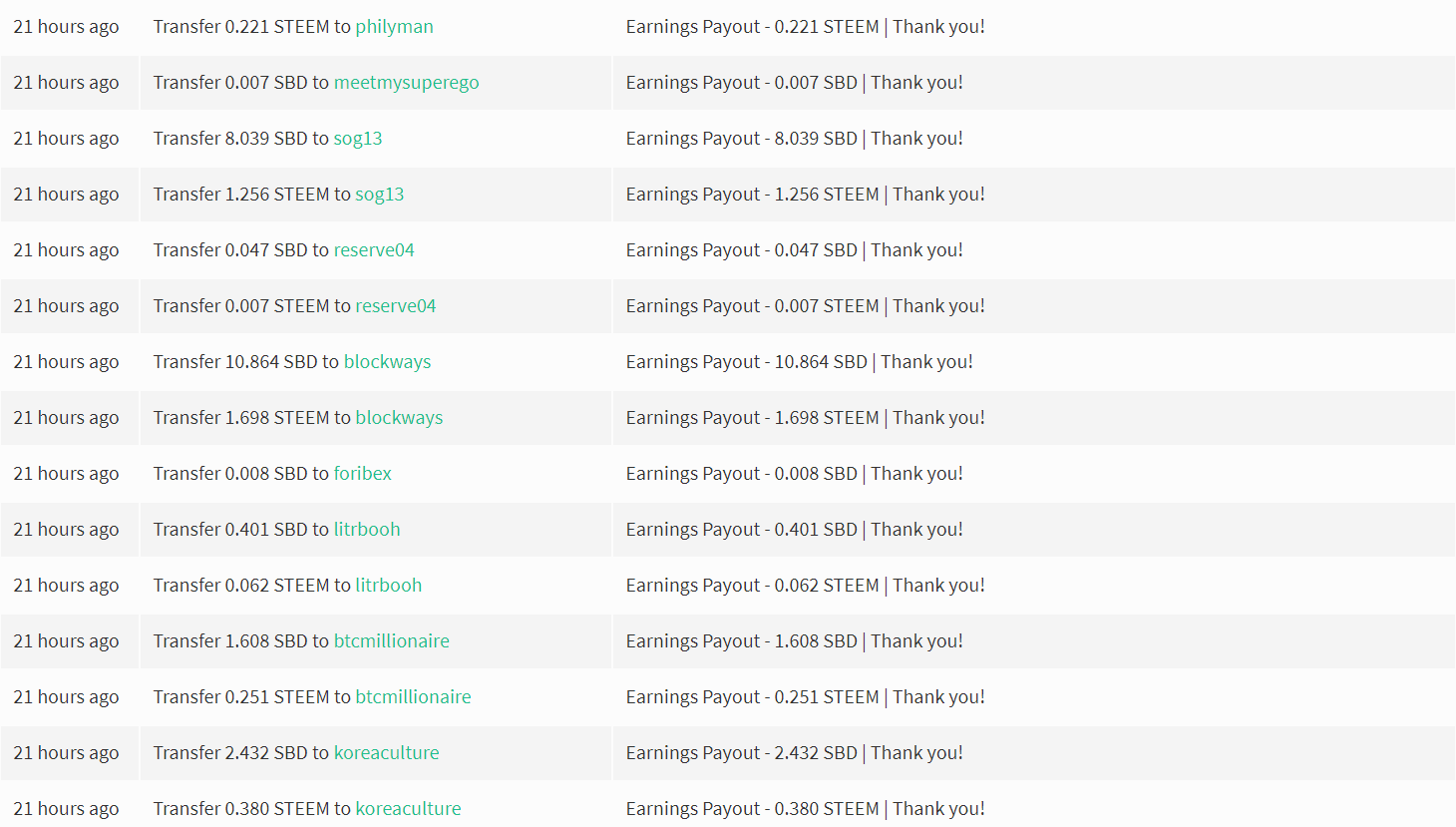 For More Details Visit:

[APR %]
Last 7 Days Average Apr is 32.43% to all delegators .