I delegate out to many in which most are curators.
I apply to join many good and positive curation groups that I find to help get my posts more eyes and support. This has taken nearly a year to get into this many as I have had to keep improving my content to be approved into each one as they all require different levels of quality and content.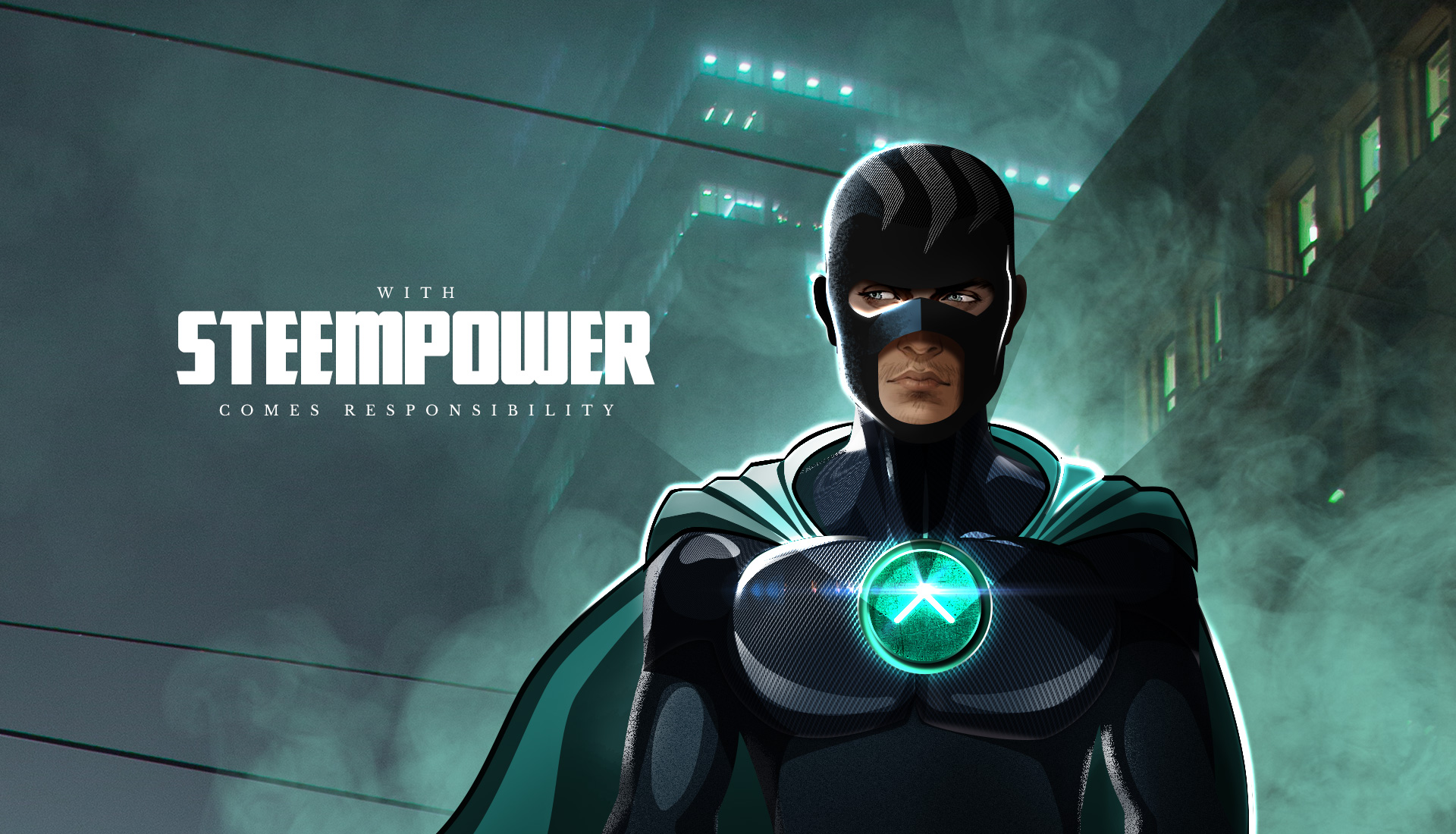 This is a reminder to share STEEM as an investment
How do I support these communities?
Delegation of STEEM Power, I comment and resteem when i like the content of the various community members I am in and follow some curation trails that support great creators and causes.
Here is the current list that I delegate to starting with my newest addition and one of my largest daily upvoters.
The newest delegation will be to @incinboost which is providing a Steem Income service that seems much more profitable than sbi. They also run the @cryptowithincin curator providing profitable upvotes. I purchased my spot @incinboost for 5 STEEM, when you do this you can put another username in comments as this is a one for one deal allowing you to help minnows that are good creators while gaining valuable upvotes for life.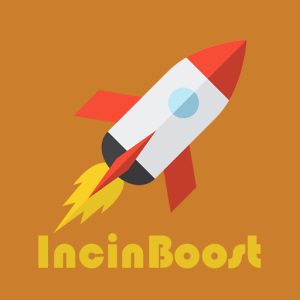 Another great plug-in I utilize is
@steem-plus
and I am adding up SPP (Steem Plus Points) and soon when they launch there will be some nice upvotes coming from them also! click their name to read about what they are doing! (I can finally upload
@dtube
thanks to them!)
A Look at Delegations
(please click @dgi and or any curator listed, look at the posts about joining and consider)
A bit of charity
I also bought delegation leases from MB on @steemresources who upvotes a Venezuelan supporting curation trail at 100%, @dynamicgreen who votes it at 50% and @steemitresources who upvotes the India community #steemrepo members that spread steemit door to door. Feel free to donate your SP to any of these accounts supporting great causes and receive upvotes daily in return as gratitude.
Please help @timcliff achieve what he started to motivate all of us to share STEEM as an investment, HERE is my latest post & with Tims STEEM Blastoff Post you can get awesome information to help you build awesome posts. Great write ups you can copy & paste, custom designed graphics free to use. Be sure to look through comments & get the other graphics shared also. Lets share all over ssocial media networks and blog sites and get STEEM VIRAL!
Thanks For Reading


15 celebrities that will actually tweet back, so bring them & more to Steemit!
Power Up or Down & SMT Tracking Link
Buy EOS? No Thank You
Did You Ether Binge The Dip?
A Quality Curator Bot @dgi Tiers announcement video
Profitable quality curation bot @dgi, apply today
How to join the @dynamicsteemians curation trail
* You can win the @dynamicsteemians 200+ curation trail vote by commenting on steemit posts with our contests.
You get a free 0.01- 0.03 cent daily upvotes on your posts from @dgi by joining the @dynamicsteemians curation trail. (info below or click the discord link in my profile)
Thanks for stopping by please remember to help a minnow a day! Post helpful links and suggest any I should add in comments below.

If you enjoyed this or need help with @steemit, see my posts and discord links for minnows listed below & on my profile by clicking on my name.
Vote for witness yet?
(need to learn anything steemit just ask I will try my best to provide you a tutorial)

Minnow Resource Highlights

1. Minnow Booster

Curation Have You Stumped?
Curation Explained by @elsiekjay

How To Tutorials

How to welcome new steemians
How to create a discord link that does not expire
How to follow a curation trail
How to autovote another Steemian & How to Earn
How to avoid phishing sites & scammers


If you join the @dynamicsteemians (DS) discord ask for help, many are on daily to help you as we have Ambassadors from around the world here to help 24/7 with more ambassadors added soon! Interested in being a DS Ambassador? talk to @dynamicgreentk it involves helping new Minnows learn & is rewarded with small upvotes.

Please visit my other posts by clicking on my name!


* A couple of my favorites maybe you will enjoy
My favorite lyft confessional
My favorite Meme

Helpful Discord Links

Minnow Booster
Steem Repo
Steem Rural
Dynamic Steemians
Smart Media Group



Thanks for visiting, please resteem and leave a comment!