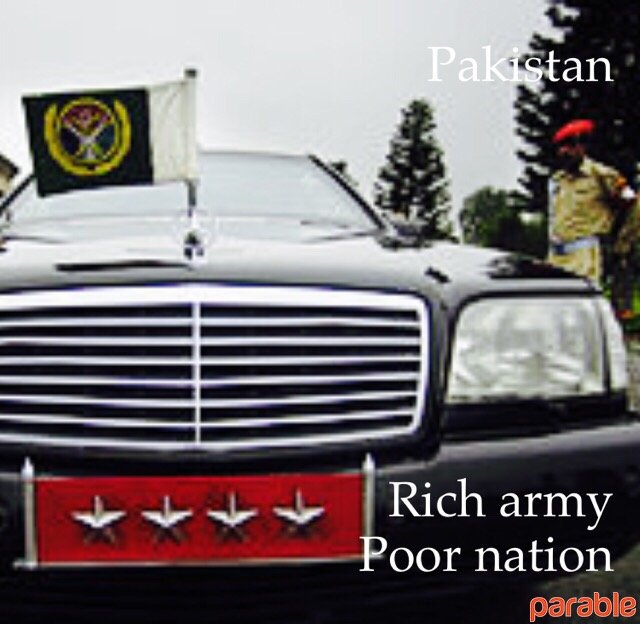 The Banana Republic of Pakistan
• How do children of Pakistani generals attend UK universities?
• Why is Pakistan's military increasing its share of Pakistan's resources?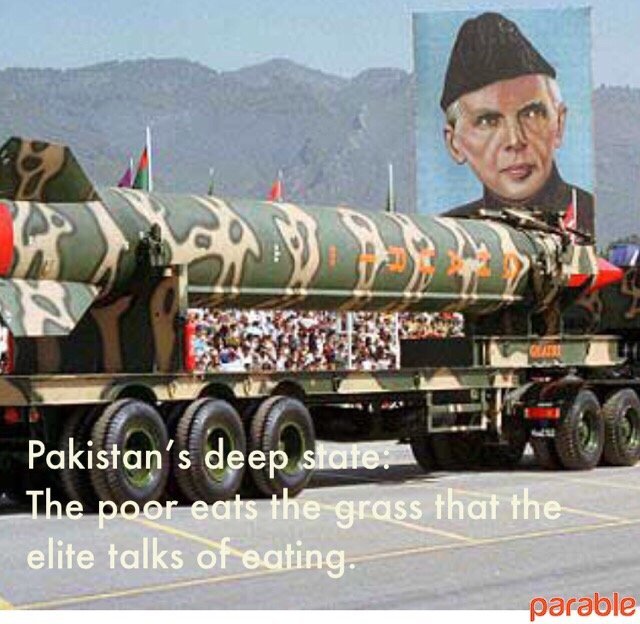 • How did Zia ul-Haq's son become a billionaire?
• Why does ISPR's Ghafoor select journalists for his press conference?
• Why are Punjabi girls taken to China?
• Which Imran minister benefits from the sugar price hike?
• Who is the new interior minister of Pakistan?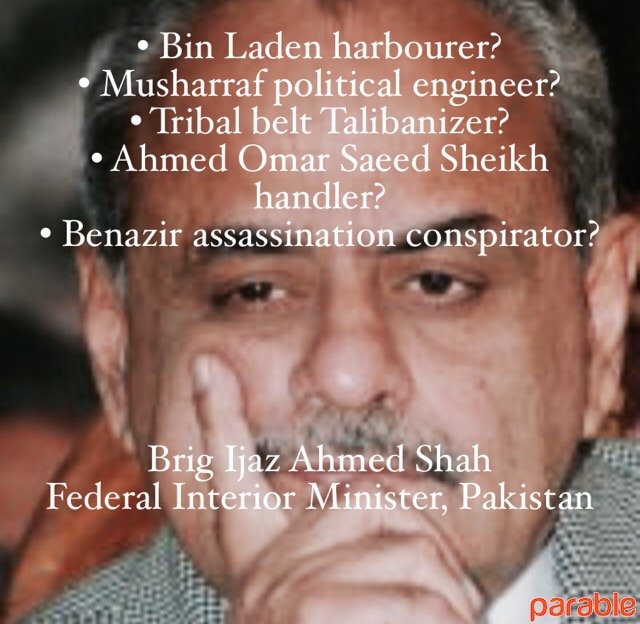 How the Pakistan Army sold Pakistan to China & to the IMF (for $6B)
Arif Aajakia

And, the non-state actors.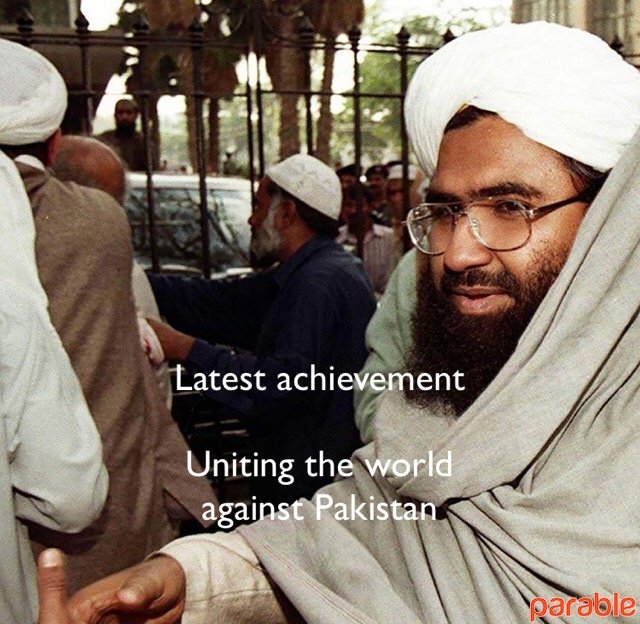 Posted using Partiko iOS