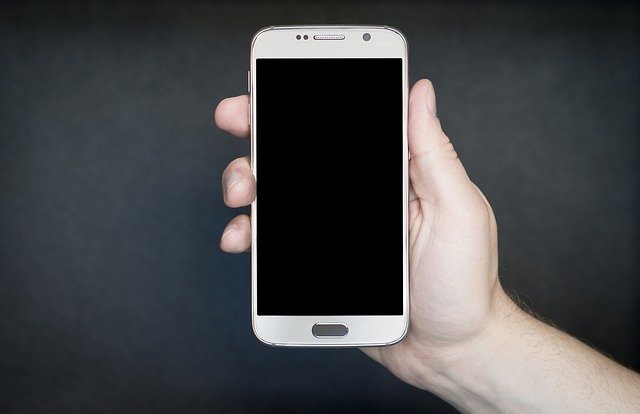 When using cell phones nowadays there is a problem everyone should know about, its called dark patterns. I was familiar with the feeling these dark patterns conveyed before I knew them by name, as it's been something that's kept me away from smartphones. In fact, until recently I didn't know what a dark pattern was, that is until I stumbled across a white paper on a website called Cryptome.
The paper I'm referencing: Deceived by Design was created by the Norwegian Consumer Council (AKA Forbrukerrådet) and published on June 27th, 2018. The document reveals tactics big tech companies deploy against people. They do this to persuade their user base to give up the maximum amount of privacy with the least amount of psychological pain.
How do they do it? Great question you! I'm so glad you've taken an interest in these nefarious dark patterns. Just imagine you and a friend are having a debate on where to eat dinner. Your friend pulls out a coin and says: "Heads I win, tails you lose, call it in the air!" and they give the coin a flip.
You don't know it yet, but they have put you on the spot with a dark pattern. You don't have the time to think about it because the coin is already airborne. So, you quick blurt out an answer, it's your friend, and you'd rather not have to have them flip again, that'd be rude, right? So you drop all objections and make the call.
The problem is, no matter which selection you make you've already lost the coin flip. If heads lands facing upwards, then they will say they won. If tails lands facing upwards, they will say you lose. It is a trick of the mind meant to convey an illusion of control.
The idea is you may get to decide where you will go to eat after the coin toss, but the fact of the matter is that you had no control based on those terms and that is the essence of the dark pattern.
---
The video below shows someone using a similar dark pattern.
VIDEO:
YouTube.com/channel/UCQ0urxlz40h6kc_G_8kc69Q
---
In the corporate world, they use dark patterns all the time to push us and pull us in various directions. Advertisements will use the carrot and stick approach to manipulate our decision making. Be afraid of the flu and get this worthless vaccine. Or, check out these half-nude very attractive people, you like sex don't you? Well, if you buy this, you can increase your ability to attract so-and-so into your life, etc. etc.
We know that commercials and advertisements manipulate our behavior, it's on par for the course and we learn to become more careful in our decision making. We also know these advertisement companies will mislead us in any way they can, just so that we'll pull out the credit card, and hand over those digits.
In this brave new world, advertisers use cell phones and computer operating systems to give them a leg up on selling you their products. So one might find themselves in a position where they have a cell phone or a computer with a free operating system. I'm sure you've heard the phrase "if you're not paying for the product, you are the product."
It's a very accurate saying, as the various free operating services will allow you to use their product on the condition they can harvest your data and use it for selling ads. They will trick you into giving up your privacy and sometimes they'll do this by creating an illusion of privacy. The entire topic goes into great depth and there are more techniques than you can shake a stick at.
I will not highlight every tactic these companies are using as the intention of this post is to whet your appetite to the point where 'dark patterns' have become a demystified concept. If you now find this topic interesting, feel free to download the document and read all about the various techniques. I strongly suggest you avoid falling for these dirty tricks.
---

---
The image above is brought to you courtesy of Pixabay!

Click here to download the .pdf called 'Deceived by Design.'