…continued… from part 1, part 2, part 3, part 4, part 5, part 6, part 7, part 8, part 9 and part 10.
---
Picking up from the last point…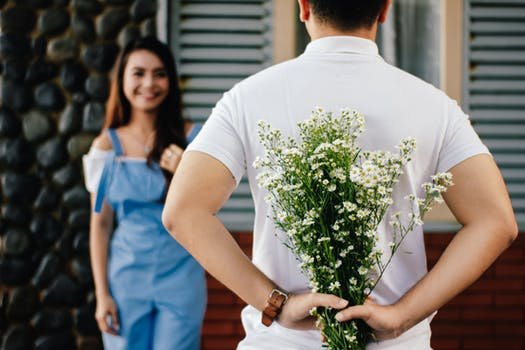 [Source]
Don't be deceived and don't deceive yourself. Not all that glitters is gold, even though gold glitters. You need to set your priorities right and think about your happiness, young lady. This is a journey for the long haul. I am not a big fan of someone dating another person "Just to see how it goes". Are you not even concerned about your feelings and the things you might go through? Why would you want to date someone to see how it goes without considering the feeling of the other person? Is relationship now a trial and error and has lost its whole essence of commitment? Relationship is for serious minded people and this is why you need to be led with your heart, as well as your head. Why do you think our parents never allowed us to start dating at 10 years of age then? Nothing is right at that time. Feelings at that age don't usually last for a long time. Don't forget that life is in phases, and the commitment level that is required for a child of that age would be absent. Don't just waste your feelings please. Think about the other person too. If you feel it would be a valuable experience for you, what about the other person? Selfishness kills any kind of relationship. Be considerate.
---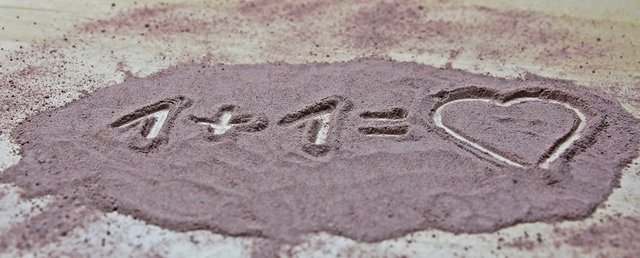 [Source]
My lady friend once told me about how no one bothered her when she was below 18 years of age about relationship. The moment she clocked 21 years, she told me how she got several calls from her aunts and mother on getting someone. The issue I have with it is that, it shouldn't be about the age per say, but about the readiness, and that involves mental, physical, financial, social and a lot more. It is a lot of hard work that requires loyalty and commitment.
---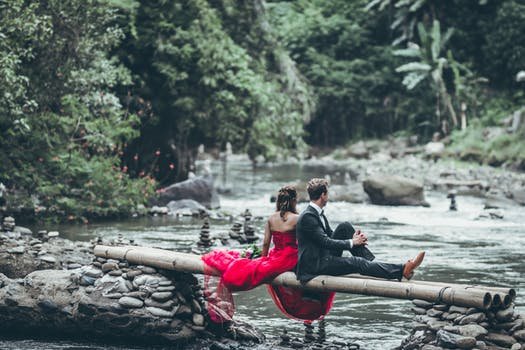 [Source]
If you can't stand a man why would you now want to sit and lie with him in marriage? Why should they enforce a choice on you? Why should anyone take this vital decision away from you, seeing you will be the one to be in it for the long haul? Love is first of all dutiful before being sentimental. Love is responsibility, so don't dabble into it if you are not ready. It should be your choice and above all else, you should know yourself.
…to be continued…
---
Thank you for your time.
---
My pen doesn't bleed, it speaks, with speed and ease.
Still me,
My tongue is like the pen of a ready writer.
Olawalium; (Love's chemical content, in human form). Take a dose today: doctor's order.
---
If you enjoyed this post, follow @Olawalium