Decentralizing the world ◇ Alternative to Youtube
Dead fall trap
To catch or not to catch

It's been a long journey into the decentralized world. I am still pretty lost in it and there are a ton of things left to learn. Though at the same time it's a world that is evolving so fast I couldn't keep up even if I tried.
I know we had Dtube a while back on the steem blockchain and it probably is still a thing but today I want to use Odysee and here's my latest video (for some reason I can't figure out how to embed the video in here from my phone!):
https://odysee.com/@MugwortExpress:5/20201008_153144:8?r=HKXZhPpAtEK2w59pYpMhSUBw9oWis6kZ
Do you think I can actually catch a little something with that?
---
AS ALWAYS... THANK YOU FOR LOOKING, YOUR SUPPORT IS GREATLY APPRECIATED
---
Find me on Social Media:
Insta: https://www.instagram.com/mugwortexpress/
LBRY: https://lbry.tv/$/invite/@MugwortExpress:5
Odysee: https://odysee.com/$/invite/@MugwortExpress:5
Minds: https://www.minds.com/register?referrer=NoMansLand
---
FINDING AND HELPING DECENTRALIZATION EVERYWHERE: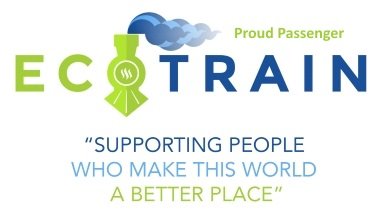 If you want to know what really is inside this Coconut, take a look at my Humans Of Steemit.
And don't forget… Dreams Come True!