I have a lot of new followers I've never told about how my attempts at onboarding new people to Steem failed. In the summer of 2017, when I was bit a of a spring chicken on Steem myself, I decided it would be great if I could get my friends and acquaintances to migrate from centralized social medias, mainly Facebook to Steem. We could all keep doing what we do and make some money on the side. I mean, I had been blogging for years even before Facebook when nobody knew what a blockchain let alone cryptocurrency was and how you could get paid for blogging and being an early adopter.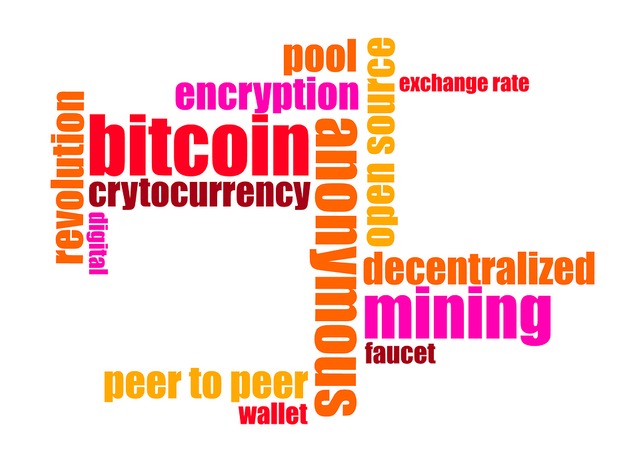 I would bring up cryptocurrencies, Steem and blogging on Steem at the go club in Tampere where I used to live. Because it was summer and a holiday season, I had an opportunity to spend time there. I was mostly met with indifference or scepticism. Some of the guys knew Bitcoin which was the first and the only thing they knew about the scene. One of guy who is a software developer knew about blockchain technology and the hype around it.
I met an old friend of mine in Tampere about every couple of months. I used to talk a lot about cryptocurrencies, blockchain techonology and Steem, of course, far too much in retrospect. This guy apparently had some issues of his own and he'd also got fed up with the no-holds-barred banter and sense of humor many of the club members had. We no longer talk. All I got from him was extreme scepticism and tulip mania comparisons.
It's been an uphill battle. I've come to the conclusion that trying to get most people to become Steemians or interested in cryptocurrencies or the blockchain movement in general is pointless. Most of my friends are not even average people. Many are IT professionals. One guy told me he believed that the powers-that-be will eventually put a stop to this whole thing.
People seem to have completely bought the idea that erosion of privacy and freedom are inevitable hook, line and sinker - despite the fact that the tools to put power back into the hands of the individual are all there. There is no need whatsoever to submit to living in a world where everything we do is stored in vast centralized corporate or government databases and analyzed to exhaustion. I had a debate with one guy (in IT as well) who has quite statist and left-leaning opinions but with whom I otherwise get along great. He said the kind of radical transparency where state knows everything about us and we know everything about the state would be a good thing. He did not take into account the vast power differential between the state and an individual. The state simply does not have to even care if it's wrongdoings are widely known. Another important thing why privacy should be considered a human right is the sadism of the crowds. Radical transparency has potential to lead to a number of nightmarish scenarios.
The crypto-space, decentralization and the potential they have stand in direct opposition to the talking points often heard and repeated by my friends. I have given up on trying to get people to join us. The masses will join the crypto-space in their own time. Being part of it now is being an early adopter and early adopters are always a small minority.
The mass adoption of Steem will most likely take place a few years down the road from now when decentralized apps using the blockchain and its cryptocurrencies start cropping up by the thousands. I'm pretty sure Smart Media Tokens and Communities will play an important role. That we don't have crowds banging on the door right now may actually be a blessing in disguise since there will be more STEEM to go around for us current Steemians to earn.