You Wanted Memes? Well You Got Memes! DecentMemes.com Is Live!
---
Introducing DecentMemes.com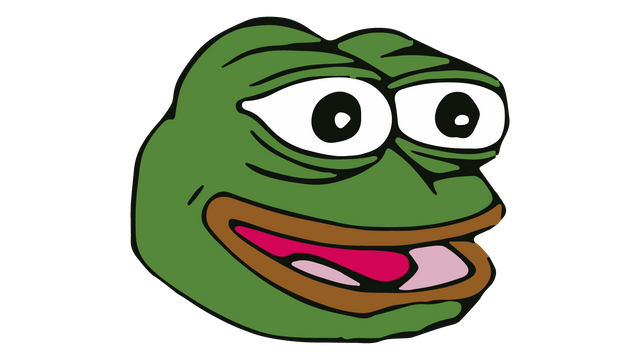 ---
What Is DecentMemes.com?
Good question. Honestly, I haven't even really quite figured that out yet. At the very basic, https://www.decentmemes.com is a site that allows you to select a meme background, add some text, and publish directly to Steem blockchain via the use of SteemConnect.
Going further, https://www.decentmemes.com will allow users to store a history of their generated memes, edit them, share them across via social media platforms, vote for memes via the website, upload their own backgrounds for others to use or keep them private, plus much more.
Roadmap for next 2 weeks
Upload a ton of Steem related meme backgrounds - get ready for Steeme Wars(tm)
Add voting via website
Sharing to all social media platforms
User meme history
Edit previously created memes
Upload custom backgrounds for public use
Add more sorting and filtering options
In the little bit more distant future
Build a curation bot to reward users
Integrate SteemCreate with DecentMemes for free account creation
Allow custom beneficiaries
Store memes directly on blockchain (immutable)
Referral program + curator rewards
---
Screenshots
---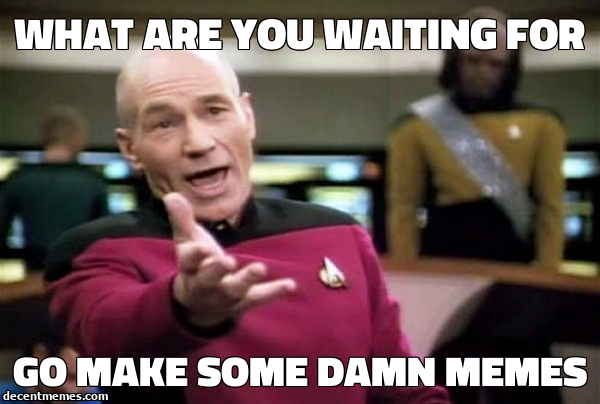 ---
This project will mainly be coded by me with management and curation help from @acidyo. Who knows, maybe you will get some love from the creators for using this silly platform!
---
For better or worse, memes are the currency of the internet. Use them to spread the word about Steem to normies!
To "Share on Steem" you must first login via SteemConnect
---
---