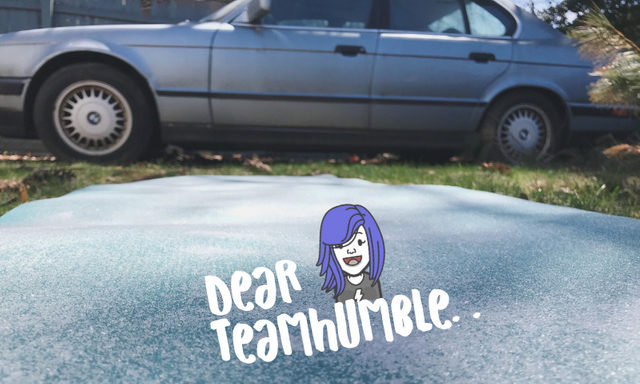 I can't get those 4 notes out of my head at the moment! What an adventure we had, we got a bus to the desert, defeated monsters in the mines and went to a mermaid concert! Quite a fill day I must say, no wonder I'm so tired, or maybe it was the 4 ciders ;).
3 Things I'm Grateful for Today are…

game time with my biza
more energy!
14 day yoga challenge starts tomorrow!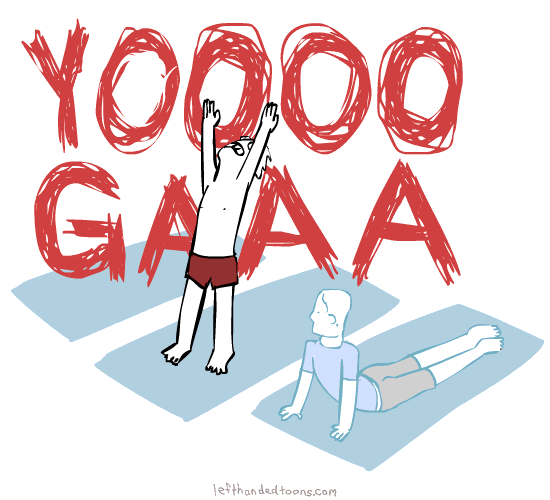 Strangely enough I don't feel like they really effected me, I guess they were only 6% each. The stuff that comes out the tap in your country puts me on my ass every time though. A pint and a half of thatchers gold and I'm DONEZO. We cutting across the fields and I'm hitting the bed hard after that ;).
I know it's silly but I love that time with you, sometimes it's nice to kick back and have some time with your favorite person. I know we talk a lot throughout the day but we're mostly exchanging updates and assigning and delivering tasks for each other. I guess life is the biggest RPG we have, I'll always treasure our little escapes to our farms. Also it's a lot less infuriating than Paladins LOL. — Damn I can't wait for the SCUM days ;).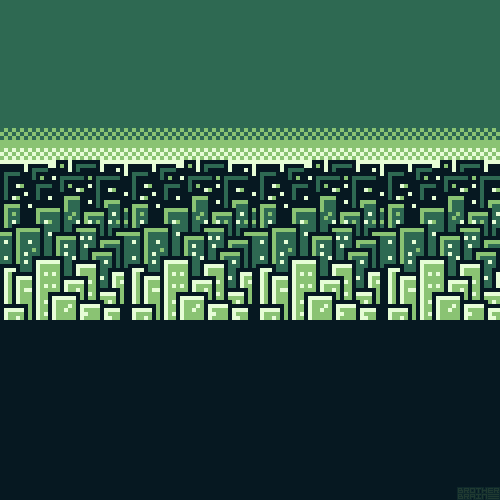 Gamign time aside I feel like I had a really productive day, and from the dounds of it you did too! Time to carry that speed, violence and momentum into Monday. Yes monday, be afraid, be VERY afraid, we AIN'T messing around. I'm astonished that I still have energy at this point in the day, fingers moving at a million miles an hour, when just a few weeks ago I could barely keep my eyes open past 4 o clock.
All taking its effect, the new foods, the vitamins the exercise. Oh man I am SO excited for yoga challenge tomorrow. I don't know if I mentioned it to you but it's the first one I'm doing that's not with DoYogaWithMe. Recently I've found this yoga youtube channel called YogaWithAdrienne, her classes are really nice and often times super gentle. I could barely forward fold today with the back pain, but she takes it at such slow pace that I can keep up without straining to hurt myself.
Anyway, she's partnering with a platform called OneCommune and there's a new class every day… actually looks like they're using ya boys Wistia!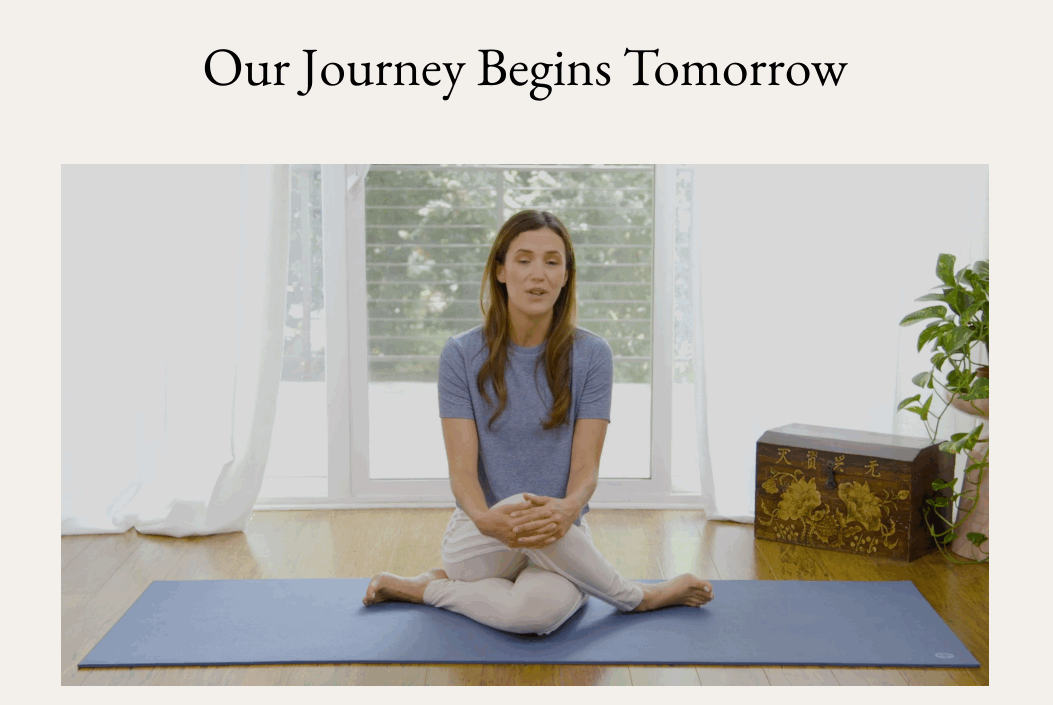 I got an email from my Uncle the other night, things are not going so great down there but he wanted to let me know they got a payout from Epic (photos) and the Youtube channel and he wanted me to send him a cash app request for my cut, about $60 bucks. I know it wasn't a lot but I didn't feel right taking a portion of the youtube money since I haven't done any work for them in months… so I let him know and this is what I got back…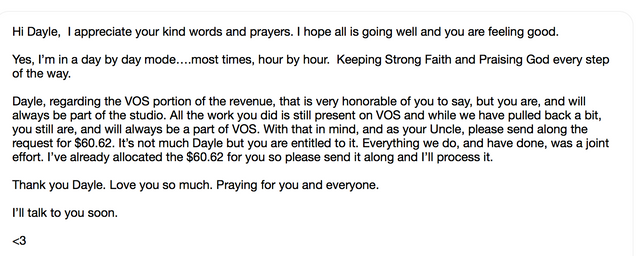 Ugh, kinda makes me tear up. My family is a bunch of crazies, but there's a lot of love there. I'm thankful for them, and $60 more bucks for the steemfest fund :)
Anyway biza, I hope this message finds you well. My man in the van with the plan, and THAT EGG GAME THO. I love you more thank blockchains can hold and I can't wait to say good morning to you when I wake up.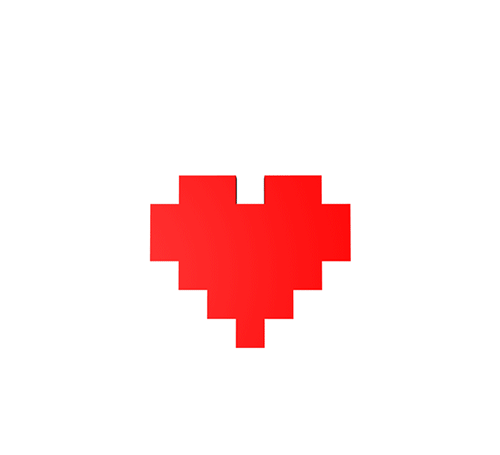 Mwah! I Loveyou!
<3 Dot