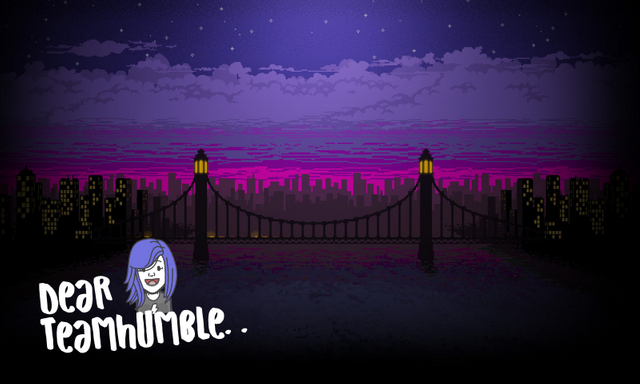 -insert guitar solo here-
good morning my darling, it's much later than I had expected to get home but since dad was the one with the car we were on his schedule lol. Just got into the house a few minutes ago and realized I had messages from clients so I took a few minutes to ping them back and I'm sure I'll have more workin the morning from them. Is it the end of the year tomorrow?? Lol sure doesn't feel like it, but I'm not sure what it feels like..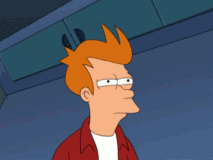 3 Things I'm Grateful For Today…
safe trips to see family & spend time
a little bit of kitty time, damn she's just like obi…
now it's a straight shot… stateside holidays officially OVER
It was good to see family but I'm done, like beyond done done and thankful to be done. Here we are and there's nothing left to focus on but hustles and logistics and imminent huggles, oh man that's the best kind of juggles… the imminent ones :D YAYA!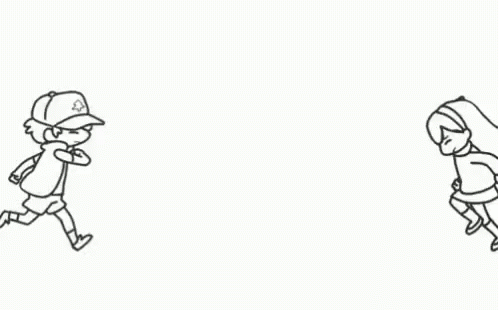 Even though I messaged the cousins and asked them for please no presents for me they hooked me up with some treats which was super kind of them. I hope they enjoy their babkas :D.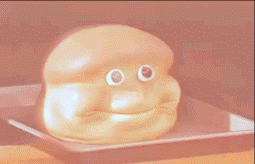 All in all it was a pretty normal visit, although brother was missed, and of course I was the one being asked about him. I get it, they love him and I guess they assume I know, but I haven't heard from him in days. On his Christmas visit he said he was into coming and that he wanted to hang with me before I left, but I've got too much going on to be his keeper. It's up to him to get it together.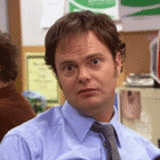 What else to tell ya. Sorry darling I'm drawing a blank im pretty exhausted. I still have my yoga challenge video and post which is only a 10 minute video (thank god) but any amount of time standing between me and the bed feels like an eternity. I'm sure it will help me feel a lot better though.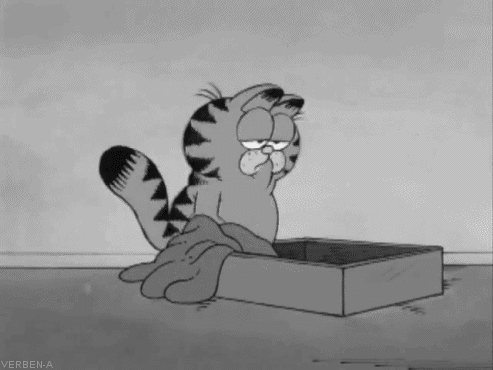 I really enjoyed podcasting with you today. I could have easily gone another 30 minutes but things were a little rushed from my end, sorry about that, I always do enjoy it though. <3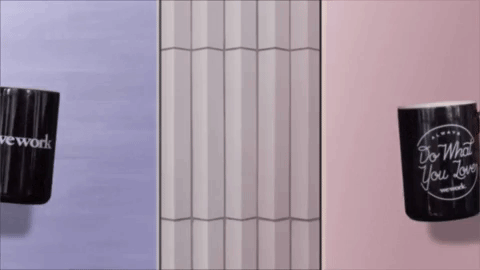 It seems that the new year for you will be coming at around 7pm my time, if you're interested in staying up for it I'd love to toast ya or just say hiza on a video chat perhaps? If ya over it and just want to sleep too I totally get that as well. I'm certainly not going to wait up for mine. I'll meet up with the new year in the morning and catch up with it then. ;)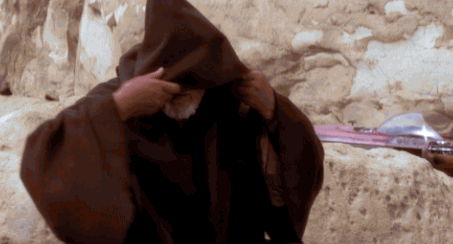 Goodmorning to my love, my favorite guy, and best friend. Enjoy this last quiet and crisp morning of 2018. I'll see you on the other side!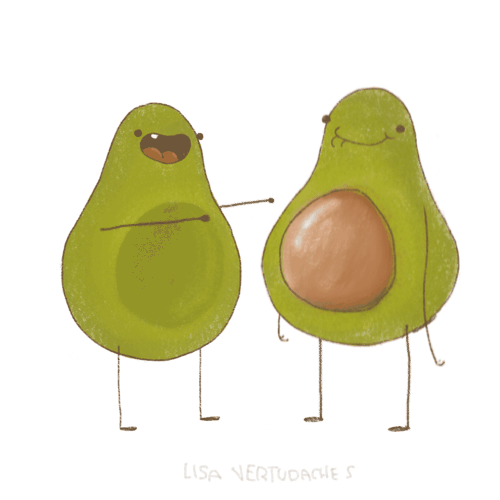 <3
Dot