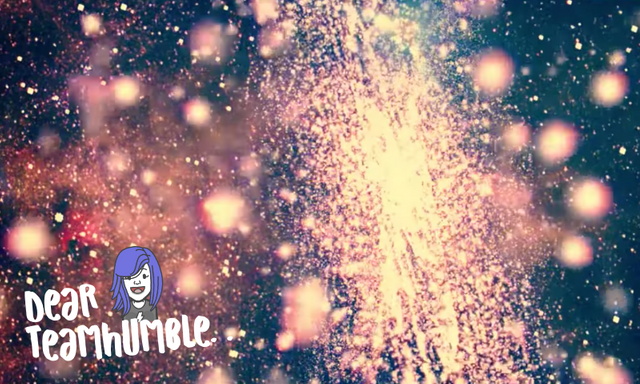 OK, maybe this whole writing without Bear thing is a problem. I'm having distraction issues at the moment but in fairness that could also certainly be due to the fact that I've been going for 12 hours straight with the exception of a 20 minute yoga break this afternoon, but hey we said we'd make these last few days of the year count right!? Time to get goin!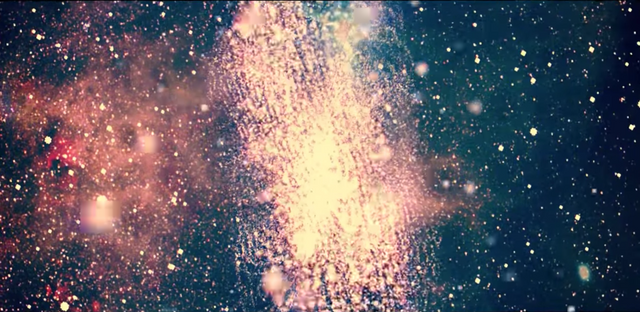 I think you really might like this track darlin, wake up slowly if you can. Take these next few moments to breathe deep...
3 Things I'm Grateful For Today…
super energies to do all the things
some of the packing and cleaning logistics getting done
ive got a lovely partner whos also a damn good best friend...
Yeah you! I'll save the sappy stuff for when I see ya, just know that while I'm thankful for you in the broad strokes of who you are and what that means to me, I notice the little things to, always extrapolating emotional data I guess.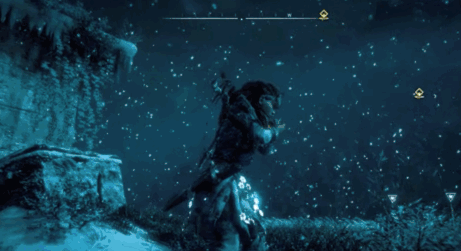 I'll never forget maybe in the 5th or 6th grade when I was a kid they had us take this personality test that determined if you were a Macro or Micro oriented person, and I scored exactly equally in both. I was SO annoyed. I felt like I wasn't ANYTHING, or maybe that I wasn't especially good at either, but really all this time having both those processes running in parallel has served me quite well, albeit exhausting sometimes. ;)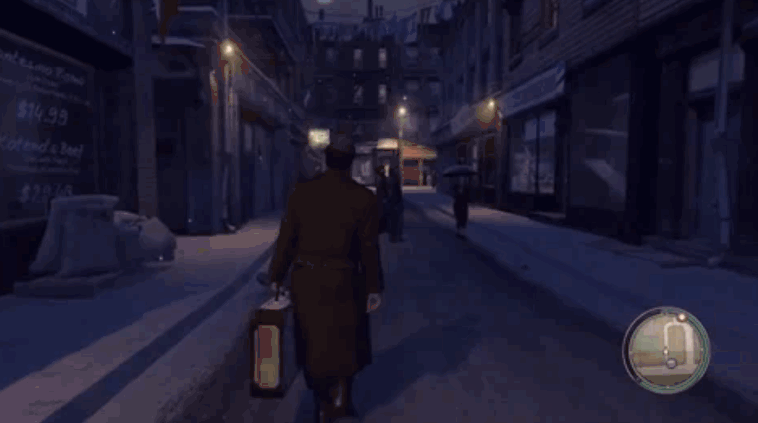 The other day when we were podcasting you mentioned how we're both not operating within all of the skills we have, and how you could see me going into meetings and crushing a sales presentation or creating this or that. That really meant worlds to me mouse. Of course I'm a ways away from wanting to break out the power suit with the big shoulder-pads, but I know you also see through the flanel and galaxy yoga pants. Maybe I'm both, a constant swirl of opposing forces trying to find their way through customs and baggagee claim ;).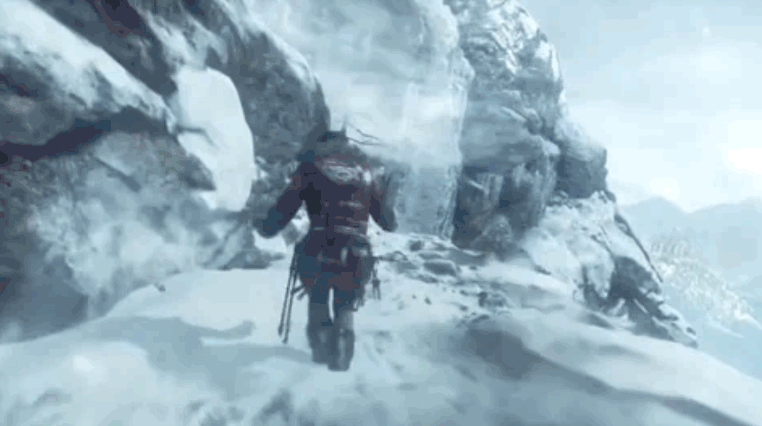 I'M COMING BIZAAAAAA!!!
All that being said about the energy earlier, I have to admit i feel a HUGE difference from my regular meal prep weeks. I just finished my last of my prepped meals yesterday and today things were a bit more on freeplay. The leftovers from Moms have made it easier, but I haven't been to the shops for my regular stuffs, aside from breakfast I feel like I'm in foraging mode.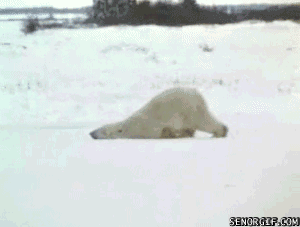 I guess that's the holiday seasons though right? Ya do what you can, you step through and try your best to make it out relatively unscathed. Im so glad you want to do some serious walking and outdoorsing in the new year because I'm ABOUT that life to the max. Also some advanced level cheap ramen doctoring. ;)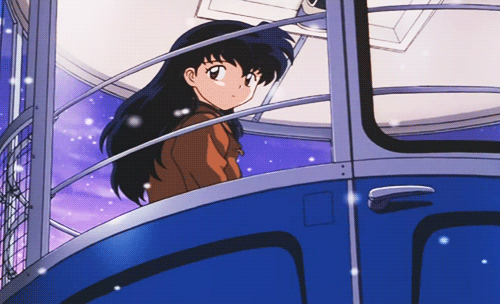 OK my love I think that's it for ya soon to be blue haired girl this evening, as a side note I was majorly digging the little gif characters you used in today's adventube. Don't give me any more ideas!
Goodmorning my mouser, give Mini a huge hug for me. I'll talk to you shortly..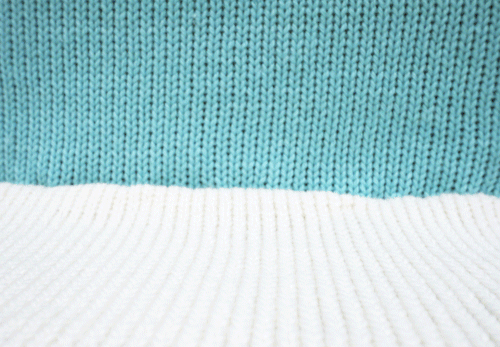 <3
Dot