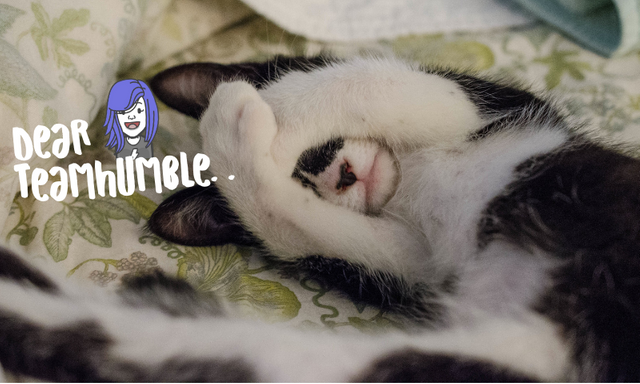 I know there will be plenty of time for nostalgia, at looking back at the year and looking forward to the year ahead, but today is not the day, and this is not that post. I have to be honest, I'm feeling the new month energy, clients are reaching out, yoga challenges and video blogging and all-around getting SHIT DONE. Super head down mode.. oh! ;)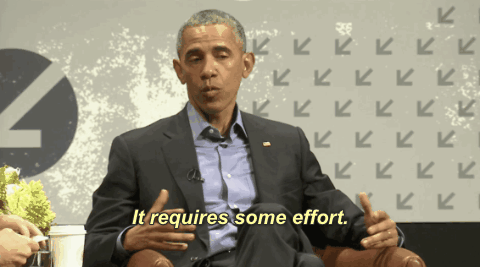 3 Things I'm Grateful For Today…

really proud of myself for the client hours I put in this week
the day panned out to be really quite relaxing in the end
thankful we have another month to work just as hard <3
Welcome to December my love. I really am feeling that tasty new month energy. Damn. That said I'm really just looking forward to getting into bed BUT before that we have some things to be grateful for….
We're here, we're warm, even though separately warms at the moment, we're healthy and we have internet connections. So So much can be done with just those 2 or 3 three things, I want to use this month to prove that thesis. I think we're going to make some major progress this month.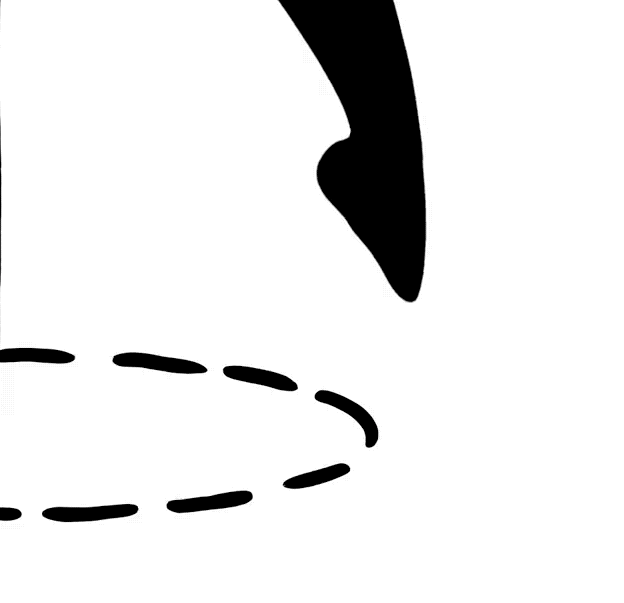 I couldn't be happier to be doing another Yoga challenge. I think staring down the barrel of a new month, knowing how EXTRA the last few of November was was intimidating. But you know, this might be just what I needed. A forced commitment to take time out for myself, I mean at MOST an hour out of 24? I think I can manage that. Priorities, and if the body is falling apart the rest kinda crumbles anyways. I'm looking forward to the renewed focus and clarity too. That in combo wit out Ashwaganda forever beans? I want to give myself every chance I can to absolutely knock it out of the park this month.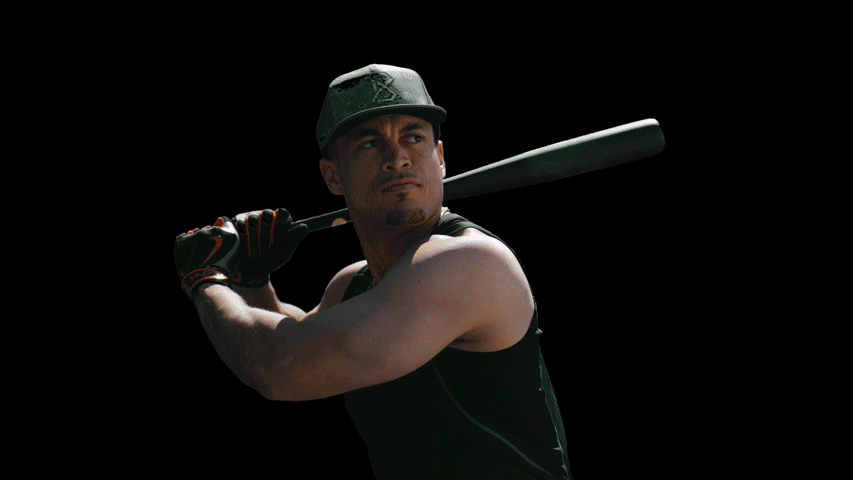 As for you. Yea you! I see you. Watching your first edit of your advent collars had me smiling the whole way through. Yes because of all the new characters I'm being introduced too, but because I could feel you through that edit. I could sense the state of flow, and that spark of excitement spreading like wildfire when you're making something you're proud of, and that you genuinely think is so cool.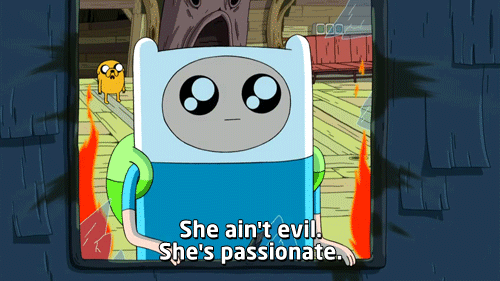 One of the things I love about you is that when you want to see something out there in the world, or in this case on the blockchain you just make it yourself. Keep making darling. I'm behind you 100%. I'll have to get my ISH together and jump on in tomorrow <3. Such a cool way to close out 2018.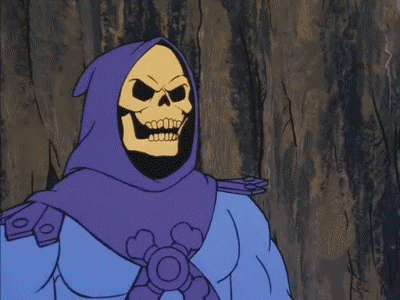 Ok my darling, I'm going to take my own advice and get to bed early. Maybe one or two episodes of British Bakeoff and I'm OUT. That show is somehow so intense, and so relaxing at the same time. Don't get me wrong, killing massive demon boar, and taking out rebel fortresses is fun and all, but kicking back and likely watching dough rise, is a whole new level of chill.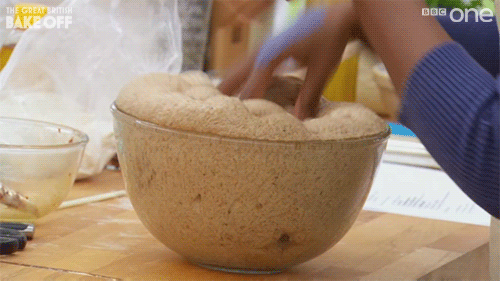 After I got off Assassins Creed this afternoon my Fitbit said my heart rate was nearing 90 soooo while superfun, not exactly a wind-down, and I'm starting to feel a little muscle soreness from Day 1 so better get plenty of hours in so I can jump back in and kill it tomorrow. Wanna talk podcasts? I'm hoping this client project is coming to and end and I can catch up on that stuffs <3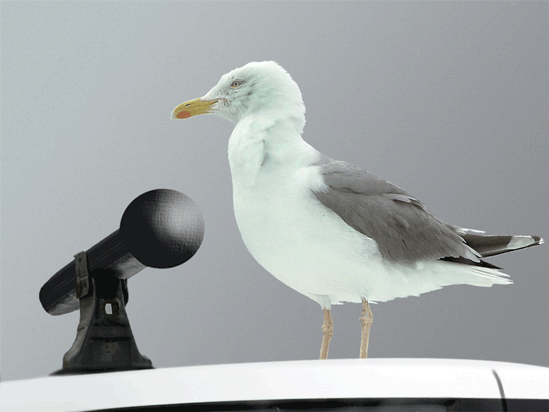 Either way I love you to pieces,
I think you're mighty good lookin,
And I hope you had an awesome nigh't sleep. (Any dreams!!?)
Welcome to SundayPrepday!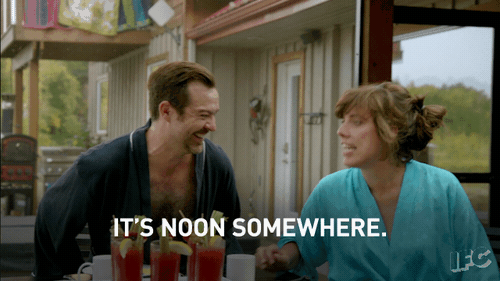 <3
Dot