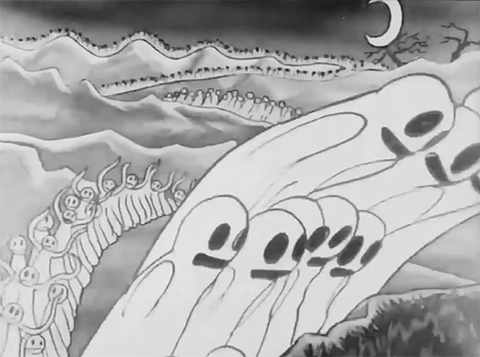 Thanks @personz, now I'm going to run off a cliff.
Anyone who doesn't understand that Steem has a massive retention problem lives inside a delusion. I take some responsibility for my inactive spell as I left for a while.
I'm actively supporting projects that have high retention of users, and so far Partiko has shown great stats for retention.
Band-aid attempts are not useful....we need massive changes on a system-wide scale.
Taking ideas for synergy and new radical ideas in the UA Discord channel.
Posted using Partiko iOS