※ source: www.medium.com/dcoin-exchange
Hi, guys
I'm Dcoin Supporters.
Check out Dcoin Daily News that informative article.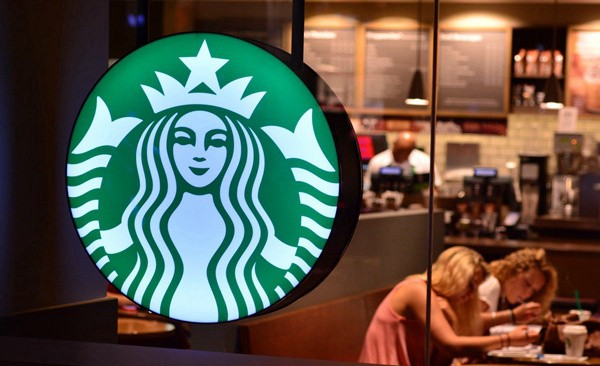 According to Golden Finance, Starbucks acquired a stake in Bakkt, a digital asset platform, to support the platform's encryption payment plan. Starbucks will install Bakkt's payment software in its stores, which customers can use encrypted digital currency to pay for.
Bakkt, which belongs to ICE, is awaiting approval from the Commodity Futures Trading Commission of the United States (cftc) to launch a physical delivery of the bitcoin futures contract. It is understood that ICE has many exchanges and trading markets in North America, Europe and Asia, including the New York Stock Exchange, the French Paris Stock Exchange, the ICE Canadian Futures Exchange and so on.
Starbucks and Bakkt reportedly announced their first partnership last August. Through a partnership with Microsoft, the company's cloud solution supports users to consume encrypted digital money online, such as providing encrypted payment services for Starbucks customers.
Bakkt, the company is a wonderful flower in the U.S. financial world because its shareholders are NYSE shareholders who are willing to open a legitimate and compliant exchange, and its financial products are based on digital tokens!
Some insiders said that the establishment of Bakkt in fact represents the full acceptance of the digital token market by the entire U.S. financial community. And it's not just for a few people to have access to the market for financial tokens, it's for the entire United States to legally and compliantly invest in digital tokens, so the establishment of Bakkt is a historic milestone.
In fact, many foreign shopping malls already have Bitcoin teller machines. Bitcoin can be converted into dollars and other currencies at real-time prices. Starbucks'move is only applicable to the trend of economic development, not excluding that more businesses follow.
The payment function of digital currency may become an important trend in the application of block chain technology. Block chain and digital currency are getting closer and closer to our life. Digital currencies, still in their infancy, have experienced several storms and waves in a few short years, which have been constantly overthrown, and have been constantly renovating their names, exploring the increasingly superior ecosystem in the area of block chains.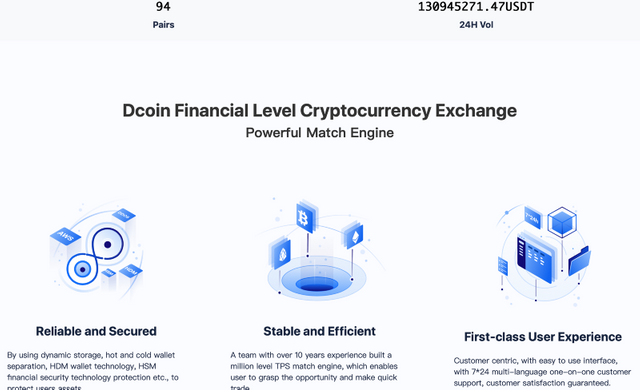 In the digital currency circle, Dcoin knows its mission and responsibility. As the world's first financial-grade digital assets and derivatives trading platform, Dcoin has selected and launched 94 transaction comparisons, with the latest 24-hour trading volume reaching 130,965,642.17 USDT.
Dcoin trading platform upholds the value of being transparent, open for all to participate, and share the value of blockchain for all to invest in digital assets. To protect investors' rights and interest, Dcoin strictly examines and verifies all of the cryptocurrencies that are available for trading on the platform and cooperate with cryptocurrency developers to ensure more growth to the investment.The main goal for Dcoin is to provide a quick, simple and secure way for investors to invest and trade their digital assets with ease to rebuild the image of digital currency and the confidence of the public.

Sign up:https://www.dcoin.com/register?iv=DNZEJO
Telegram: t.me/dcoinofficial
Facebook: www.facebook.com/dcoinexchange/
Twitter: twitter.com/dcoinexchange
Medium:www.medium.com/dcoin-exchange