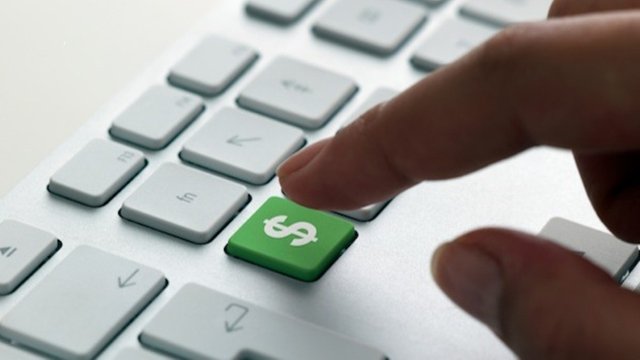 I just stumbled upon another way creators on steemit.com can earn some extra income.
The other day I stumbled upon a great way for content creators to possibly boost their revenue streams here on steemit, especially if they are getting a lot of views on their content.
What am I talking about you might be wondering?
It appears there is a way that users can at least partly monetize their content via advertisers/advertising.
I stumbled upon this post the other day by @dclick:
https://steemit.com/dclick/@dclick/introducingdclick-an-incentivized-ad-platform-by-proof-of-click-steem-based-adsense-1540337222060

How it works:
The idea is that if you post your content through dclick, an ad will appear at the bottom of the post.
The more people that click on that ad during the 7 day payout window for a post, the more you get paid.
Right now the logo that appears at the bottom of a post, looks like this: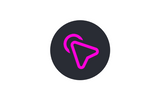 However, I believe over time they will have different advertising links at the bottom.
Some initial thoughts:
This could end up being a decent way for content creators to help supplement income from their steemit blogs over time, especially those that get lots of views.
Unfortunately, it looks like you can only be paid during those first 7 days but at least it is a step in the right direction of better monetizing our steemit blogs.
Hopefully at some point we can find a way to earn on our steemit blogs forever, until then, this looks like a pretty good start.
Anyone that has tried it thus far, let me know your experiences in the comments below.
Stay informed my friends.
Image Source:
https://www.finch.com/en/component/tags/tag/79-cpa
Follow me: @jrcornel