Don Carlos Jamaican Reggae Musician Negus Roots Style
hello good afternoon dear friends I hope you are very good today afternoon I will talk about a singer of a singer and songwriter Reggae classic precursor of the musical style Roots Reggae.
His name is Ervin Spencer but in the artistic medium he is like Don Carlos or Don McCarlos.
This musician is from Kingston, Jamaica was born on June 29, 1952, that is to say, he is currently 67 years old.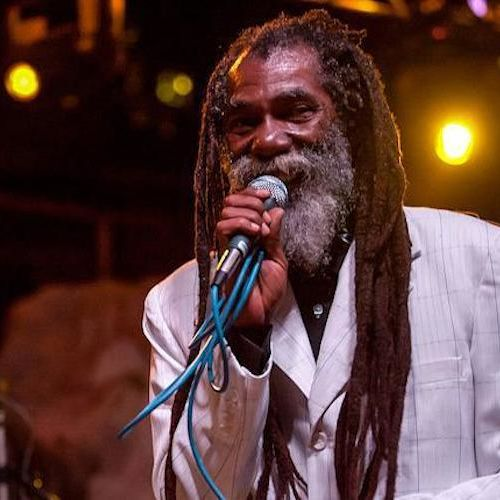 Euvin Spencer, such his real name, was the founder of Black Uhuru, one of the fundamental Jamaican groups in the history of reggae. Then, he had a successful solo career in the 1980s publishing more than 20 albums to date, and he reunited the legendary band in the 90's.
featured songs:
Don Carlos - Suffering

This album was a great success in Africa, selling unprecedented units. Unfortunately, the album was smuggled and Don never received the corresponding royalties.
Don Carlos & Gold - Never Run Away

He recorded this song with his partner Gold who was later tragically killed and crippled, which took him out of the music business.
Don Carlos Just a Passing Glance


Don Carlos - 7 Days a Week


Don continues to produce reggae with solid and melodic roots.
He is known as a mentor to many in the international reggae community. that is, great support for the new reggae talents that are emerging ..
especially in the California reggae scene, where he has worked and nurtured many artists, including Slightly Stoopid, Rebelution, Groundation and more.
to say goodbye I share a beautiful melody called Peace and Love on the Jus Time Records label

a big hug I hope you enjoy another classic reggae singer of a vibrant and positive music
All these years, Don has been on tour, maintaining his legacy of quality reggae music.
Referencias Bibliograficas ..
source
source
photo 1
---
Posted via ReggaeSteem | Reggae Culture Rewarded