When you are at Walmart and you see actual pixel-perfect arcade machines for sale, but you know it would not be a responsible use of resources.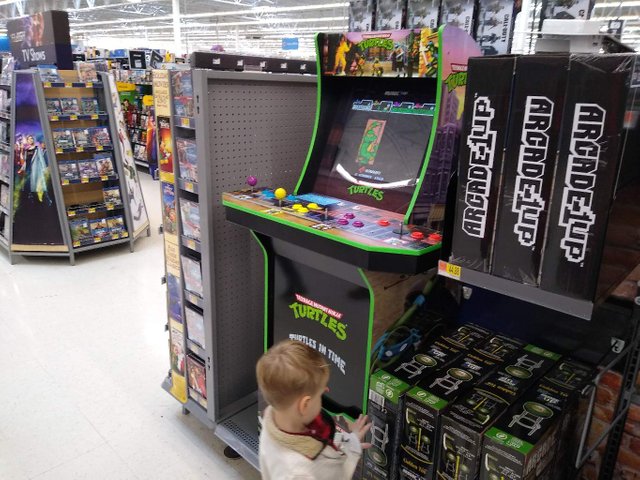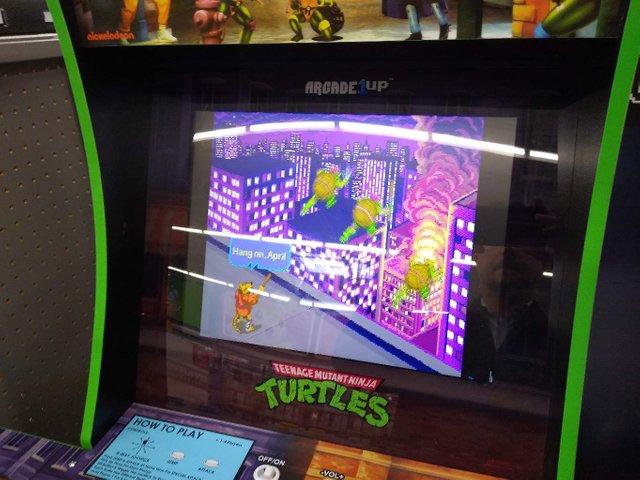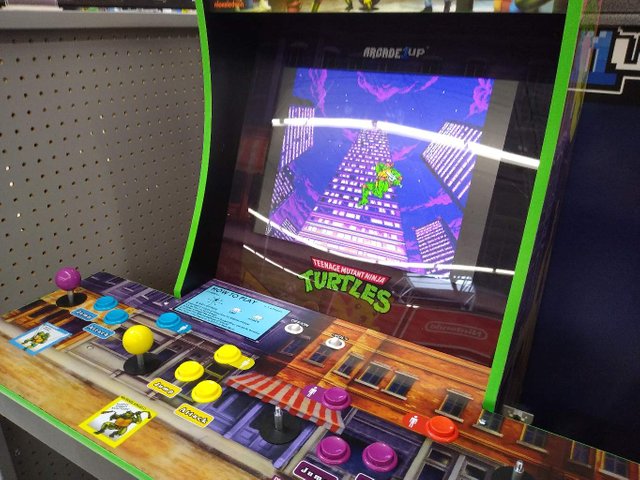 There is that moment when the adult in you says "no". Maybe someday, when the cost could be justified, but until then... No.
I'm 41 years old and I confess, it would be fun owning a TMNT four player arcade machine.
Posted using Partiko Android