Betfury connects with the Binance Smart Chain!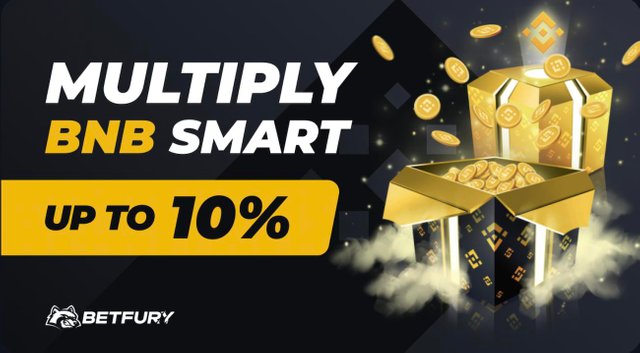 Betfury did announce today that they are connected to the Binance Smart Chain. This is a huge step forward for both Betfury and the Binance Chain; User can now also play with their beloved BNB token and in the mean time earning some Betfury BTC tokens, which does give them a share of the dividends pie.
Users can now login to Betfury through their Binance Chain Wallet or Metamask!
Deposit/Withdrawals
Just like with all other coins, BNB will have to be deposited. Each user will get their own BNB address to which they can deposit. Withdrawals can be done to any external wallet which does support BNB. Like always be careful with withdrawals to an exchange, due to the fact that smart contracts are used which are not always supported by an exchange!
The minimum deposit and withdrawal is 0.05 BNB.
Playing games with BNB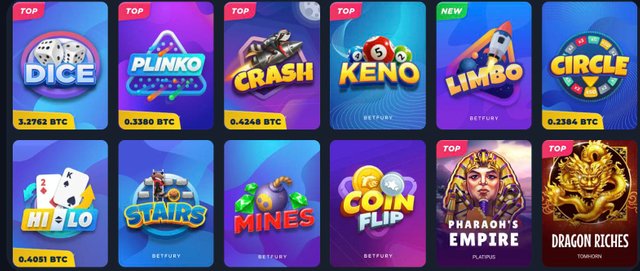 Users can use BNB to play the Betfury in-house games with a minimum stake of 0.00000001 BNB. When playing slots, table or live games the BNB will be converted into USD or EURO.
BNB Boxes!

I did save the best part for the ending of this article. For today on, also BNB boxes will be offered. At the moment you can purchase a first BNB box, called the Smart box. It will give you a ROI of 7% for 7 days or if you can miss your BNB for a month this ROI is increased to a whopping 10%. That is just free BNB they are giving away!
For the ones already having some Betfury tokens, you can now expect also some BNB as daily dividends!
If you don't have an account yet on Betfury, feel free to use my referral link, it doesn't cost you anything:
Cheers,
Peter