Hello guys here is my last post for my dont be deceived challenge. This post will make it the 7th challenge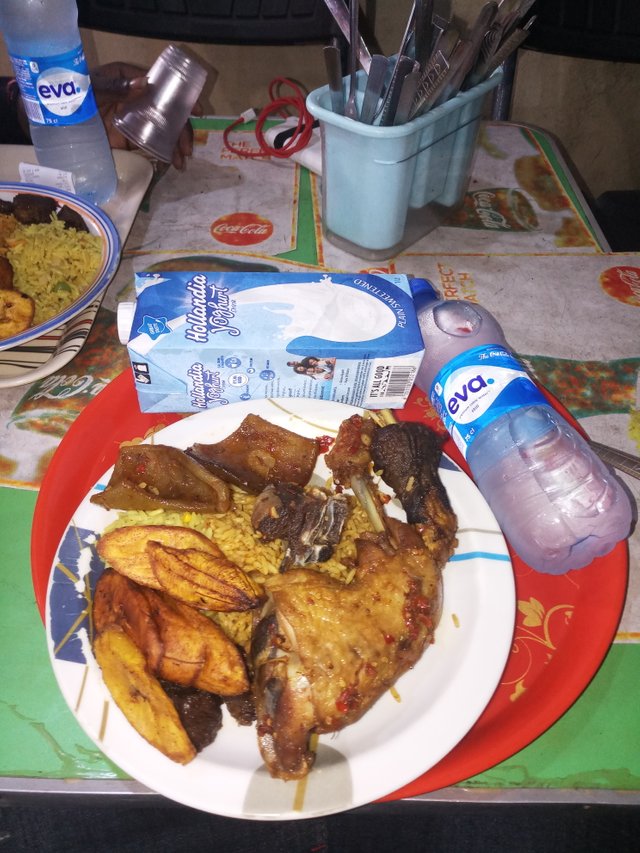 Don't Be Deceived, Anybody Can Have A Basket With Spoons.
I nominate @bollutech @cwen @honourmaus and any other person that cares.
How To Participate
Post a picture each for seven days

Use dbd as tag

Post anything you like, food, drink, gadgets etc

Divert people's attention from that thing you have snapped to something less irrelevant in the picture.

Have fun

Have fun

Nominate 5 people each day.
Have fun people