Here is my entry for don't be deceived challenge day 4.
Please read about Don't Be Deceived Challenge Here
The point is to distract people's attention from the most relevant thing in the picture, could be food, gadgets, bumbum, a big breast, money, something you just bought etc to something irrelevant in the picture.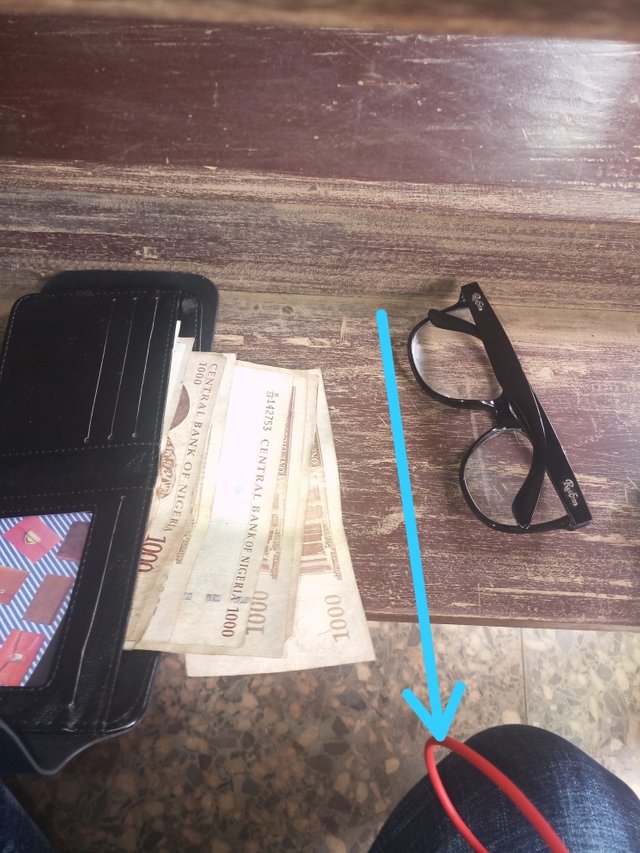 Don't Be Deceived Anybody Can Own Anything Red
I nominate @alisonudeme, @hrissm, @labgo, @soufiani and @chri5h
How To Participate
Post a picture each for seven days

Use dbd as tag

Post anything you like, food, drink, gadgets etc

Divert people's attention from that thing you have snapped to something less irrelevant in the picture.

Have fun

Have fun

Nominate 5 people each day.