Besides 1d cup on handle pattern which is second nature to me, below first pattern also forms in 1d. most time.
That being said, it may not work 100% time ; that's why there is this concept of risk or stop loss level.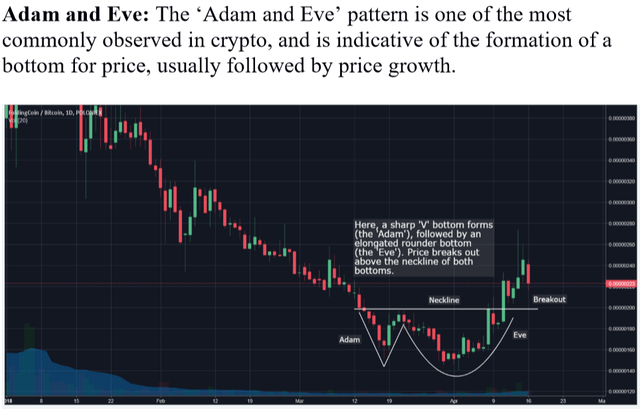 PS: Above pattern-I is to be kept eye on, during accumulation and subsequent monitoring. However this pattern do not influence on distribution phase however.