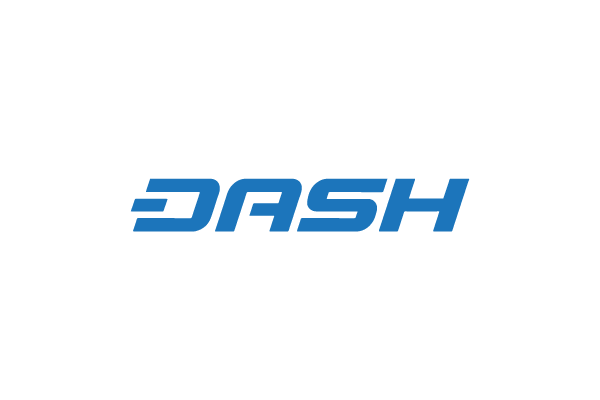 Amanda B. Johnson from "Dash Detailed" is running a campaign for 24 hours where all you have to do is retweet her top "pinned" tweet on her account https://twitter.com/AmandaB_Johnson on twitter!
Rules:
Your twitter account must have been created before June 2017
Campaign ends 12 pm Eastern on Thursday, June 22 (or 18:00 UTC).
You must have your Dash wallet address in your Bio on twitter
You will be payed within 6 hours
This is a great way to earn some easy Dash if you already have a twitter account that was active before June 2017!
Check out her video explaining this here..