72% of Cryptocurrency Holders Plan to Buy More, Dash Masternode Counts Rise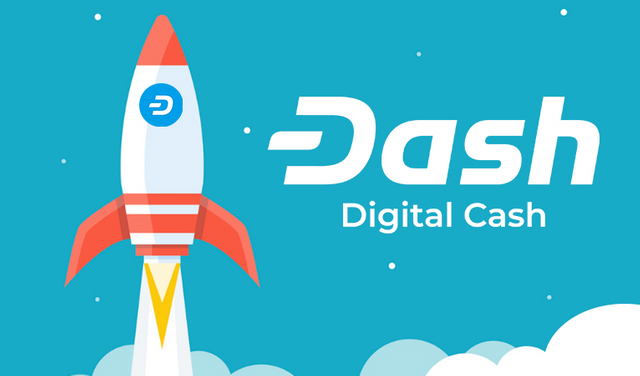 At present prices a masternode represents a nearly $200,000 investment, and at their peak this figure was well over $1 million.
Interesting article, some good facts about Dash in it. I've always thought it be great to have a Dash masternode, but never had the money, still don't. Has anyone ever used a dash masternode sharing site? I probably could never have the trust to do it, but I believe the current return is something like 7% a year. It'd be nice to make a return while waiting for better days...
Read the full story here...
https://www.dashforcenews.com/72-of-cryptocurrency-holders-plan-to-buy-more-dash-masternode-counts-rise/