DrugWars top dapp on steem!
DrugWars
Browser  game on blockchain Steem has reached quick popularity. The game is easy to play but very gripping at the same time. Currently it takes the first place in the ranking. It's really worth checking up.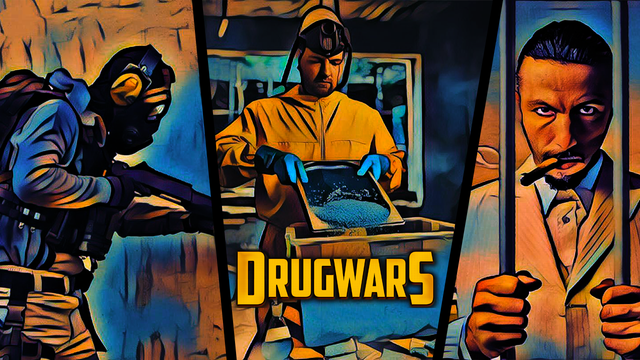 In the game,there are 3 basic feedstock to improve the empire- drugs,alcohol and weapon.
 For each feedstock,you have 4 buildings we can improve what increases the feedback daily and the 5th building -  warehouse. The warehouse is very important because it enables to house bigger amount of thw feedstock and the buildinf itself had additional advantage i.e. safe which makes us able to keep more material from robbery. Which feedstock should be improve the fastest? Each of them in rotation because all of them are useful in the game.
Botcamp
Another,and for me the most important factor of the game,is the army. The game gives us 12 different warriors:
Hobo
Rowdy
Super Bouncer 
Big Mama
Knifer
Gunman
Spy
Sniper 
Hitman 
Ninja
Bazooka Gut 
Mercenary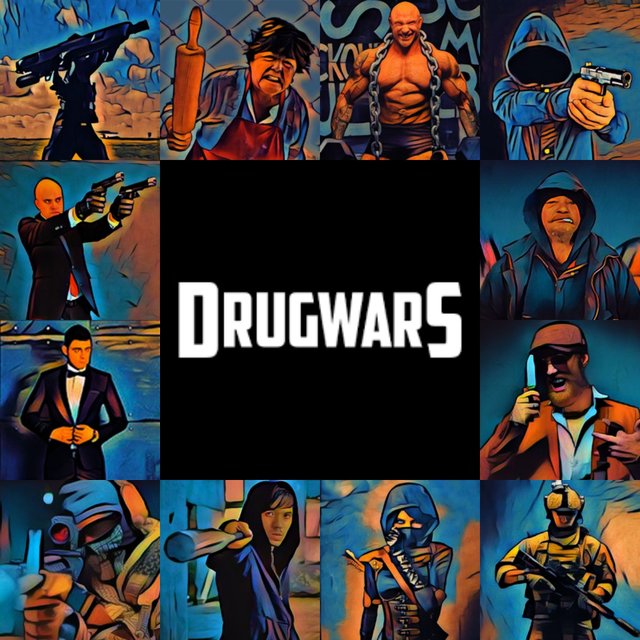 In my opinion it's good to invest in warriors because less people will be willing to attack us. Another important reason for invesing in the army is the possibility to attack others. Thanks to that we will be able to steal quite a lot of feedstock what will result in improving our buildings. I do really recommend such tactics because it's the best way to quickly strengthen the emipire. My advice-first send your spy to see if the opponent has better materials and the  army.
  For the rich ones,there is an option of improving tje buildings and buying the army for the "steem" or "future coins". Many players chose this way and they quicklu reached the top of the ranking.  
Similar games. Quite a big competition  for the Drugwars is Nextcolony. It's getting more and more popular. I am so engaged in the game that I do not look for any new one and I will stay with this game for a long time.  
Another nice aspect of the  game is the fact that the drugs' surplus can be sold. We get token future coin for it and then we can sold it on steem. 
Play and earn!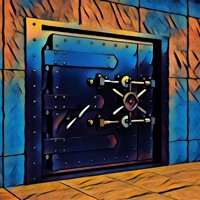 Advantages: 
-simplicity 
-steady updating 
-the game is smooth  
Disadvantages: 
- highly addictive 
My grade for the app is  ★★★★★ . The game has no faults. It's smooth,up to date and its creator are still working on them. Keep it up!