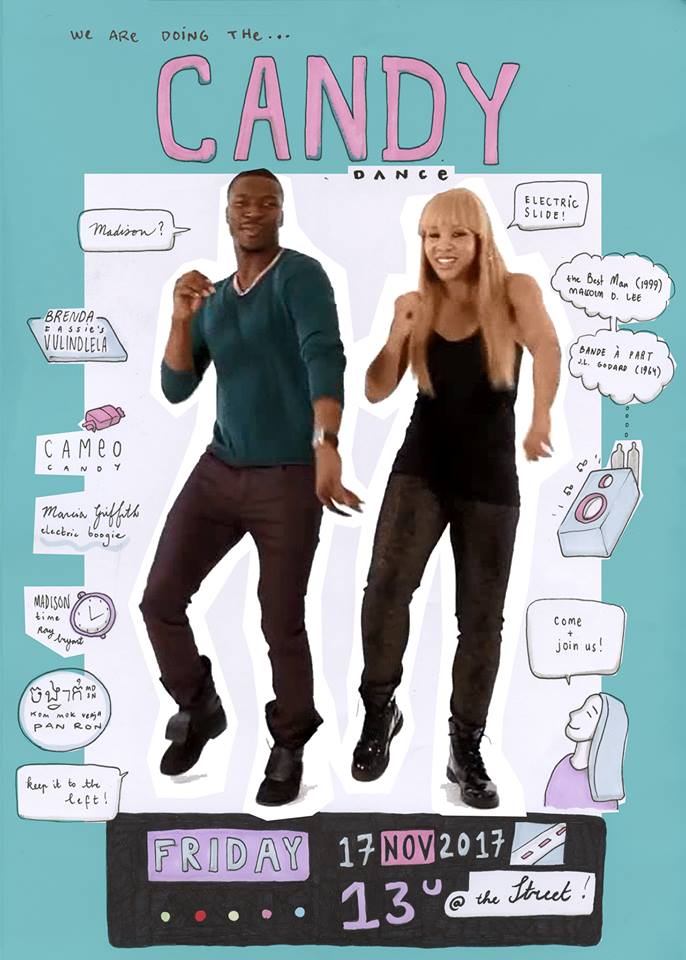 I unleashed a monster last Friday. The Candy Dance. At my fine Art school Central Saint Martins in London.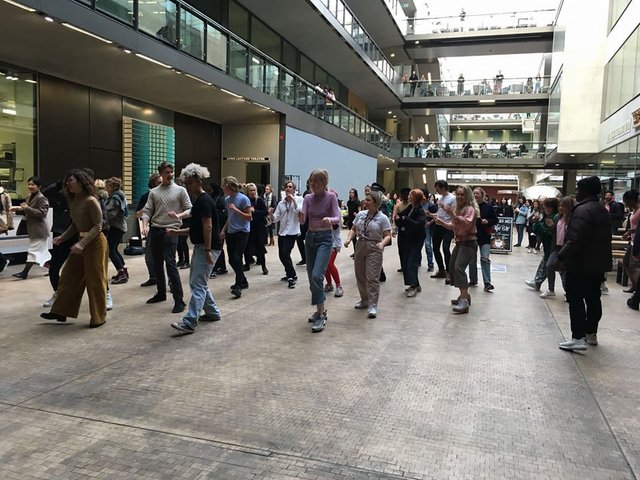 So much fun! So much fun!!! So many great reactions. My favorite one was "thank you for doin it now I can rock it at receptions." Another poignant one was: "Thank you I really wanted to feel part of a community." People want me to do it again, so its happening again, next FRIDAY 7.30pm Yo.
1200 likes.
Almost 10k views.
DMs slidin, comments.
A woman from Business Innovation approached me and said she wanted to talk to me.
Shits poppin so well!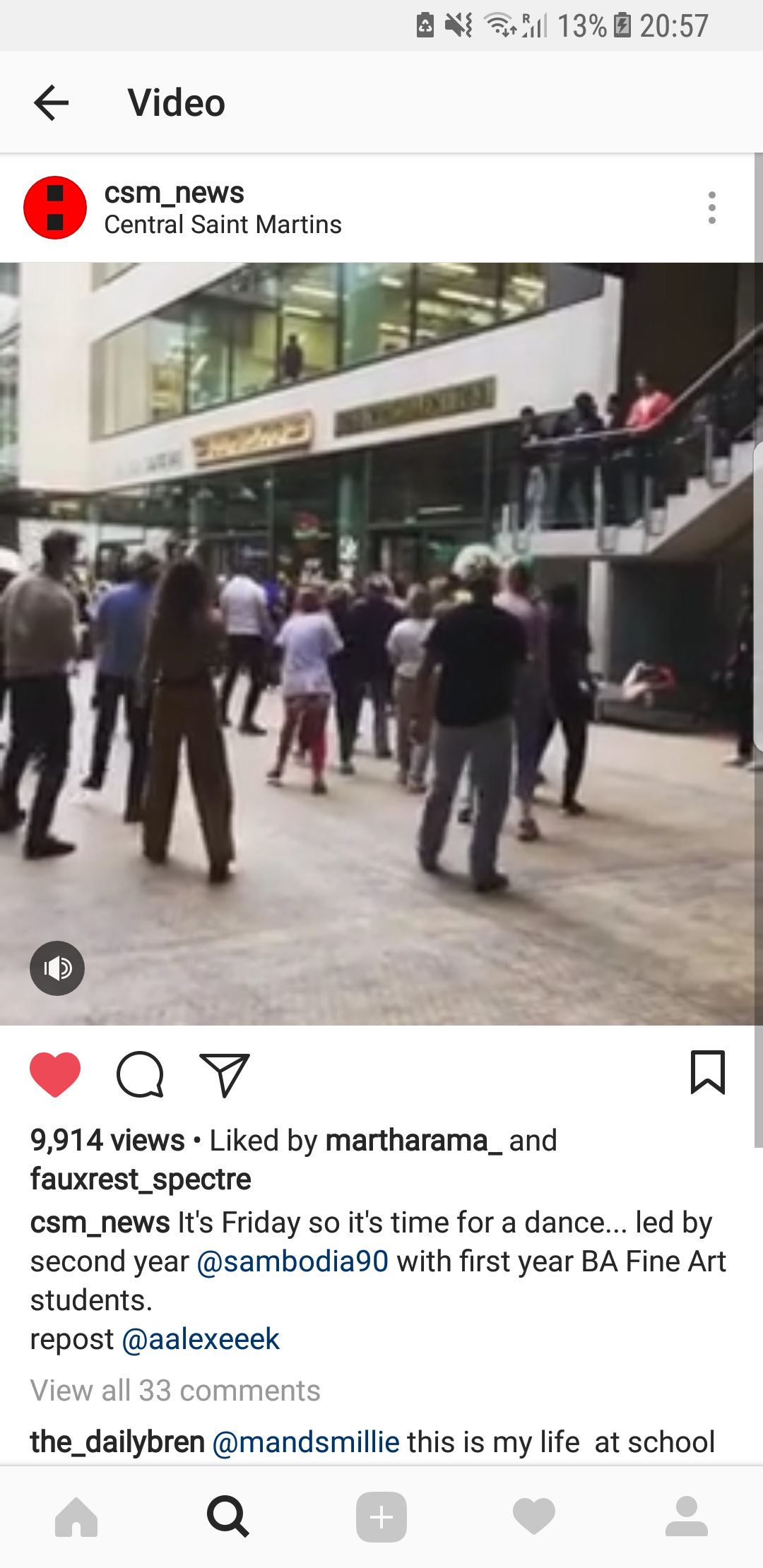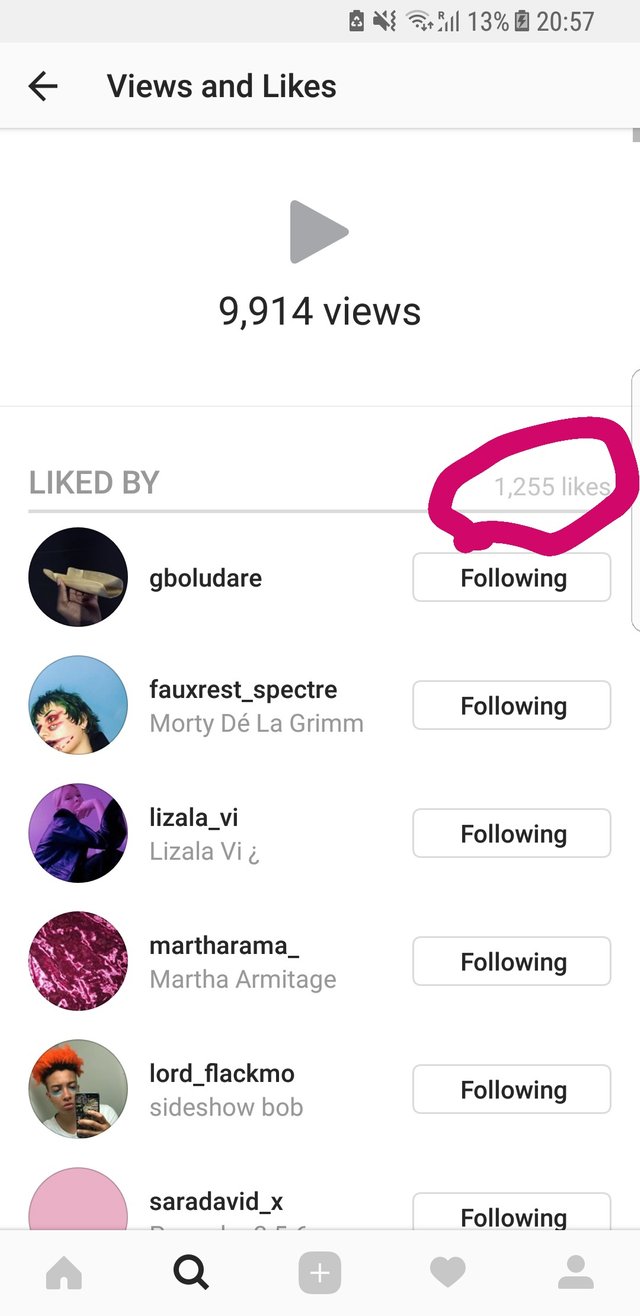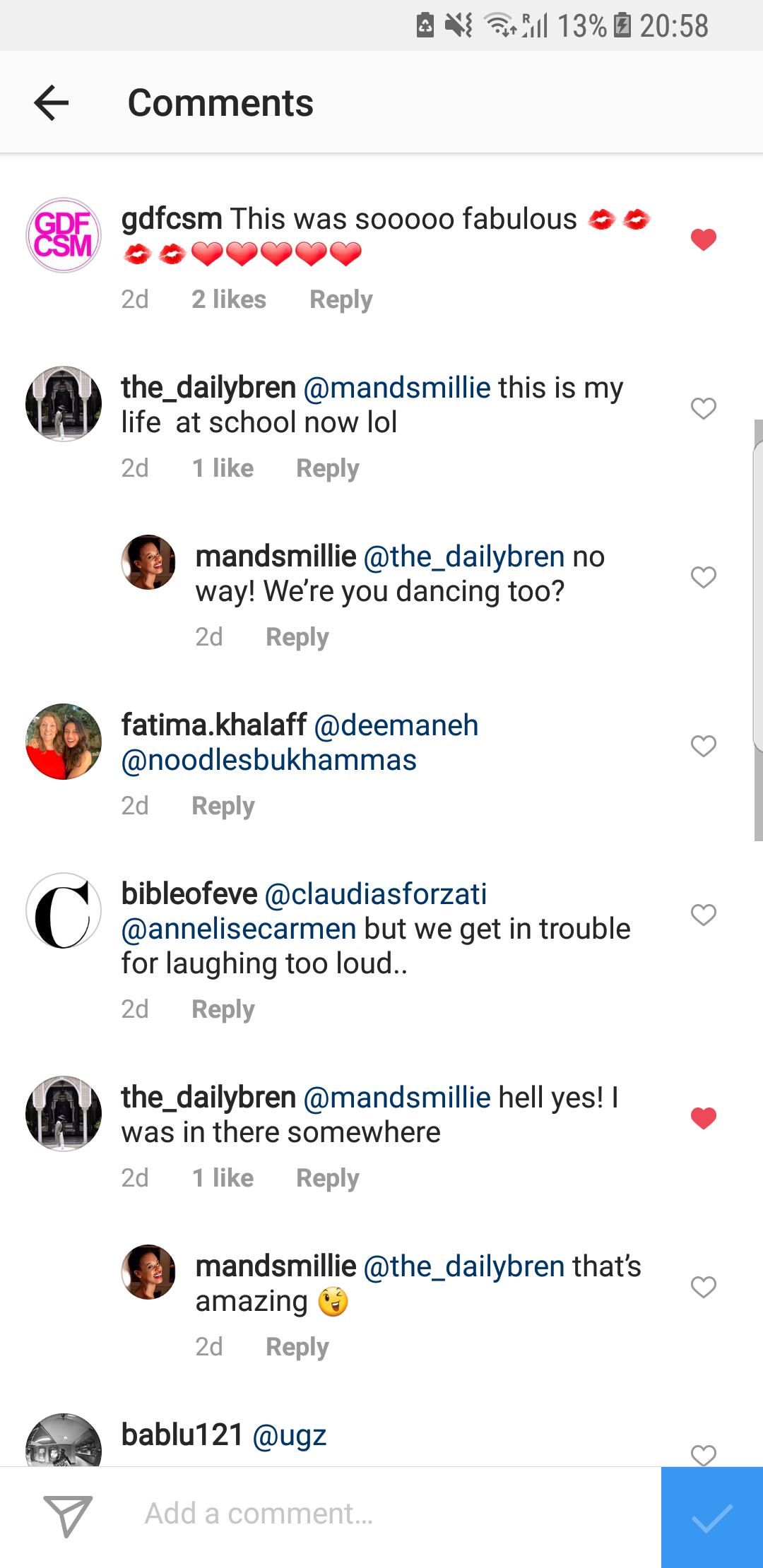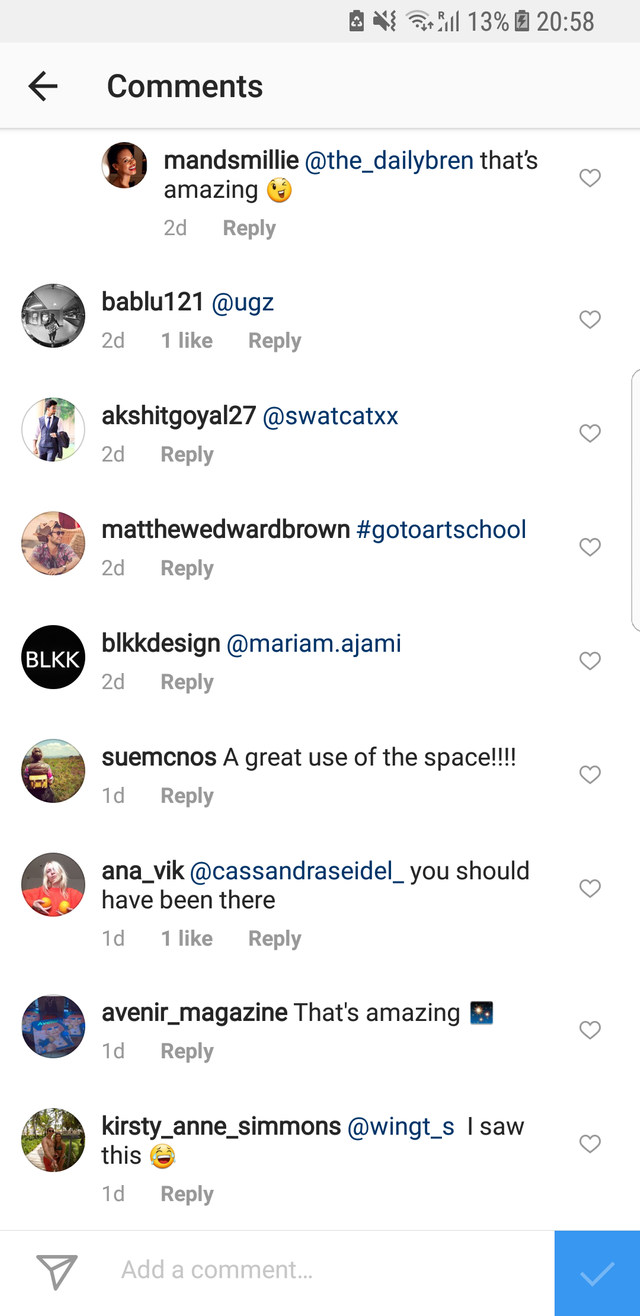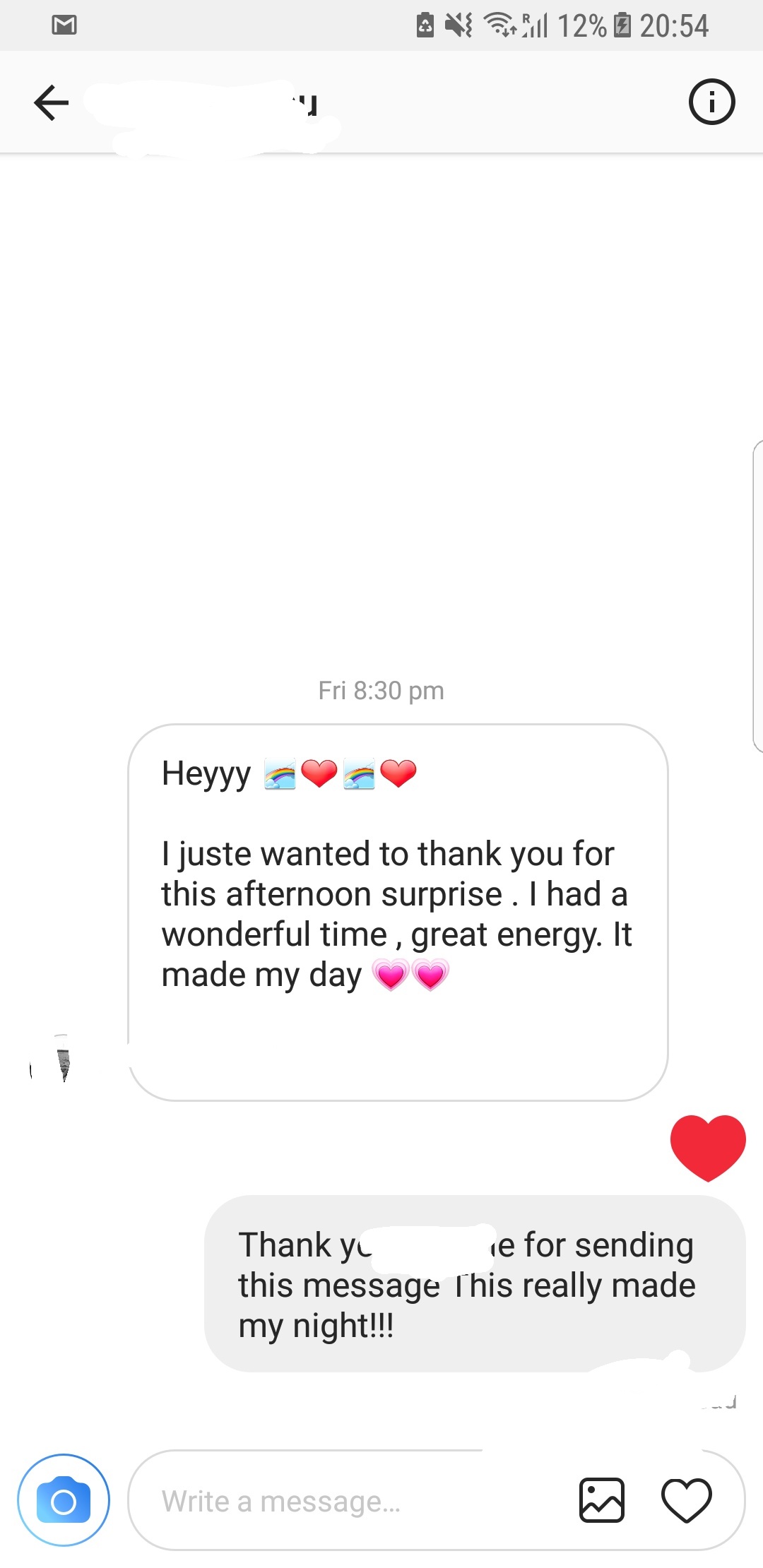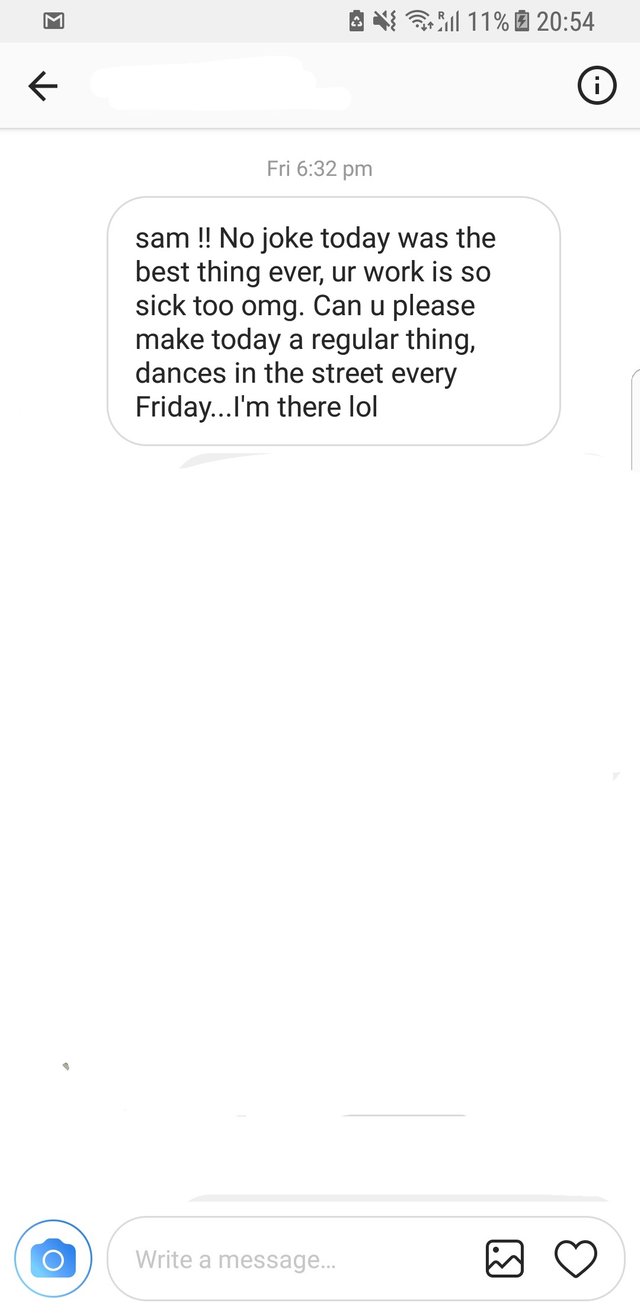 I want to thank my friend Ida for helping me and also referring me to artist Adrian Piper and her essay "Notes on Funk" where she taught people how to dance to funk and articulated how dance as a concept in different communities and ethnicities play different roles in differnt communities. Its where this idea came from.
I danced the Madison (one of the versions of this step) with my Cambodian community and friends across the world since I was lil. I seen the candy dance in a club in Brixton by black british girls who were my age! I seen a whole mix of people doin the Candy dance at several clubs. My arts teacher learnt it at Zumba. My friend did it at Weddings in Zimbabwe when he was like 10. My other friend learnt it at school in East London. Like... Who knew line dance could be such athing especially in Asian and Black culture. I incuded the different names and the songs and films they was in that I knew of in the poster.
But it is a minor thing really. That whole backdrop of history.
Cos its somewhat about muscle memory, collective memory. Understanding through doing something not through storytelling or by me being preachy. You'll understand when you do it physically type thing!
For now, my artist statement, to clarify what I do, if possible:
"My work revolves around people and class, collective memories, the idea of collaboration and community. My medium is linked to performative elements, like actions, exchanges, dances, gatherings. I play the main character, the instigator. I express a particular intention and commentary, often desiring a sort of tribal or communal intimacy. It is contextualised in dramatic dynamism of the public space, seen as uncontrollable, hoping to create plural, subjective experiences. I think about race, gender, class, vulnerability and power. And then I'll make a sandwich and have people eat it."
Thank you to this fantastic group I am chillin with GB, Mariame, Wilfred, my co XD'ers Ciara and Martha and the names of BRILLIANT girls from 1st year XD I forgot but were BANGING! Thank you for the boogie, footage and support.
I have a crit on Tuesday. I will be talking about my latest works and will get critiqued. Wish me luck.
Love you. Keep in touch. Follow me on insta: sambodia90
Lots of love...
OH AND I GOT TICKETS TO THE EMA's last week and saw EMINEM and STORMZY and a whole bunch of people I dont know that shit was proper cray.