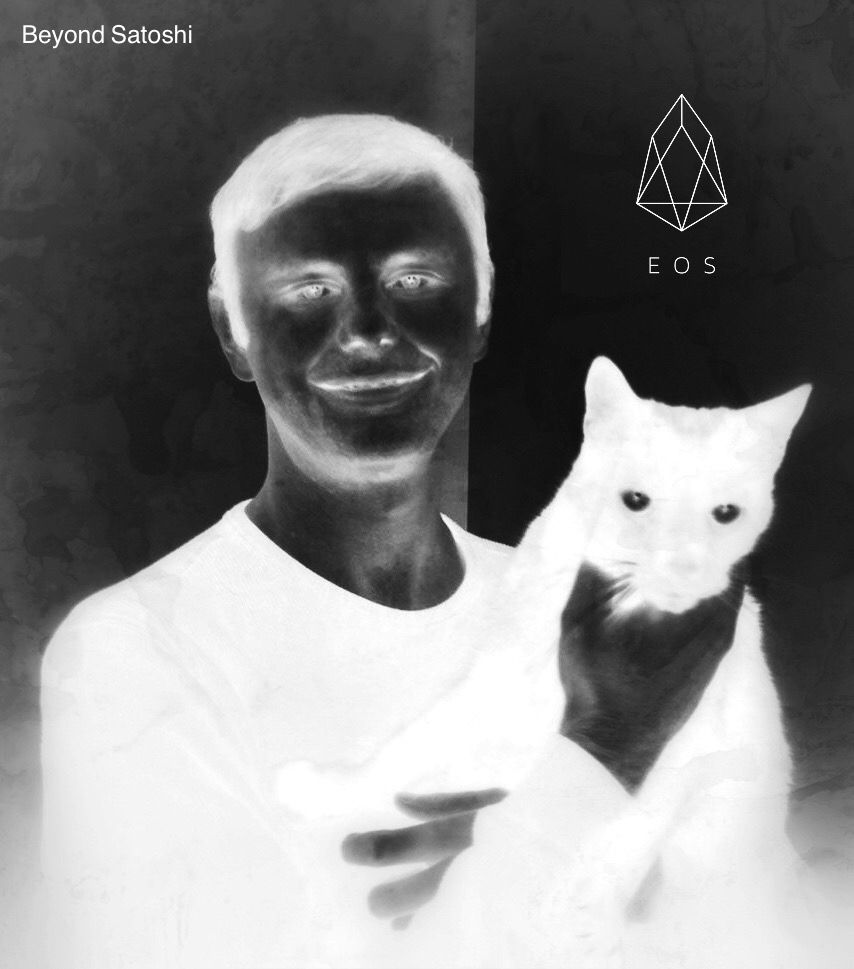 Could 2018 be the year that Daniel Larimer is finally recognised for his incredible contribution to blockchain technology innovation and applied utility?
I certainty hope so.
Of all the chief architects behind blockchain innovation, Dan has proven time and again that he has the combination of technical skill and vision to bring blockchains out of the largely niche, experimental phase and into the mass utility, mass adoption phase.
From DAC's (Decentralised Autonomous Corporations) to DPOS (Delegated Proof of Stake,) from Protoshares to Graphene powered Bitshares, Steem and the potential DAWN of a new age with EOS, Dan and his team have truly pushed the envelope of what is possible. What's more, they do it with a vision in mind, a core and foundation of integrity against which they risk all and allow themselves to be judged. This vision has the power to unify every single person on this planet, unlock human co-operation and productivity to levels never before conceived and to usher in an age of true civilisation to our world.
The protection of life, liberty and property.
All our wars, much of the destruction of our environment, the ignorance we live in and a huge part of the pain that many live with the world over, can be attributed to assaults upon these three foundations of self-ownership and free existence.
I hope we can grasp the opportunity presented to us with the tools that Dan and his team are building for us. Thankfully, so many are becoming aware of the difference between tech that works and tech that doesn't. Steem has been an unparalleled revelation and gifted many, many thousands with a glimpse of what is possible. Bitshares, a decentralised exchange or DEX, light years ahead of it's time, has grown organically as one by one, we each awaken to the reality that exchanges cannot be centralised and that we have an astonishing incredible alternative.
---
The state of crypto
Is anyone here concerned with the amount of capital that is flooding into the crypto market?
Is anyone concerned about the number of questionable projects and outright scams are listed and having money thrown into them?
Is anyone concerned with the amount of blatant market manipulation that is occurring in the crypto market?
If you are not concerned about these things, I respectfully suggest that you should be. There are centralised projects that present themselves as decentralised. There are promising projects that cannot deliver because they cannot scale. There are vapourware projects galore. There are outright Ponzi schemes. There are tokens with false reserves. There are entrenched banking interests utilising their considerable resources to co-opt, undermine, destroy, control or otherwise corrupt blockchain technology in general so that they can own it.
What this means is that when you see the price of many of these projects going up and up, the great alt bull run, consider that you might not have a complete understanding of why. Therefore you may not have a complete understanding of the risks.
Imagine the shock to global sentiment if Bitcoin and Ethereum catastrophically crash in value. Imagine how few people would be able to get their money out of exchanges and into a "safe" place with everything in freefall. The fact is, Bitcoin and Ethereum are at risk of collapse because they cannot scale, have expensive transaction fees and are incredibly wasteful and centralised. It's all fun when everything is on the up and technical chart charlatans are selling you "consolidation," "2nd wave," "head and shoulders" and "breakout!" But, when something big does happen, I wonder who will be left holding all the bags?
Fortunately, Daniel Larimer and his team are focusing on dapps where the user does not need to be aware of the fact that they are running on a blockchain. Hopefully this means that if the crypto market receives a shock, millions of people will still onboard to blockchain tech and all the wonderful benefits because they will see value and utility in the dapps!
So thank you Dan, Dan's development team, the Bitshares developers, workers and witnesses, the Steem and Steemit developers and witnesses, all the other graphene based projects, Block One and all those doing their part to build, launch and run EOS.
Whatever the challenges, whatever happens to the crypto market, like the value of the internet exploding beyond the .com crash, the true value of blockchain is there for us to find, support and grow.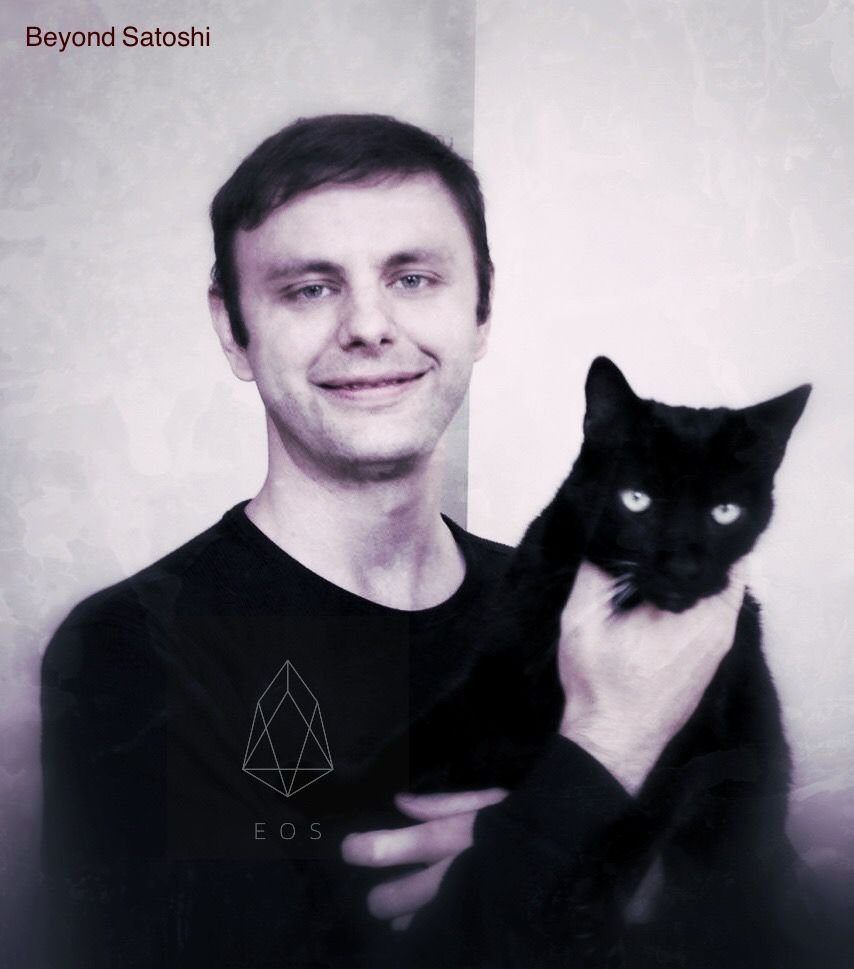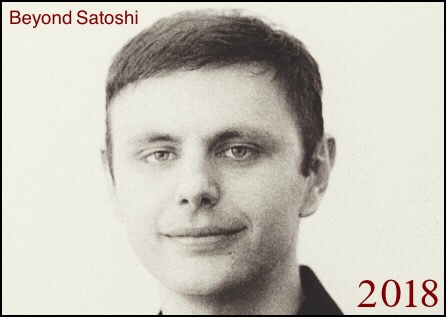 https://bitshares.org
https://openledger.io
https://eos.io
https://golos.io
https://www.yoyow.org/index_en.html
https://www.peerplays.com
http://museblockchain.com
---
Happy Steeming