Things that are disgusting and terrible may also carry an aesthetic concern. It is also the human spirit ...
so do not ignore the ugly sides of the human soul!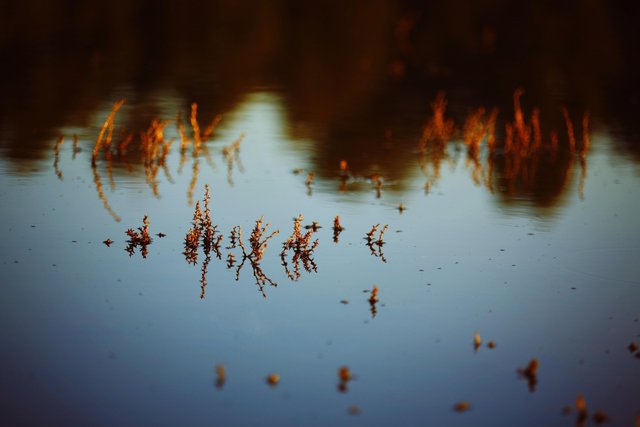 Setting; Canon EOS 5D - f 2,8 - 1/250 - 151mm İZMİR/ TURKEY
Actually, I was looking for a lotus flower at the edge of the lake. maybe I could reach that beautiful and clean leafy plant on a filthy swamp. The day was about to be in the evening. Silence dominated the whole of nature. Maybe I heard the voice of a few victims. They must be greedily eats flies. Anyway, there are no flowers I'm looking for. I was very excited when I hit the road. At the end of the day I thought of just making a picture. The hot sun touches the burned grass ... Maybe I can reach him on another trip.
I hope you like it.
Ben Ceren ,

All photos , story and drawings are belongs to me. @originalcontent - @originalworks If you like my works please resteem and upvote.. Thank you for your support and valuable comments on my art.