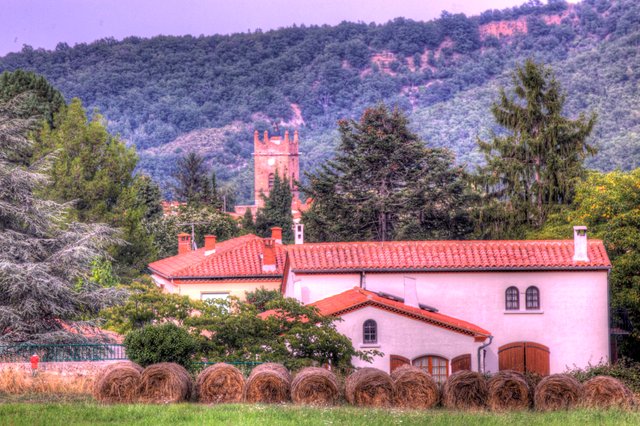 If everyone could get this selfish consciousness where they ask and expect to receive, everyone would tap into the Energy Stream and thrive. But your not knowing it won't help them know it. Pretending it isn't important to you to ask your questions won't help them get answers to questions they're not asking.
--- ⒶⒷⓇⒶⒽⒶⓂ
Excerpted from Sedona, AZ on 8/28/04
Abraham is the name given to a non-physical collective consciousness which speaks through a woman called Esther Hicks
http://www.abraham-hicks.com
---
In the photo:
A local farm house in the mountains. France 2018

ᴡʜʏ ᴅᴏ ɪ ᴘᴏꜱᴛ ᴛʜᴇ ᴡᴏʀᴅꜱ ᴏꜰ ᴀʙʀᴀʜᴀᴍ ᴇᴠᴇʀʏ ᴅᴀʏ?
Since I started reading them each morning I have been able to change the way I think and five years on I am able to manifest exactly what I desire in my life using the Law of Attraction. By reading these words on a daily basis, you can achieve this too 🙏🏻
I made this time-lapse film so that others may feel my passion...
Here are two posts which will be helpful if you would like to learn more about Law of Attraction:
What is Law of Attraction
How to practice Law of Attraction