Daily food photography # Bumpep
---
![image](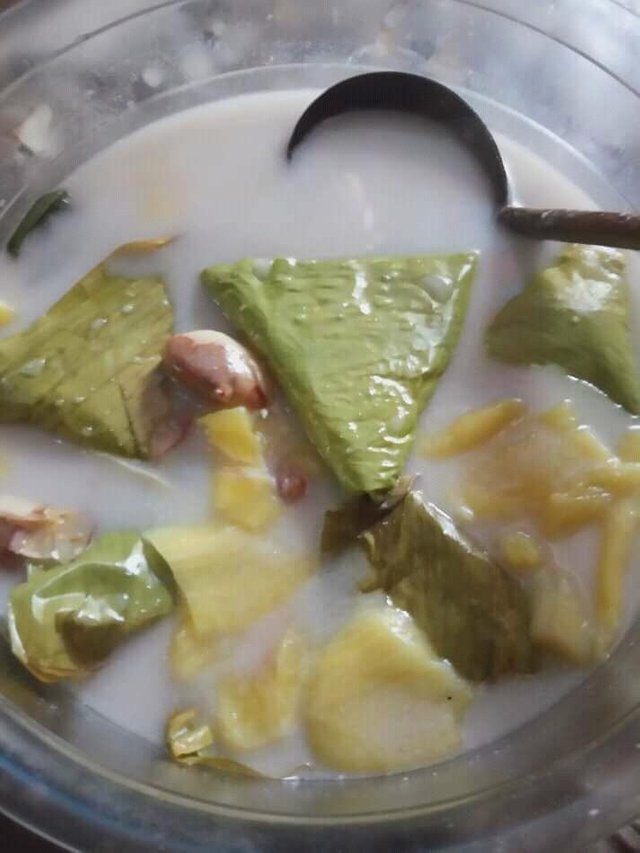 )
---
Hai steemians...
How are you every body... May Allah always give the good sustenance for us any where we are Amin.
Today Meet me againt in talking daily food photography. On this occasion my object in talked daily food photography is **Bumpep **. **Bumpep ** is one type of food Made from glotinous rice through the steaming stage wrapped in Banana leaves. And served with **Tuhee sauce (coconout milk cooked with a mixture of jackfruit or a pair of) **.
What a Delicious food its...
Thanks for reading my writing and May be useful it for all,,
Best regard me @mursidi84,,,
**upvote follow and resteem me please @mursidi84,, **