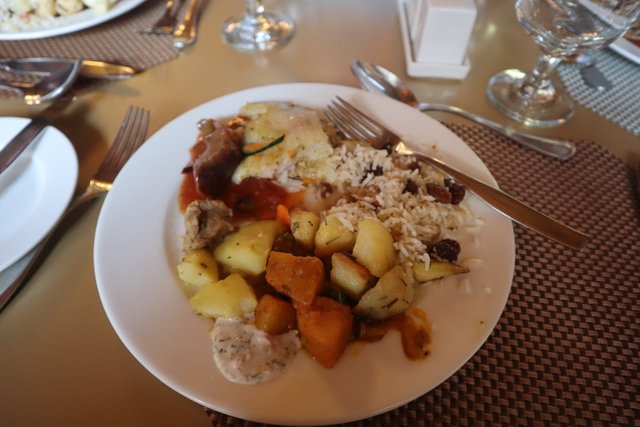 To know me is to know How Much I love my food. This right here was the best plate I have had all 2019 lol!! BTW Guys, Happy New Year Once Again!
I take it upon myself to share with you guys my lunch/dinner for the 1st of Jan 2019!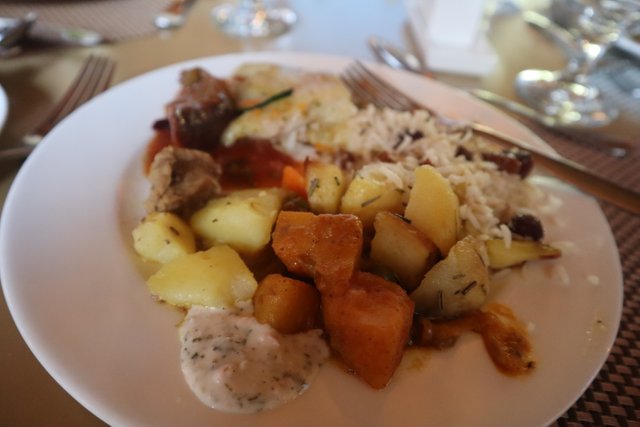 On my Yesterday's Lunch for the #dailyfoodphotography, I had a plate of raisin rice accompanied by fried potatoe wedges, arrow roots, beef, friend fish and a side sauce. Saying this plate was super delish would be an understatement!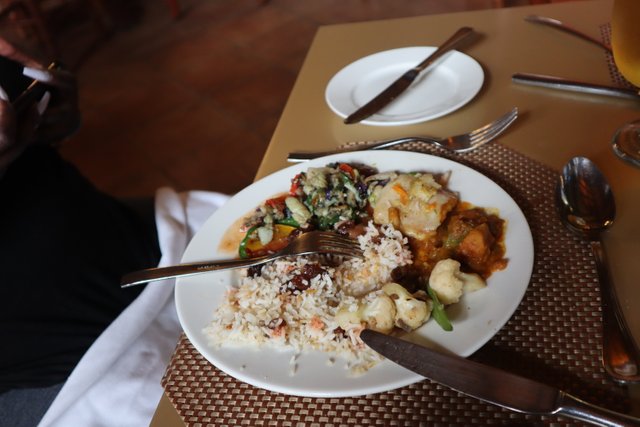 On the last plate, I had stirred fish with some green, red, and yellow bell peppers.
HAPPY HOLIDAYS!!