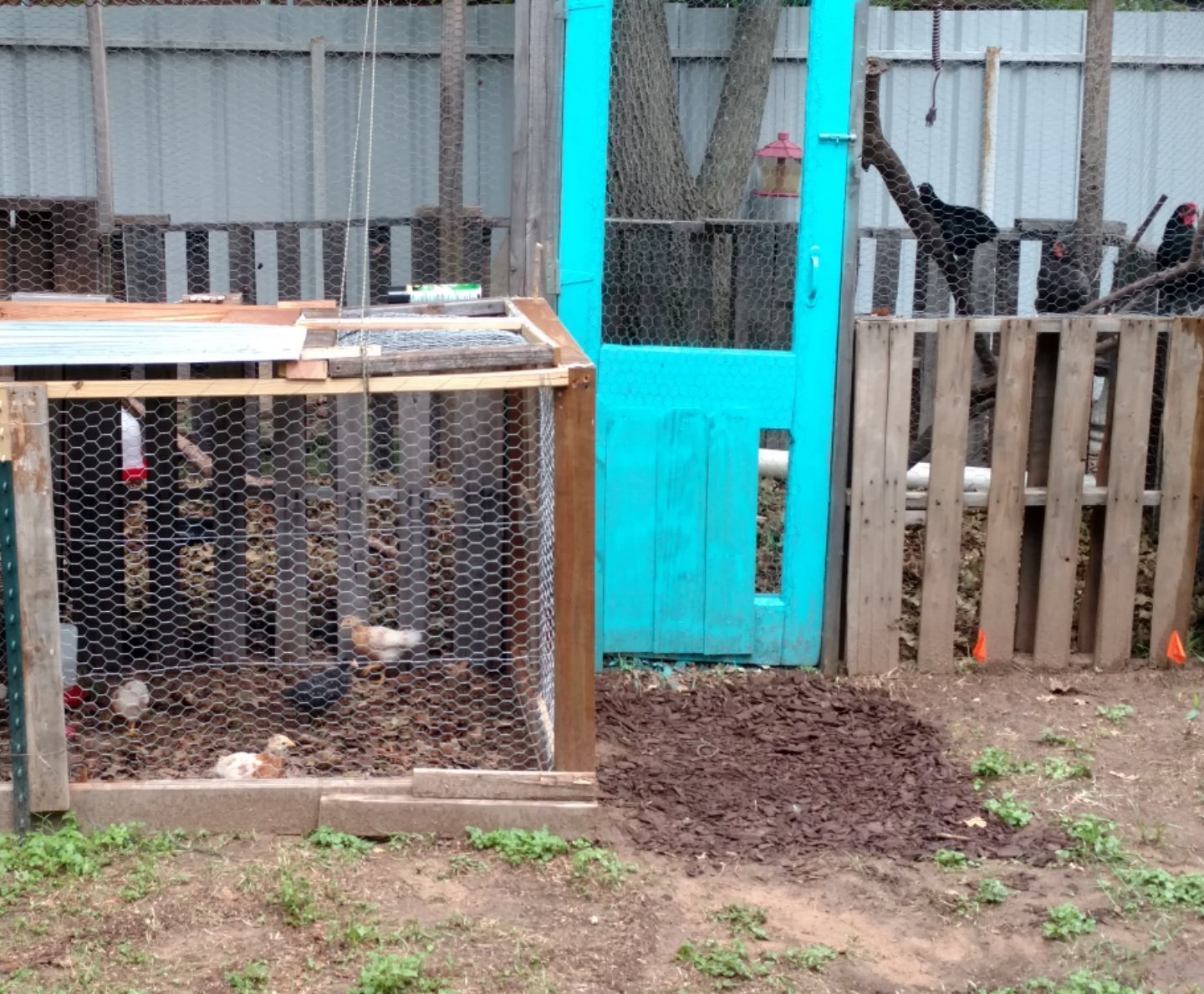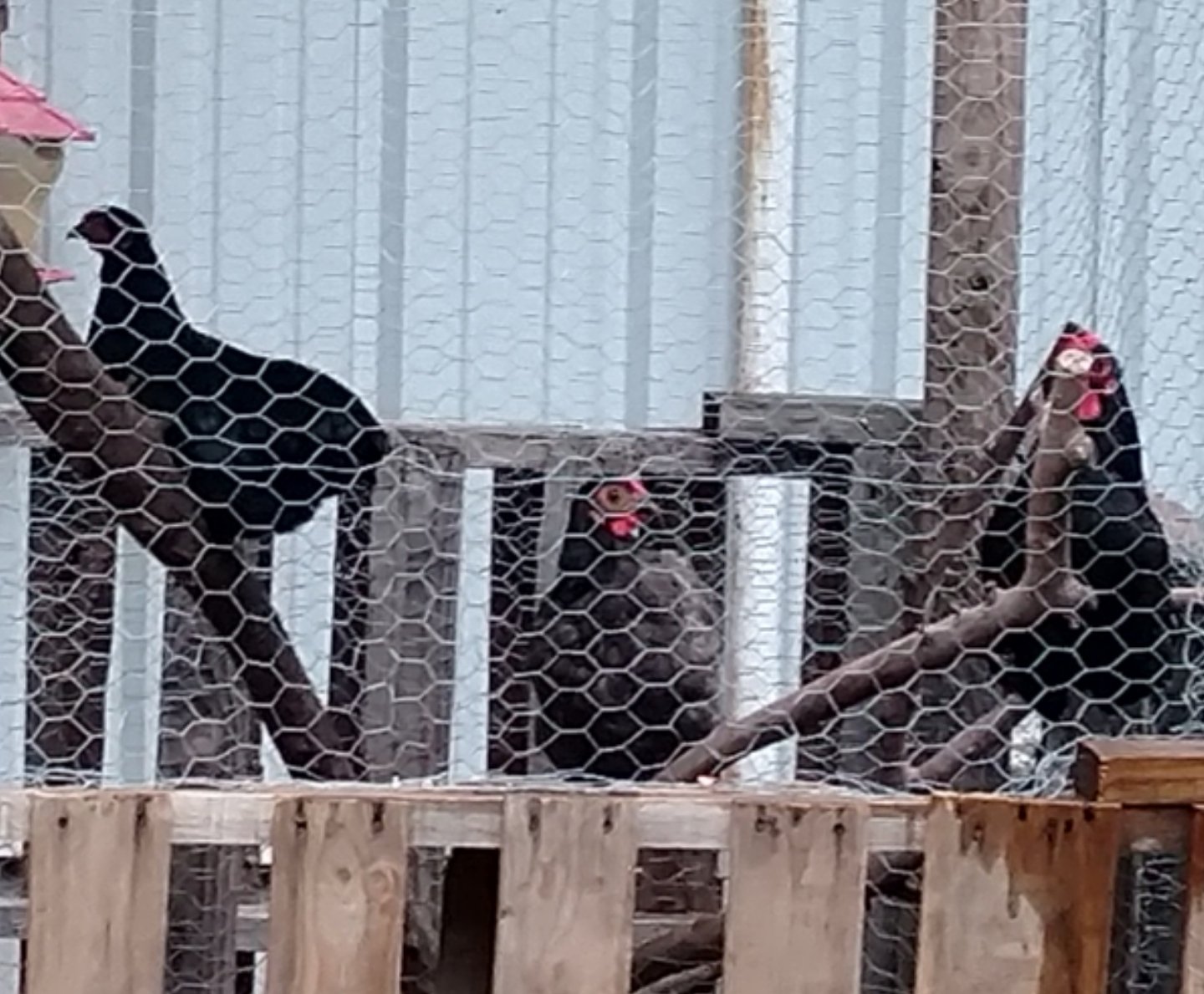 ---
So many projects in one picture.
No overtime tonight, so I'm letting the little chickens start the night outside. If they're doing okay, they'll stay out. I showed them earlier how to get in and out of their little coop. I have a feeling they'll need shown again.
I think there's a cat that I'm gonna have to talk with.
Lots of big stuff coming up. @burntoblog and I are coming up with an entrepreneurial venture and I'm about to get the shop running. It's time for projects :)
---