This pic was actually from a few days ago, but I love it so it is today's daily chicken.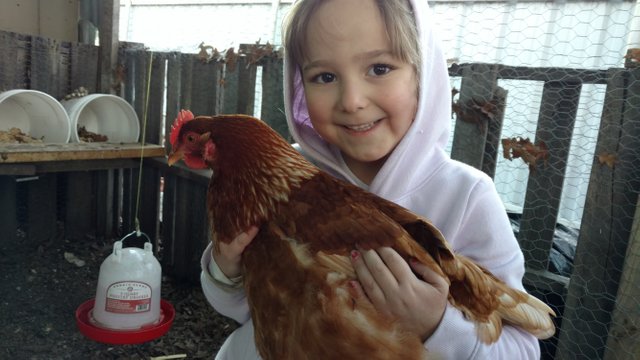 Sophie loves working on g with the chickens so much. She has actually been keeping up with turkey as she sits on her brood. It makes my heart happy that she and her brothers are so involved in all this.
Be blessed.
Be fruitful.
Stay relevant.
Nate.
---


Purchase sustainably produced seeds, textiles, medicines, and more for SBD from @homesteaderscoop at The Homesteader's Co-op Online Marketplace!


Follow @naturalmedicine and join the Natural Medicine discord channel today and come grow and learn with us!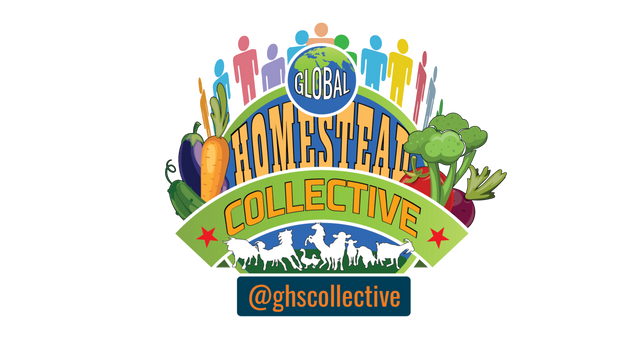 Join us on the GHSC Discord and follow @ghscollective to become part of a global network of homesteaders!