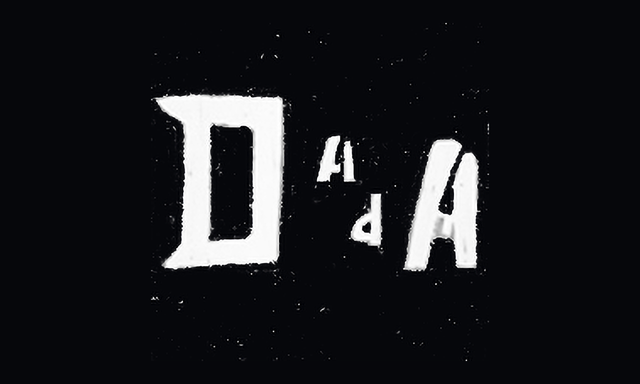 Welcome to today's DADA spotlight. DADA is a collaborative and creative social network where artists from all over the world improvise off of one another's digital drawing. Spotlights showcase unique creative projects discovered by our magazine. Click the artist profile, below, to support or purchase the work!
About DADA
A social network where people from all over the world speak to each other through drawings, creating collaborative art.
📍 Website | 🐤 Twitter | 📰 Blog
---
the beach in my mind
'The Beach in my mind' is a collaborative artwork created on DADA. This piece started in New York City and continued by an artist in Chile. Check out the continuous sunset sky to the 🌌 galactic scenery. ✨

Title: the beach in my mind
Artist: DADA and cromomaniaco
Support the Work: https://dada.nyc/pa/92941
---
About Creative Crypto
📄 Creative Crypto Homepage | 🐤 Twitter | 🎨 Submit an Article
A magazine dedicated to all things creative on the blockchain. This Steem account hosts a chronological record of all exploratory, visual, and written publication content.