The tallest building in Limassol
Limassol, the city of opportunities.
Beautiful port, big ships, luxury hotels, many foreigners, who decided to move here to live.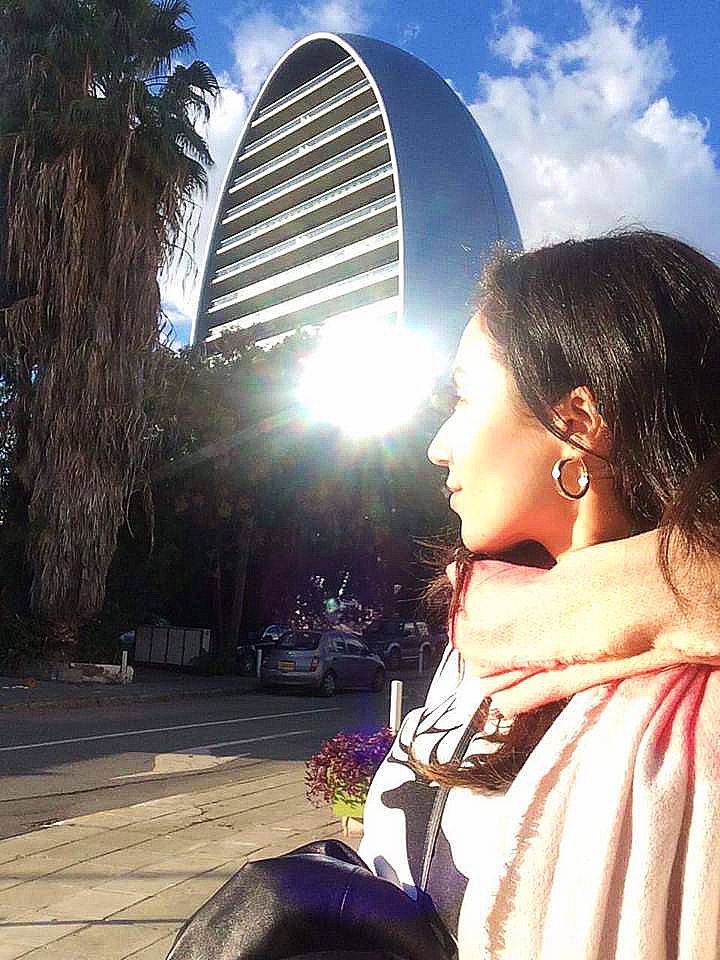 For the moment this (on the photo) is the highest building in the city as well as on the island Cyprus!
The height of this building - 16 floors, 80 m.
Thank you for your consideration!
The material is published in the framework of a project that promotes tourism in Cyprus.
I invite you to visit a beautiful resort island.