Ayia Napa will please the traveler...
Amazing sunrises and spectacular sunsets, rocks and sandy beaches, footpaths for outdoor activities and upscale hotels for complete relaxation are all here, in Cyprus. Ayia Napa will surprise and please the traveler with high quality hotels, a comfortable infra-structure and a huge amount of entertainment for every taste.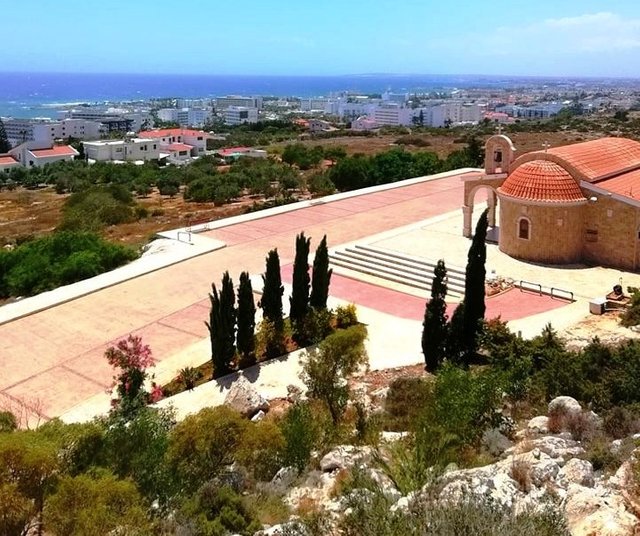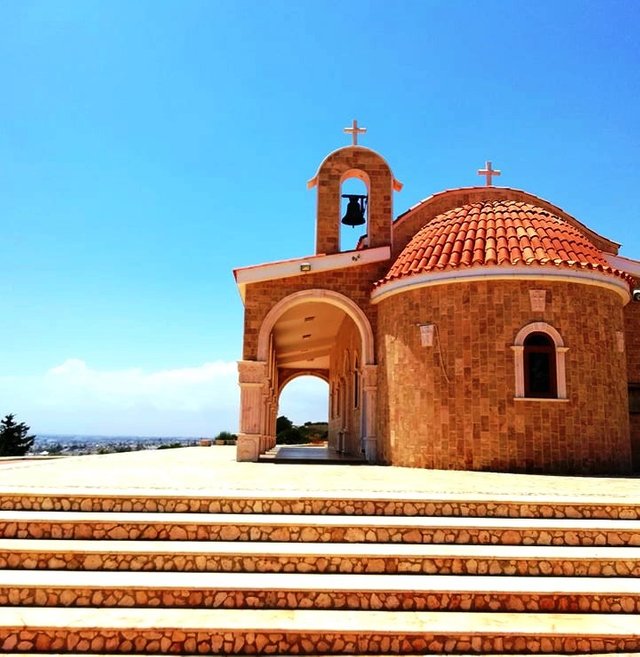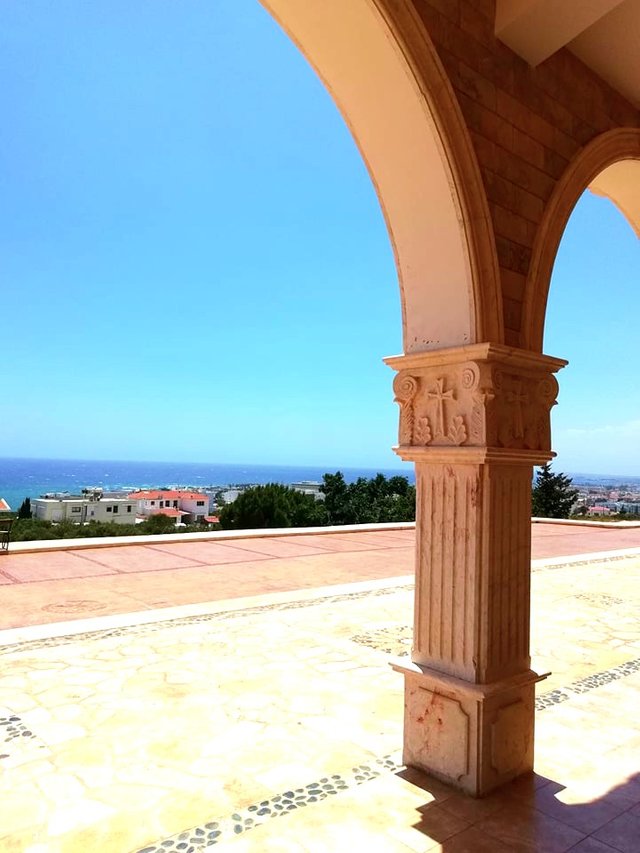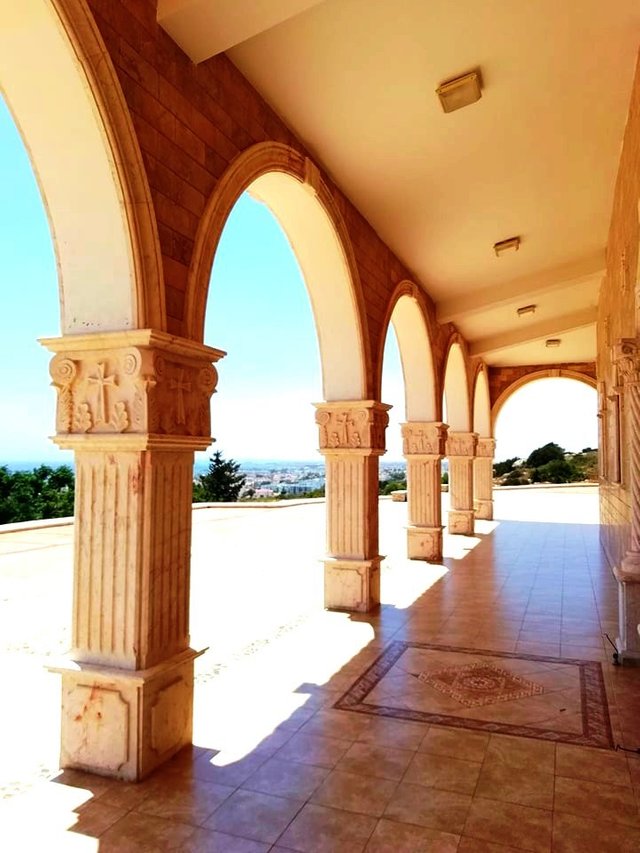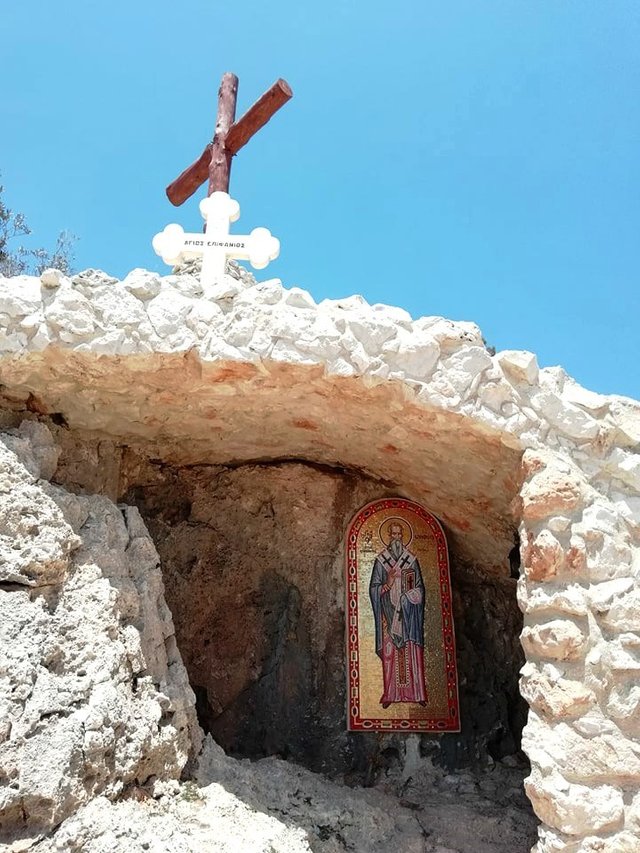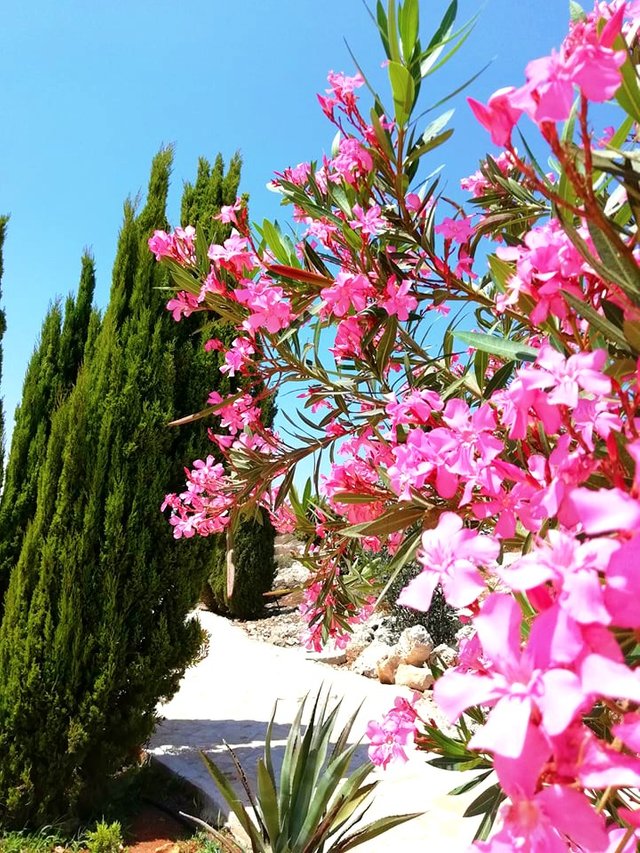 Picture - the church of St. Epiphany over Ayia Napa. It is not only a beautiful viewing platform, but also a holy place - the ruins of an ancient church were found on this hill, an incredible atmosphere reigns in already rebuilt modern church . In our time, wedding ceremonies are held on the site near the church. The view from here captures and pleases you - all the snow-white hotels of the resort are in front of you, on the left you can see Cape Greco, and on the right - in the far haze the silhouettes of the huge mills of Larnaka are rising there funny "arms" above the hills.
Let yourself a little paradise in the hurry of everyday life.
Wellness tours to Cyprus