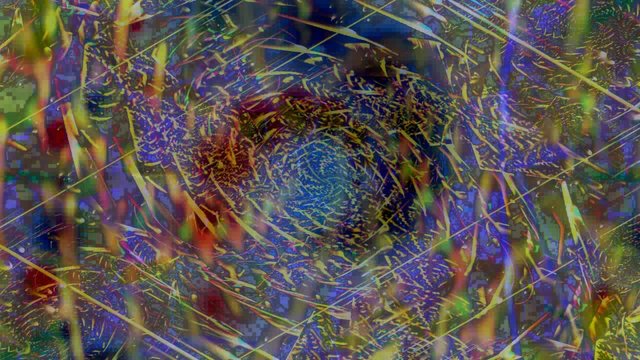 Sitting in on Tuesday, 04 December, 2018 and appearing in this recording:
Termite (@termitemusic)
Zig of One Media® (@onemedia)
Tom the Armchair Spaceman aka Tom In Space ( @tom-orrow), monologue between 18:00 and 21:00

One Media® provided music visualization in post production 17 March, 2019


"KNOW WHAT I MEAN"
... host 白蚁 (Termite @termitemusic ), & cohost Zig ( @onemedia )
present
- A Free-for-All Freestyle, Lo Fi, TRIP HOP, NuJazz, Hip Hop happening
Complete with a NO RULES!!! Freestyle Open Mic Session.
Bring your Mic & Spit Werd!
on the Steemit Music Association server on Discord
EVERY TUESDAY
UTC 9:00 PM until 11:00 PM;
EDT 4:00 PM until 6:00 PM;
PDT 1:00 PM until 3:00 PM.
You can check your timezone here.
Happy listening!
Zig
©2019 One Media®